Smartphone launch events are typically restricted to journalists, but OnePlus is giving you a chance to see OnePlus 5T get unveiled in person.
The event will be held on November 16 in Brooklyn, New York. Tickets will cost $40 and you'll be able to buy one from the event page starting tomorrow, November 16. (chances are that the spots are limited)
The event will be streamed live (and for free), but the $40 will go to charity and seeing the event first hand is much more exciting.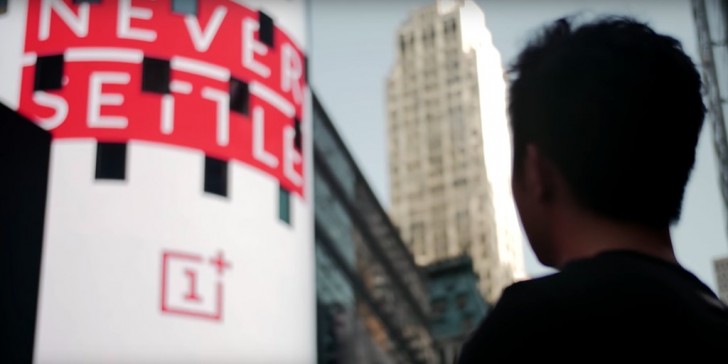 PS. Razer also offered fans tickets for its London event that brought us the Razer Phone and those sold out very quickly.
$
40$? Seriously? hahaha In my country that's half of the paycheck per week... some charity for me pleaseee!!|
D
When they initially started out they did have a few unique tricks up their sleeves then - Yeah, when a company calls themselves a startup to make an excuse for lack of after sales. And all of a sudden they're ripping off Apple's design. And magi...
G
sadly they lost their originality when they copy/pasted apple's design choices. Also 500 USD for a mid tier smartphone was too much for me, loved the op3 and t, they were really a fantastic bang for the buck.