If you're not familiar with OnePlus pop-up events, they give a select few the chance to buy a just-announced OnePlus smartphone before its general sale - they're usually held at exclusive venues in select cities.
Due to the current pandemic OnePlus will forgo the physical pop-up event and hold an online one for buyers in Europe.
OnePlus will release details on its website and social media outlets shortly after the OnePlus 8 series announcement on April 14 on how early adopters can enter the pop-up event and snag a OnePlus 8 series device and some exclusive merch (likely a case, or some other add-on).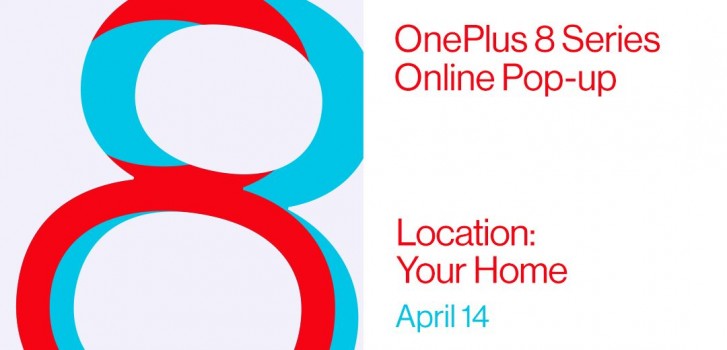 OnePlus will unveil the OnePlus 8 and OnePlus 8 Pro and possibly the OnePlus 8 Lite and Bullets Wireless Z earbuds on April 14. We'll be covering the launch so stay tuned!
j
better wait for oneplus 10 or better oneplus 20 or ...........................................
N
I'm having the same problem - I am currently on the Huawei P9 Lite. Don't know whether to buy the 7T for around 500Euro or wait for the OP8 which will probably be around the 800Euro mark. I mean, I don't think the upgrade will be as much as the price...