Familiar dual camera setup
The Oppo R15 and R15 Pro have dual camera setups, quite similar to the OnePlus 5T. That's not exactly saying much, since the particular combination of cameras is kind of unorthodox and offers arguably more limited applications compared to other setups.
But, before we get to that, some praise is in order here for the IMX519 sensor, found inside both phones. Oppo claims it was co-developed with Sony, specifically for the pair. We appreciate the comparatively larger 1.22µm pixels that should enable better low-light performance.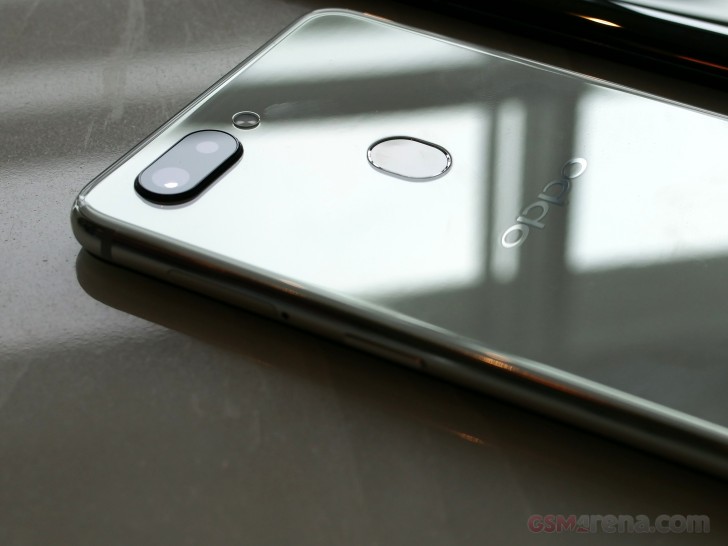 So, besides the lack of OIS, we actually have no beef with the primary camera on the R15 pair. It's the choice of the secondary one that mostly perplexes us. On the regular R15, that would be a simple 5MP, f/2.2 unit. Oppo mostly uses it for additional depth information to improve portrait shots. That's kind of a missed opportunity already, but we can let it slide, since it is the budget option.
The R15 Pro, however, is a lot more inexplicable in its choice of a 20MP secondary snapper. It is not black and white, has practically the same field of view as the main one, so no ultrawide nor zoom capabilities. Not only that, but it has the same f/1.7 aperture, its sensor is a bit smaller at 1/2.8" and it has smaller pixels, at 1µm, compared to the primary 16MP snapper. That means that it isn't that much help with low-light shots either. So, it seems that its main purpose, beyond playing the PR numbers game, is providing depth information for portrait shots.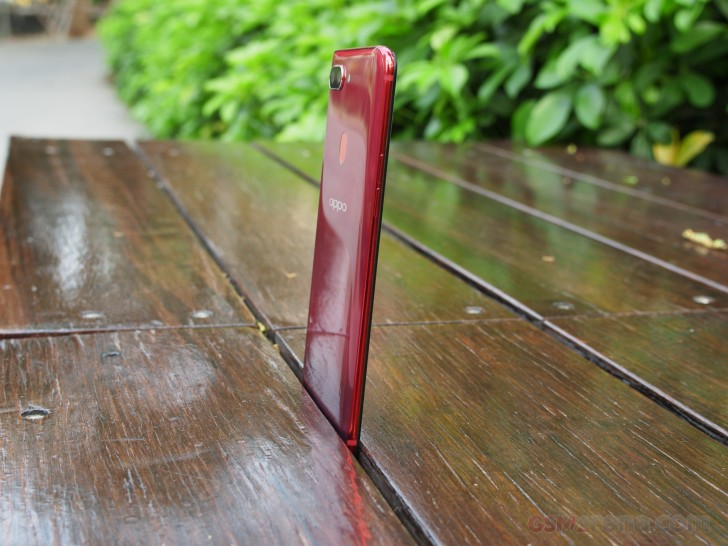 While on the subject, we might as well start with a few portrait samples, we captured on the R15 Pro. Oppo has introduced new AI optimizations to its portrait mode, which include a number of new 3D lighting techniques. Since we are working in field conditions here, we'll just reserve judgement until we actually get the pair in for a proper review at the office.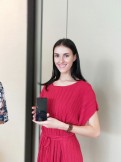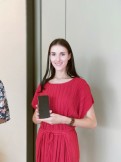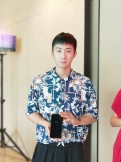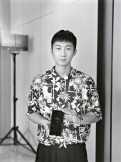 Oppo R15 Pro portrait sample: Default mode • Film light mode • Bi-color light mode • Tone light mode
Next up a bunch of regular shots, captured with the main 16MP snapper on the R15 Pro for you to check out as well.
It is worth noting that there is no obvious way to switch over to the 20MP snapper for regular shots, so we assume that it only kicks in when the light is very limited as on the OnePlus 5T.
The R15 Pro offers a zoom feature as well. Like we mentioned earlier, this is a pure digital affair, since the second camera has the same field of view as the main one. Interestingly enough, Oppo decided to implement a 2x, 1x toggle in the camera interface, which is a bit deceiving.
The low light samples follow - again not having visited our usual shooting locations it's hard to rate the performance in absolute terms.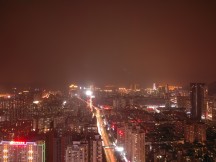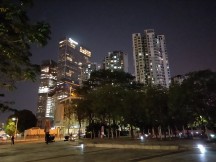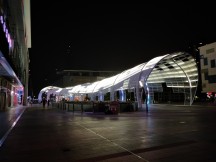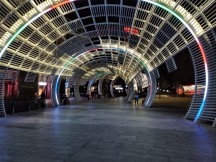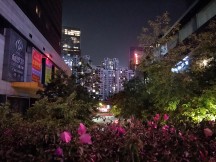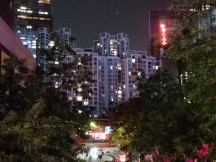 Oppo R15 Pro Low-light samples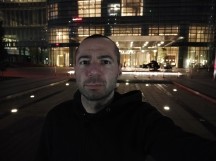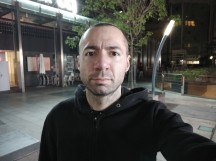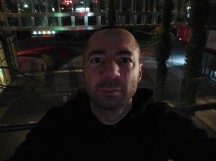 Oppo R15 Pro Low-light selfie samples
We snapped a quick panorama shot for you to check out as well.
A couple of quick test videos with the R15 Pro follow - captured in 4K@30fps.
There is also a slow motion mode available, that can go up to 120fps in 1080p and 240fps in 720p. However, it is not done in the super slow-motion Sony or Samsung way, but rather in the traditional manner, where the phone simply captures a high frame rate video full-length, which it then plays back as a slow motion clip.
Oppo was nice enough to equip both R15 models with a 20MP, f/2.0 selfie camera. It's still a fixed focus unit, but it does capture high resolution shots with quite a bit of detail.
There is a simulated bokeh mode for selfies.
As you can imagine Oppo didn't limit its AI camera upgrades to portrait mode alone. The new and improved camera app can recognize up to 120 scenes and optimize its settings accordingly - another industry-wide trend the company has to keep pace with. There are some added smarts in the AI Beauty camera mode as well.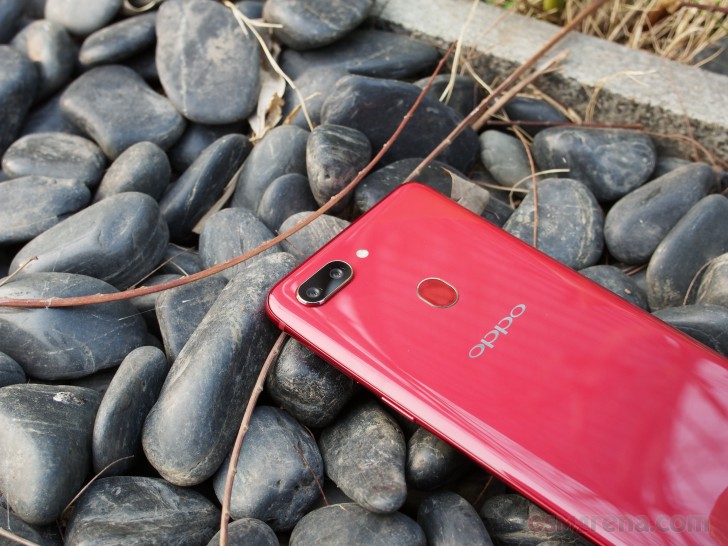 On the hardware side of things, Oppo boasts that the IMX519 can do on-sensor HDR shots. The improvement in processing speed is pretty substantial and the effect can now be previewed in real time in the camera viewfinder. It works on the selfie camera as well.