On Friday, Automattic announces that Pocket Casts, a fully-featured podcast listening app that's been around for years, will be joining WordPress' parent company.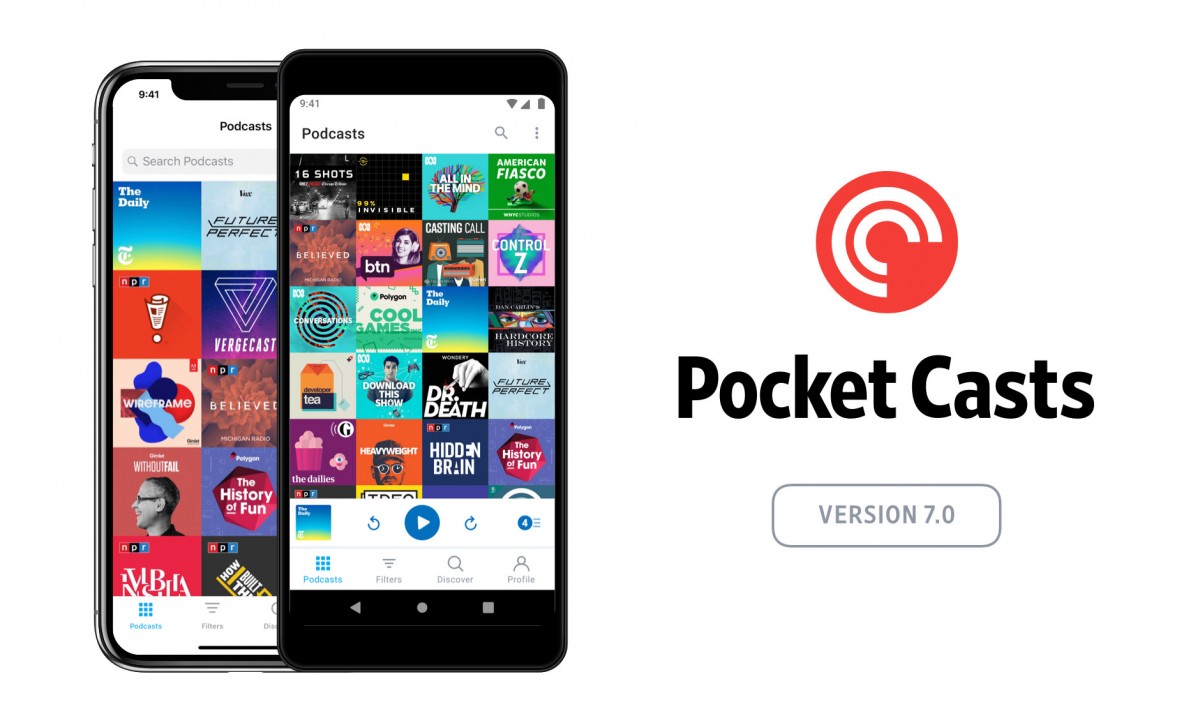 As part of Automattic, Pocket Casts will continue to provide you with the features needed to enjoy your favorite podcasts (or find something new). We will explore building deep integrations with WordPress.com and Pocket Casts, making it easier to distribute and listen to podcasts. We're thrilled that we can continue to give our users a multitude of ways to tell and engage with stories that matter.
It seems that Pocket Casts will continue to run independently under Automattic. Co-founders Russell Ivanovic and Philip Simpson will continue to lead Pocket Casts.
M
There are no ads in the Pocket Casts.
Pocket casts??? Never heard of it before. Maybe because of too much advertising inside. Anything i cant block with adblocker i just dont use because i am tired of forced ads.
H
Finally, some good news in 2021. This is truly an amazing thing to happen for bloggers and all the Internet users. Words and audios, all by the same big company that brought us the present day of online miracle. I am very happy for Russell Ivanovic a...