Just yesterday, OnePlus released an update to the OnePlus 2 for Oxygen OS which brought the phone to Oxygen OS version 3.5.5. Unfortunately, many users are reporting that the update keeps dropping network signal a few times per minute. OnePlusí community forum is currently getting flooded with owners saying the network frequently drops on the phone.
The problem is almost entirely reported by owners on the Jio or Airtel networks in India, most of which are using both networks simultaneously since the OnePlus 2 is a dualSIM device. Users using two SIMs at once, regardless of network, have also been reporting the same network dropout on both SIMs. Enabling Wi-Fi with the same SIM sees no issues, but once the user switches to mobile data, the network starts dropping intermittently.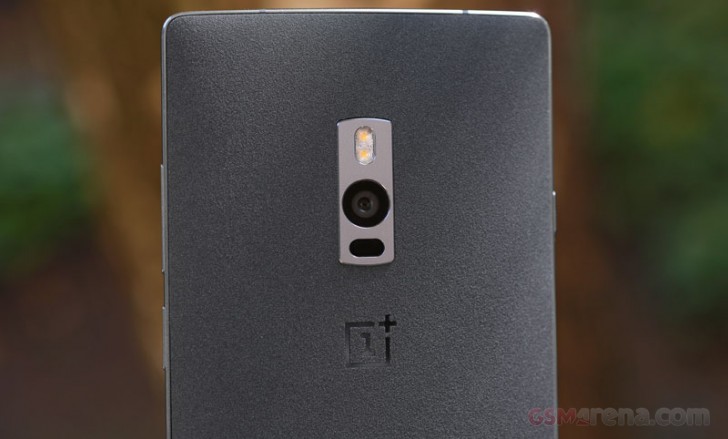 OnePlus 2
Users have been able to figure out a workaround that requires two SIM cards, putting another SIM in slot 2 and disabling it in the settings will cease the networking from dropping, but then users wonít be able to actively use both SIMs. Some users say that performing a reset of the Network settings might also rectify the issue, but only some users got lucky with that one.
OnePlus is already investigating the cause of the network connectivity issues with its community members. If you already downloaded and installed the update on the OnePlus 2, let us know if you are or arenít experiencing these issues. Also let us know which carrier(s) you are using.
If you havenít updated, we would recommend that you wait until the issue is fixed, though it mostly appears to be affecting users with Indian SIM cards. Either way, OnePlus has already pulled the update.
Thanks for the tip Pratip !
C
I also recently upgraded an am having problems with calls dropping, people not hearing me (and visa versa), can't put phone on vibrate, outgoing calls don't ring just beeps. I switched sims but still have the problem. Was told by support that downgra...
D
After the grand success of OnePlus 3 and OnePlus 3T (the upgraded version of OnePlus 3), the makers are planning to launch the 4th generation of the series, the OnePlus 4 with even better features and specs. It would give tough competition to iPhones...
V
My contacts are unable to sync post the latest update. Anyway to resolve the issue?