The competition
Every new Realme usually sets a new benchmark for the competition, where available of course, and the Realme 3 is no different. And we've come to accept this, while the competition is putting a fierce fight.
The Realme 3 offers stunning design and unmatched performance, at the price of a lower-resolution screen. But gaming on this low-cost phone is flagship-worthy experience. Popular games like PUBG easily run at 30fps, while Arena of Valor reaches 60fps. How about that?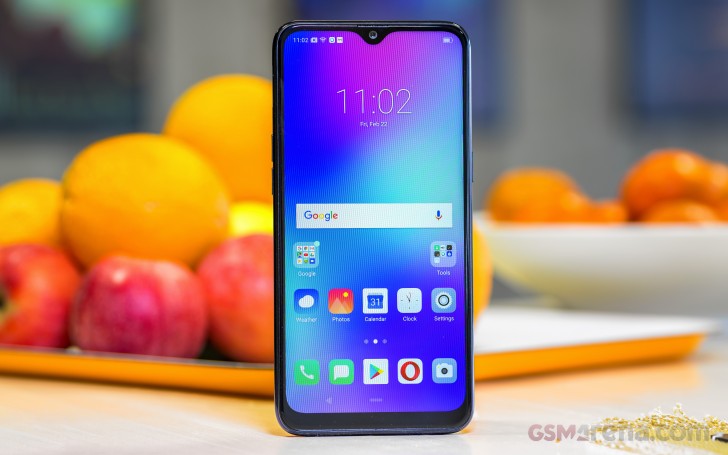 The Realme 3 also offers great battery life and upper-class camera with Chroma Boost and Night mode. Indeed, Realme seems to have come up with yet another amazing deal.
If performance is not that of a must and you can accept a bigger screen notch, the Realme 2 is now cheaper if you are really, and we mean really, on the budget.
Meanwhile, if you want a high-res screen and better selfie experience, maybe you should check out the Realme U1. Its price is near the Realme 3's, the Helio P70 chip is in it, but the high-res display will impact the smooth performance we've mentioned earlier for sure. The 25MP selfie snapper might be the thing you need, though.
The Redmi Note 7 for India has a similarly big but higher-res screen. The Snapdragon 660 chip has been known for a while to be great for gaming and it's in the Note 7. The 12MP+2MP is quite capable, too, and it can do Night Mode as well. The Note 7 offers 60fps video capturing and EIS, but it can't match the Realme 3 looks for sure.
Finally, Samsung Galaxy M10's costs as much as the Realme 3, offers pretty much the same screen (though a TFT one), similar camera experience, and attractive looks. Its performance is way below the Realme 3's though and that's a big deal. Or you can add a few bucks and get the Galaxy M20 with a higher-res screen, better (than M10) performance, and a larger battery.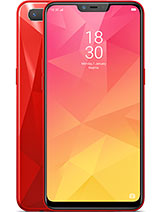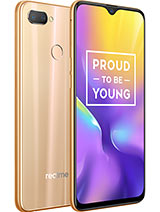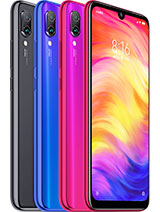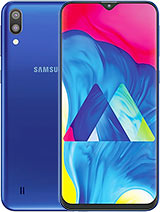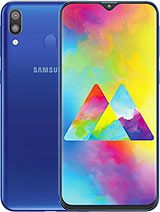 Realme 2 • Realme U1 • Xiaomi Redmi Note 7 • Samsung Galaxy M10 • Samsung Galaxy M20
The verdict
The Realme 3 has a lot to offer, way beyond what its budget price tag suggests. The dazzling looks are something you can really brag about, the camera does the job, and the battery will last you for a while. But performance is where the Realme 3 really excels.
No matter if it's the Helio P60 or P70 in charge of your Realme 3, it will be a beast that can only be taken on by a flagship. And that's something no other maker can offer right now at that bargain price.
Pros
Stunning design
Large screen with minimum of bezels and droplet-like screen notch
Top-notch performance
Excellent battery life
Good all-round camera experience and quality
Bargain price
Cons
Low screen resolution and you can see it
Slow to charge
MicroUSB is outdated, no NFC
No 4K video recording or EIS