Manu Kumar Jain, the global VP of Xiaomi and director of the Indian division took it to social media to deliver the latest info on an upcoming phone. He followed his post about billboards for the incoming Redmi K20 by announcing the actual launch date - six weeks from now, which is July 15.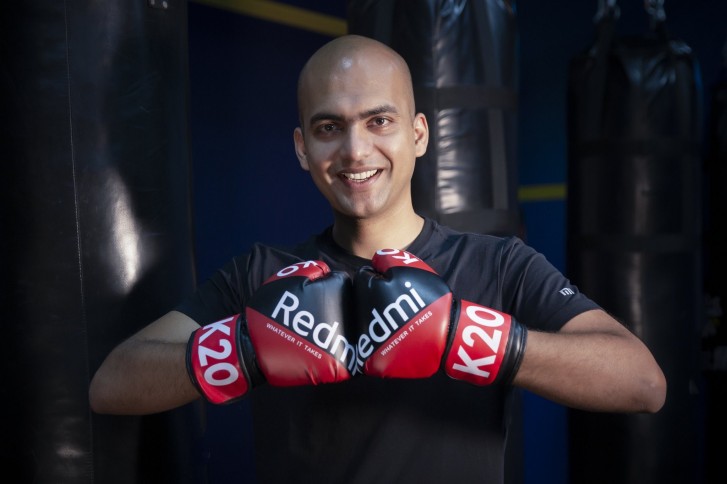 Manu Kumar Jain, Global VP at Xiaomi
Jain promised "a big, big knockout" in a tacky 30-second video on Twitter, wearing boxing gloves. The Redmi K20 and Redmi K20 Pro will make it to India trying to claim the title "Ultimate Flagship Killer". Although the phone is not going to be called Poco F2 or Poco F2 Pro, despite what some fans hoped for, it can truly challenge the flagship segment with its Snapdragon 855 chipset and full-screen experience.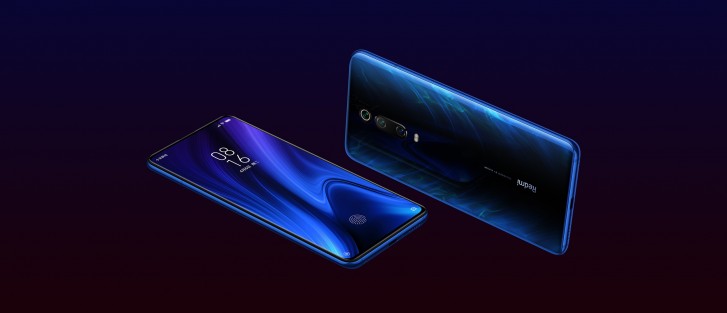 To reiterate some specs - Redmi K20 Pro has a Snapdragon 855 and a triple camera with 48 MP main sensor and up to 8/256 GB storage. The selfie camera is in a motorized pop-up mechanism and comes with a 20 MP sensor.
The regular K20 comes with the 8nm Snapdragon 730 chipset and a slightly less impressive main camera sensor. Both units have a 4,000 mAh battery, but the true flagship has 27W charging, while the vanilla Redmi K20 settles for standard Quick Charge rates at 18W.