Just a couple of weeks after Samsung launched its mobile payments service Samsung Pay in the US, there are reports that competitor LG is working on its own such service dubbed G Pay.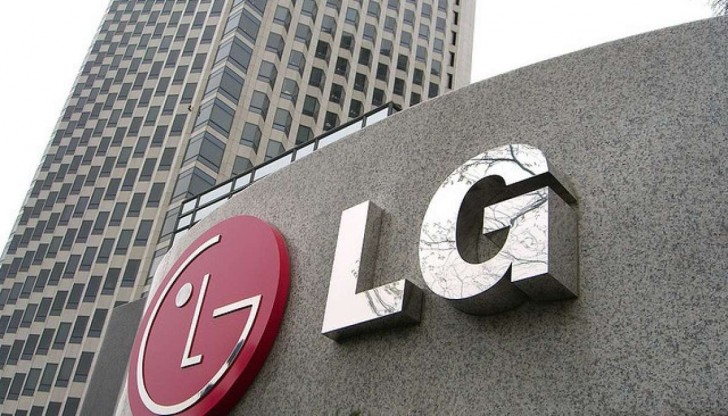 As per reports, South Korea's number 2 tech giant confirmed earlier this month that a Samsung Pay competitor is in the works, but said that any official announcement related to it will be made at the "appropriate time." It is also being reported that LG has already trademarked the 'G Pay' moniker both in South Korea as well as the US.
As for the service, there aren't any details available at the moment, although there are rumors that it will be more versatile and have more payments options compared to Samsung's offering.
D
a payment system it's a business, so, it generate profit to whoever owns it, companies exists to make money, not to make easier your life (unless that generates money, of course)
D
All OEM is on the same OS, Android...why not just use Android Pay and just be with it?
?
This is very comical. Thumbs up.