Sales of newly-launched Watch Urbane 2nd Edition LTE halted over hardware issue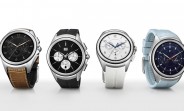 LG has halted sales of the newly-launched Watch Urbane 2nd Edition LTE over what it says is "a hardware issue which affects the day-to-day functionality of the device."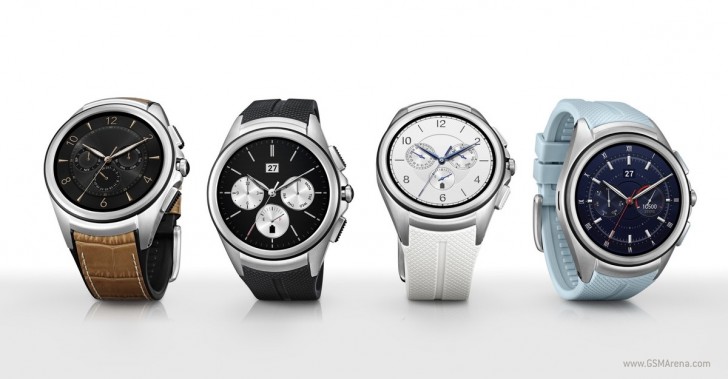 The wearable was currently only available through AT&T, which has now reportedly started notifying customers about the issue, and is also offering refunds to those who have already purchased the smartwatch - there's also an option to exchange the device in question for another connected watch.
Verizon was scheduled to carry the smartwatch starting today, but that obviously won't happen now. As for the issue, LG didn't provide any further details.
D
At least they didn't say "You're wearing it wrong." and moved on, like some other unnamed company did. :/
D
Bye-bye LG. Did not want to bring the V10 to South Africa and now this. Glad I didn't get stuck into your ecosystem.