Swedish company Ecisson announced today that it has reached an agreement with Samsung to end their 2012 patent infringement case. Samsung has accepted to pay up $650 million in addition to years of royalties.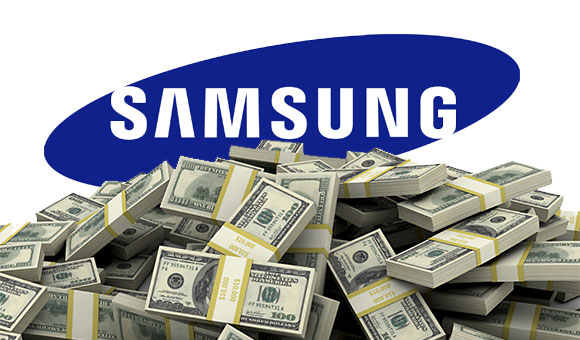 The details regarding what royalties Samsung has accepted to pay are still unclear. The case started in 2012 on the grounds that Samsung has infringed several Ericsson patents including ones for clearer voice transmission, touchscreen functions and network efficiency.
Both companies signed their first licensing deal in 2001 when Samsung approached Ericsson to use its handset and network patents. The deal was then renewed in 2007, but things slowly went south in 2011 when the deal expired. The reason for this was Samsung's accusation of Ericsson higher royalty rates demands.
Over the weekend, Samsung also struck a long term license agreement with Google. The Korean company has also been in ongoing talks with Apple to reach an out-of-court agreement on their never-ending patent war.
?
How many Note 3 and S4 do Samsung need to sell in order to earn back this US$650million????
?
Samsung is involved with the most patent cases with them always being the defendant (they are the ones being sued) Not surprised.
D
Exactly that was I trying to say. even they have been dominated the entire Universe but end up for paying their soul all for nothing.