Samsung announces HDR10+ Adaptive and Filmmaker mode for upcoming QLED TVs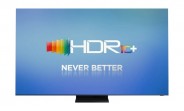 As more and more movies premiere on streaming services instead of movie theaters (most of which are closed right now), a debate has started – can a TV really recreate the theater experience? Samsung has partnered with studios, filmmakers and other manufacturers to solve this problem.
Upcoming Samsung QLED TVs will feature HDR10+ Adaptive and Filmmaker Mode, which will work hand in hand to show movies just as the director intended. HDR content is best viewed in a darkened room (just like a theater), but most viewers can't or don't want to turn off the lights and draw the curtains when watching a movie or TV show.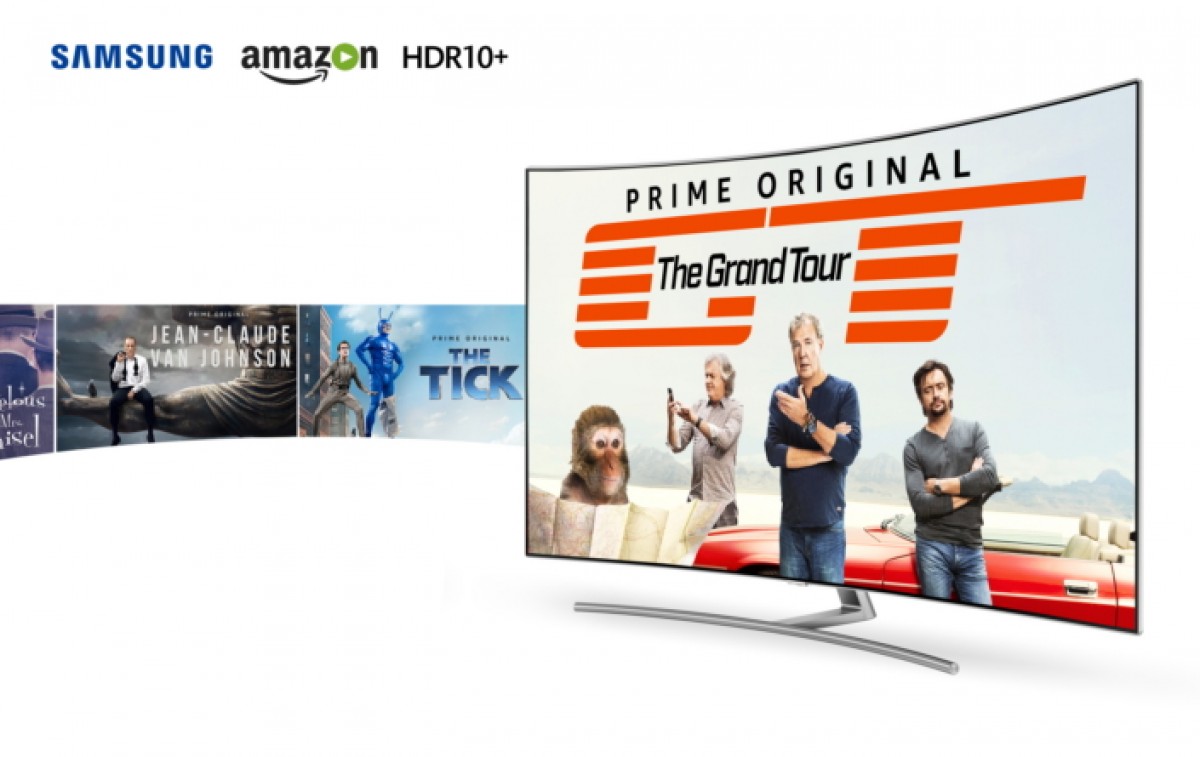 So, HDR10+ Adaptive uses the TV's lightning sensor to optimize every scene for best viewing, regardless of the lighting conditions (which are unique to everyone's room and change during the day). Filmmaker mode further adjusts the image settings so that the picture on screen matches the filmmaker's intent.
Samsung and Amazon worked together to ensure all HDR content on Prime Video will be delivered as HDR10+, including 4K titles. With Filmmaker Mode enabled, Prime Video subscribers watching on a Samsung QLED TV will be able to "enjoy movies and TV shows the way the filmmakers intended".
More HDR10+ content is incoming from Universal Pictures Home Entertainment and other distributors as Samsung works to expand the HDR10+ catalog on services around the world.
H
OOh some little kido trying to be smart but talking sht.. there is no any 8k@120 yet ... but 8k@60 for now stop spreading crap !
?
You don't know what you're talking about. HDR10 is an open standard and the most wide spread HDR format. Dolby Vision is a proprietary HDR format.