Samsung is about to drop a new Chromebook on us, and it's called the Chromebook Pro. Before there is any official announcement, the product went on sale online. The listing has since been pulled, but not before some crucial information was obtained about the device.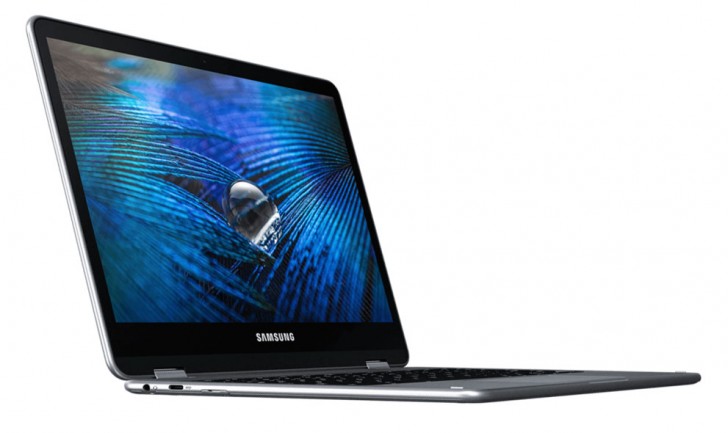 The Chromebook Pro has a 12.3-inch 3:2 2400x1600 touchscreen display that tilts back 360 degrees. It also comes with a stylus, dubbed simply the PEN.
The Chromebook Pro runs on a hexa-core processor (2x Cortex-A72 + 4x Cortex-A53), 4GB RAM, and 32GB storage. You also get dual USB Type-C ports, headphone jack, and SD card slot. The battery is said to last 10 hours. You also get one year of free AirDroid subscription.
The Chromebook Pro was priced at $499 on Adorama before it got pulled. Expect an official announcement from Samsung soon.
D
Gotta have IF it comes with HDMI support? (:
S
Does chromeOS support stylus?