Back in the second half of 2017, Samsung started posting record after record in its quarterly financial reports, mostly due to the high demand for memory chips. According to latest information, acquired by Reuters, the Korean manufacturer is expected to post over 50% YoY rise of profits in its financial results for the January-March period of 2018.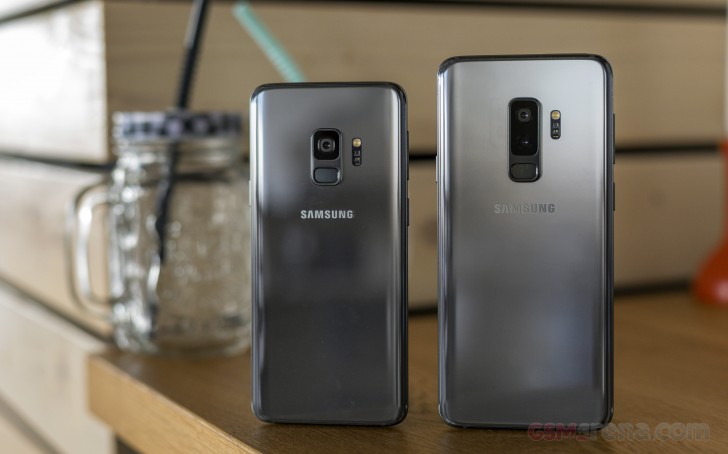 Expecting to announce guidance numbers on Friday, analysts say Samsung has achieved an operating profit of $13.7 billion, more than 50% higher compared to the same period last year - $8.8 billion.
According to Reuters, Samsung is bringing 70 cents in operating profit of every $1 DRAM chips sold. The smartphone market was also a success, although not as impressive as the memory one - around 9.3 million Samsung Galaxy S9 units were globally shipped in Q1 2018.
A Korea-based analyst reported that profits will still be huge for Samsung due to increased shipments and cost-cutting. Another insider said that the OLED business is only 60-65% of the expected numbers due to the low sales of the iPhone X.
No i dont hate samsung i dislike their pricing. Samsung is a good company but robbing innocent people isnt allright with god laws.
?
Cuz ya cant beat an OLED SAMMY ROOL......Between them and ISuck lol
ADVERTISEMENTS