Software
Being an entirely new breed of a device, the Galaxy Fold does need some novel software touches to make for a meaningful user experience. Samsung appears to have done a lot of things right in this respect from the very start.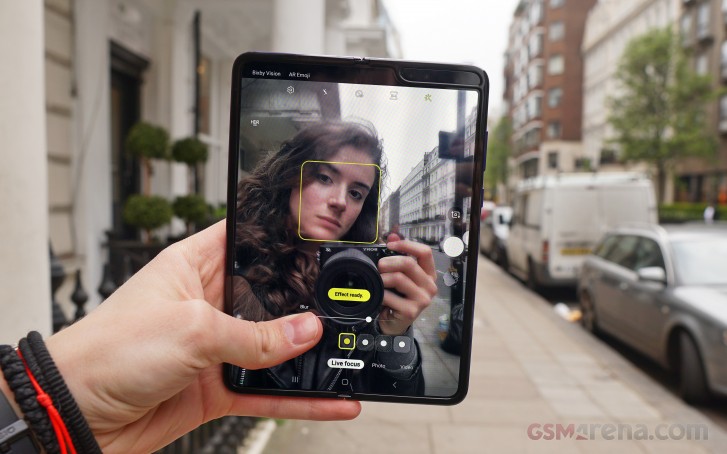 For one, you get entirely separate homescreen layouts for the cover screen and the tablet, complete with different wallpapers. That way you can keep your dialer on the outside and don't have it in the way of more useful apps on the 7.3-inch screen.
Speaking of dialer, if you're on a phone call with the phone folded, and decide to unfold it, it's smart enough to switch to speakerphone - we appreciate Samsung's subtle way of saying 'don't put a tablet to your ear'.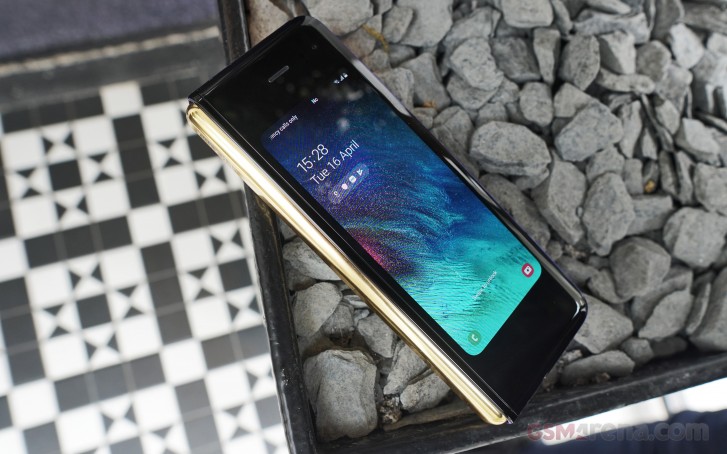 The fold/unfold action makes for a rather smooth transition between the front and rear screens too. Currently, it works on Samsung's native apps and the Google suite, but it'll switch almost instantaneously and it'll even take you to the same position on the page where you had scrolled to on the other display.
In the tablet state you get multi-window multitasking and we're talking multi-window. While in an app, you can swipe in from the right to pull a drawer of compatible apps. You start with a trivial side-by-side split, but you can expand that to one big window with two small ones and then pile several pop-up windows on top. Perhaps a bit overkill if taken to the extreme, but the option is there. Multi window also works in landscape, where you'd even have more useful aspect ratios for your apps.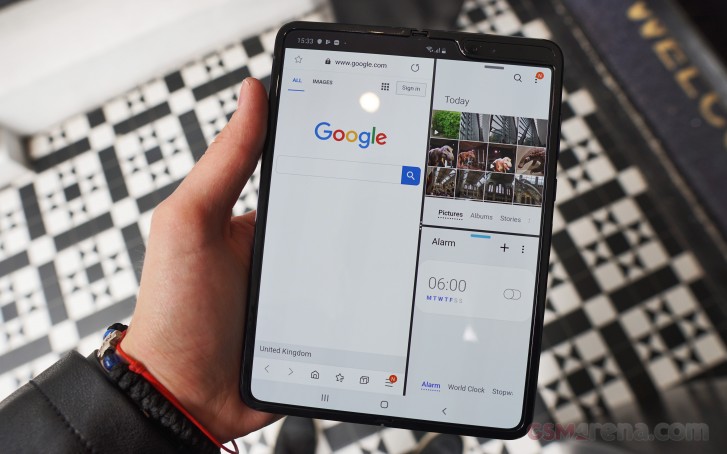 Other neat tricks include a default landscape orientation which prevents you from muffling your speakers - if you launch a landscape game and you're holding the Fold wrong side up, it'll simply display upside down so you'd be prompted to flip it around. To be fair, we've seen it on some Android tablets and there's a built-in provision for it in the OS, but it's nice that Samsung did choose to implement it.
One missed opportunity, however, is that when you're taking a photo with the rear camera in the unfolded state there's no viewfinder displayed on the cover screen and your subject can't see the framing. The Mate X does have a similar feature only there it works in the closed state due to the innie-outie differences. This one in particular could potentially be added later in software if there's people vocal enough wanting it.
Camera
The cameras of the Galaxy Fold are almost entirely identical to those on the S10+ save for the slightly dimmer lenses on the two 10MP selfie shooters. Both the rear camera and the inside selfie shooter benefit from the larger viewfinder that the 7.3-inch display provides, though the flipside of this is that you're getting dangerously close to the ultimate faux pas of taking photos with an actual tablet. If you need to be more discreet, you can always take pictures with the same rear cameras in the phone's folded state, of course, albeit framing on a smaller 4.6-inch display.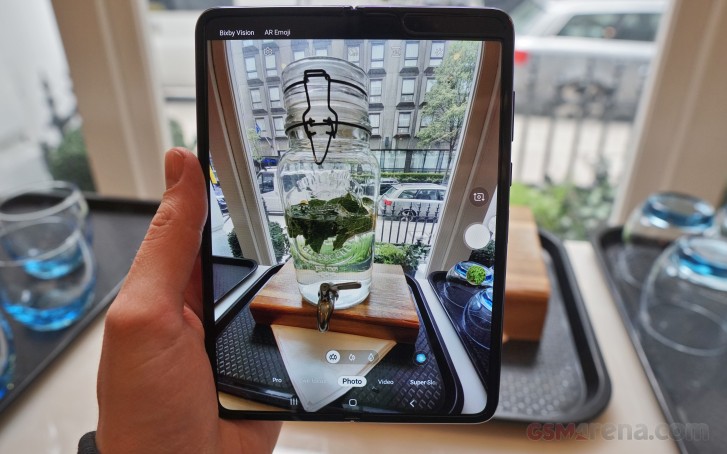 While we're familiar with the image quality we can expect from this hardware, we still took a handful of camera samples because it's simply a whole different experience taking pictures with the Galaxy fold.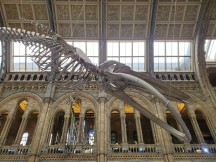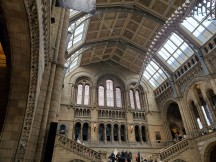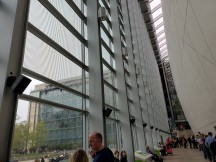 Galaxy Fold main camera samples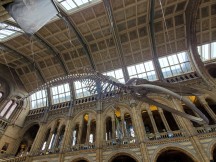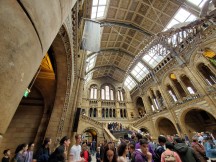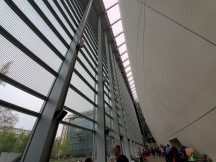 Galaxy Fold ultra wide camera samples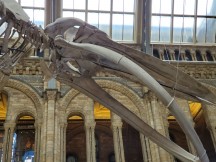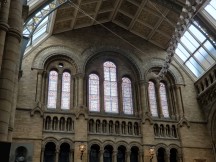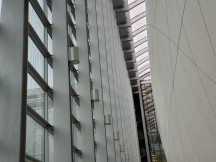 Galaxy Fold telephoto camera samples
Wrap up
There's certainly a dumb pun that involves folding and wrapping waiting for us somewhere in there, but let's spare ourselves the embarrassment. Let's just say that we really enjoyed the time we spent with the Galaxy Fold and it was a nice glimpse into the future of smartphones - a future you can experience now (or in a couple of weeks, same thing).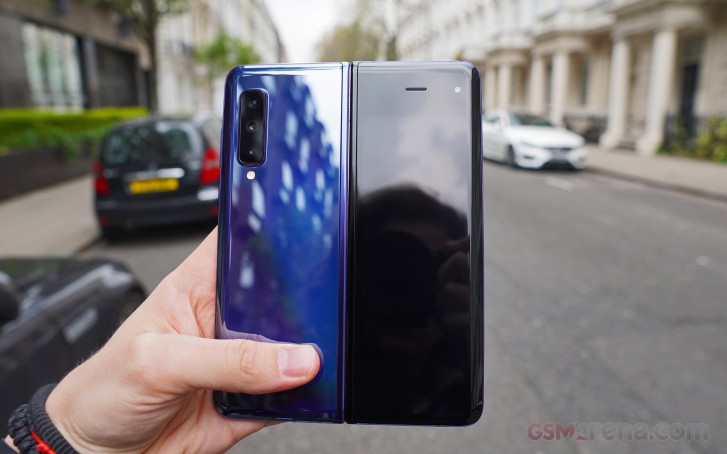 We'll be sure to thoroughly put it to the test once it arrives at the office - the Fold needs to endure the usual stuff to which we subject the plain flat phones. And then there have got to be more usability benefits to the 2-in-1 form factor that we've inevitably missed in the brief few hours we spent with the Galaxy Fold. Those few hours were all it took to confidently say we each want one for the sheer coolness, though we can see the voice of reason having no hard time prevailing.