If you recall, there were rumors recently that in the US, the Samsung Galaxy Note7 will be back on sale on October 21. However, turns out that's not the case as the device is already available for purchase in the country.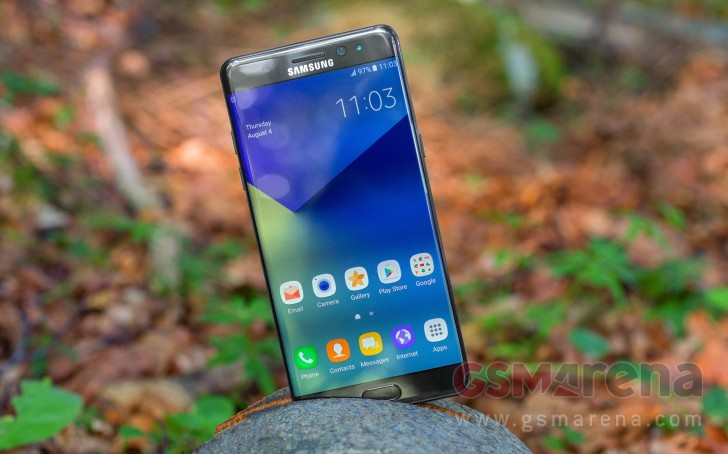 At least two of the country's Big Four carriers - Sprint and Verizon - have the new, safer version of the handset listed on their respective websites. All the three color options - Black Onyx, Silver Titanium, and Blue Coral - are currently available on both carriers. We expect other major carriers to join the party soon.
In case you missed, Samsung has already said that it will resume sales of the Galaxy Note7 in South Korea on September 28.
D
I found extremely ironic how Samsung let happen the problem with the battery. Second, This is the first smartphone that is overprice on release date, but after the battery issue they can not claim the same price. I expect the price will be reduce to ...
D
Don't worry Samsung is on its way to Victory :D