The big roll out has begun. Samsung has announced that the Galaxy Note8 is now available to purchase in as many as 42 countries around the world. Some of the key regions that get the phone today include the US, Canada, Singapore, Korea and major European markets.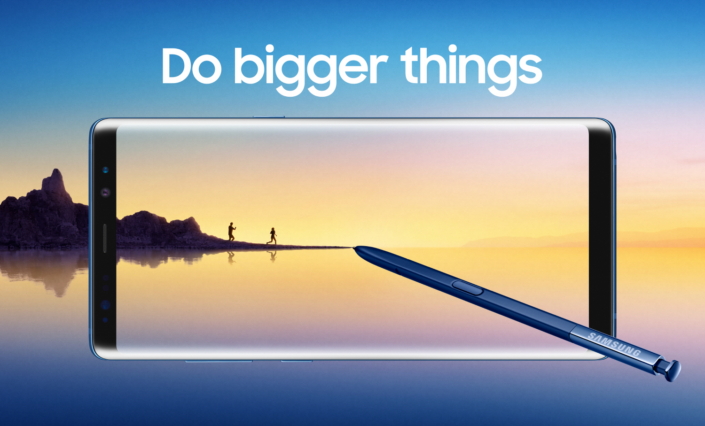 The South Korean company says it will continue rolling out to additional countries in the weeks ahead.
In case you missed, the handset has even started receiving its first update, which improves the stability of the camera app. Other changes include improved wireless charging as well as overall performance.
A
Mid range, flagship. Same software same shit. I searched on forums and s7 and s6 has the same problem with game tuner. I will pay 600+ euros on a phone that can last at least one year without lag or stutter. Maybe they fixed it.
D
Dude this is your problem, you compare mid range samsung phones with high range apple phones,, you used a mid range galaxy and due to your improper usage like constantly clearing ram and using cleaning apps your device start to lag and you start blam...
A
I am using a5 2016. And after 6.0 was so much lag until I discovered that game tuner underclocks the gpu. And I turned it off by setting all games to non-game category. And I don't think I need these apps. For me, they are pretty useless. I am still...
ADVERTISEMENTS