Battery Life and charging
The iPhone XR has a 2942mAh battery while the S10e packs a 3100mAh unit in a smaller size. The battery life on the iPhone XR is quite good. It's the best, in fact, on any current iPhone. You can easily get through an entire day with this phone without having to worry about charging.
The battery life on the S10e is even better by a small margin. The S10e did better in our talk time test but was beaten by the XR in web browsing test. Both last equally long while playing videos.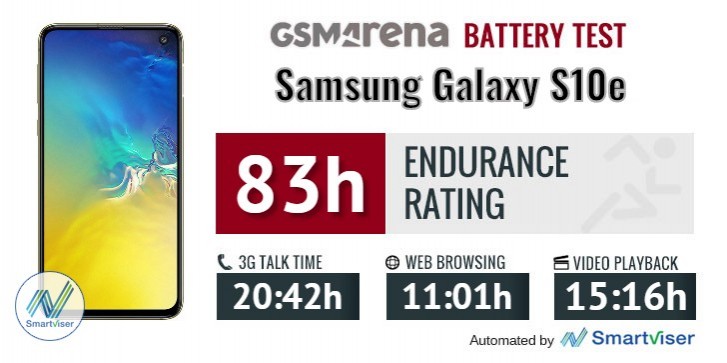 But while the S10e supports fast charging and also comes with a fast charger in the box, the iPhone XR comes with a diminutive 5W charger in the box. This means the iPhone takes over two hours to charge completely while the S10e takes about an hour and fifteen minutes. While there might be much difference in full charge times, the S10e charges to 50% in about half an hour while the iPhone takes over an hour to do the same.
The XR does support fast charging but you will have to invest in a USB-PD compatible fast charger yourself. Otherwise, you can do what we do and use the iPad charger.
Verdict
When we reviewed the iPhone XR, we were generally impressed by it and said it was the iPhone to get. We still stand by that statement; if you have an existing older iPhone and want to upgrade to something new but familiar, the iPhone XR is a very good option. It has good build quality, a good quality display, excellent performance, excellent cameras, good battery life, long term software support and great after sales service. iOS will be as familiar to you as ever and all the services you're used to will work, just better.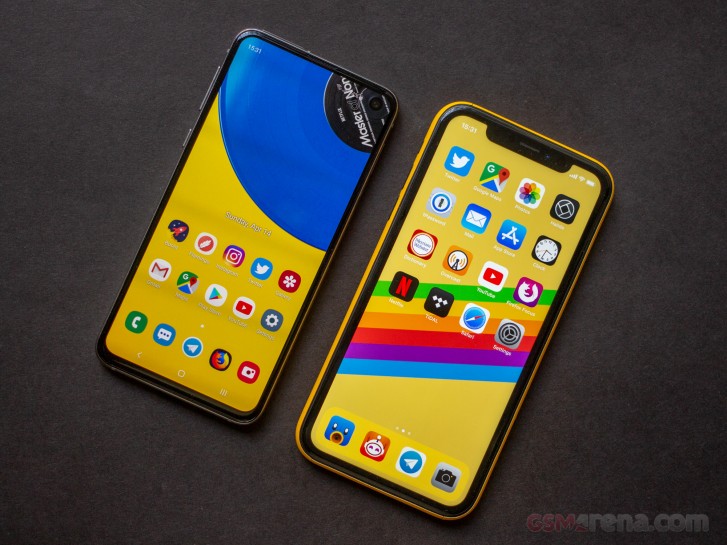 However, our question at the beginning of the article was which phone should you buy if you aren't partial to any platform, and the answer to that is the Galaxy S10e. It may be a bit small for some but it has excellent design, display, cameras and good overall performance. It offers more value for the same amount of money and in some markets, it actually costs considerably less than the iPhone XR. This makes it a no-brainer in our books as you are getting a fully featured flagship smartphone with little to no compromises.
For the features and performance that you are getting, the S10e is actually one of the best value smartphone on the market and for that, it gets our pick.