Introduction
We're kicking off Samsung Galaxy review season with the S20 Ultra, and we've already had it in the office for about a week. During this time we've managed to gather some early impressions, but also more than a handful of camera samples. Seeing how the Ultra's camera sets it apart from the crowd in more ways than one, we figured you'd appreciate an early look.
One of the S20 Ultra's key differentiators when comparing to the regular S20s and the bulk of competitors on the market is its zoom capability. Samsung calls it 'Space zoom' and prominently features it on the back of the phone, joined by an ambitious '100X' promise.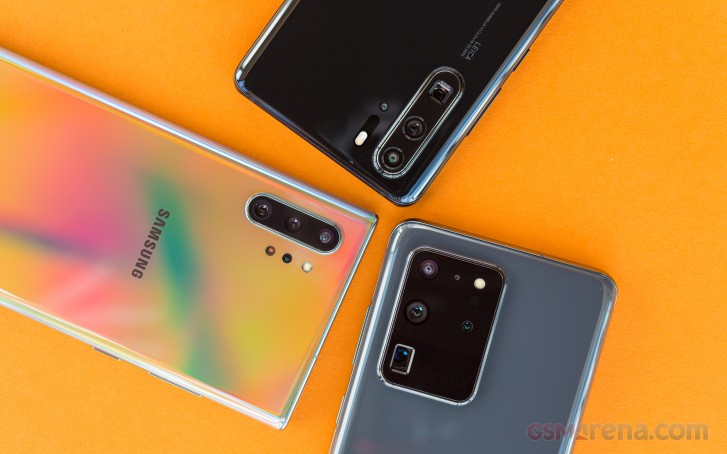 We took the Ultra out for some zooming action, and we brought the Huawei P30 Pro along (another popular phone with 5x-ish periscope tele) as well as the Galaxy Note10+ (to see how much better a 4x-5x zoom is compared to a 2x).
On a separate note, we wanted to see how the Galaxy's 108MP main shooter compares to the other 108MP phone we had on hand - the Xiaomi Mi Note 10. First things first, though, off to space!
If you are curious to see some straight-up regular photos by the Galaxy S20 Ultra without any zooming and how it compares to the other phones, here's a taster.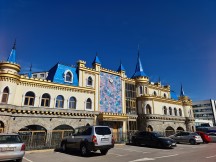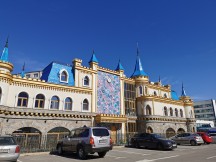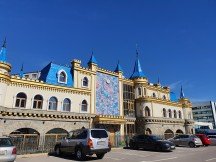 Scene 1, 1x zoom: Galaxy S20 Ultra • Huawei P30 Pro • Galaxy Note10+
Here are our test scenes, first shot with the main cameras. You will find more on the following pages with our analysis.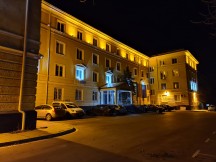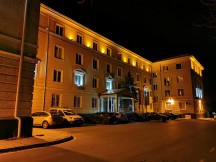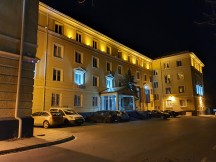 Scene 1, 1x zoom: Galaxy S20 Ultra • Huawei P30 Pro • Galaxy Note10+
D
Of course I didn't use all the phones. It will be stupid to think so. I think I was using Nokia 6120c at that time. But there is internet, there is GSMARENA who has a lot of samples. You can check them too. Just make sure you check them on a good SRG...
S
There's also third possibility. You never had 808 but are stupid enough to show your ignorance.
S
I have P30Pro and Lumia 950XL. Both great camera phones. In detail and colour department, 808 is better. Only thing it has worse is dynamic range due to lack of HDR. So sush.