Competition
Priced a little bit above the iPhone 8 Plus, the Galaxy S9+ is obviously quite expensive, but with the existence of the even pricier iPhone X, the S9+ is almost looking like a good deal. Such is the state of the flagship phone market that numbers close to but still below the 1000 mark, be it dollars, euros or pounds, have gradually become more palatable.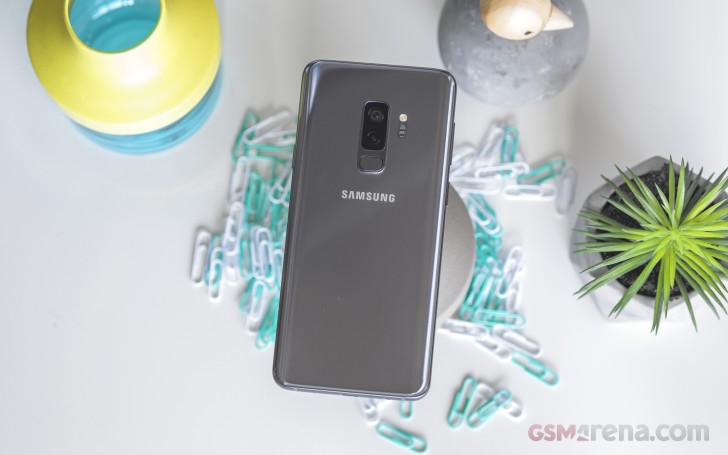 The Galaxy S9+ is then competing with only the best of the best. We mentioned the iPhones and if you're eyeing the most expensive Samsung, only the most expensive iPhone will do for an alternative. You need a special attitude to be faced with that dilemma though - most people have a firm stance in the iOS vs. Android war and that's not changing overnight.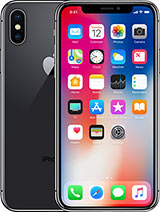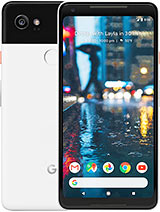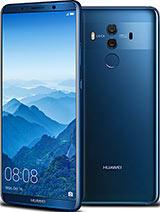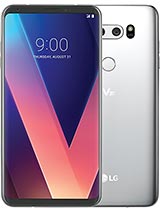 Apple iPhone X • Google Pixel 2 XL • Huawei Mate 10 Pro • LG V30
If you fall into the second camp, the ultimate droid is Google's own - the Pixel 2 size XL. It's a clear case of pure Android vs. all-the-features-you-can-think-of Samsung Experience and instant updates vs. no Android P six months after it's out, as a consequence. The Galaxy is the more premium handset, no doubt about that, and has an extra cam, but the Pixel can do portraits equally well or better (can't zoom, tho), and image and video quality is a toss-up between the two. Same with battery.
The Huawei Mate 10 Pro should outlast the S9+ in battery life, and has a second camera that's nothing like the S9+'s - the color+monochrome setup has become synonymous with Huawei flagships. The S9+ has the better portraits and, again, 2x zoom, and even if it's an excellent performer, the Mate's display is simply not as sharp as the Galaxy's. As for software - we're looking at two very different breeds of 'custom', and that's not a fight we want to go into.
Statistically, LG should have had the G7 out at this point, but this year the Korean archrival has timed things differently (not to mention that the name won't be G7, in all likelihood), so it's the V30S ThinQ stepping in for team LG. It's a lot lighter and more compact, but with (slightly) shorter battery life and (somewhat) inferior display. It does have an ultra wide camera to go against the Galaxy's telephoto one (a major differentiator, this), and the New Moroccan blue color is nothing short of stunning. Then again, you could pick the old Moroccan blue V30 non-S, non-ThinQ version and save some cash, without really missing out on much.
Not really an alternative at this point, but some two weeks from now Huawei is going to announce a P20 Pro with three rear cameras. It might be worth waiting to see what they'll be able to do.
Then there's the Galaxy Note8. Yes, it's got last year's chipset and it's missing the dual aperture primary camera and the stereo speakers. Those three aside, it's pretty much the same phone, only substantially cheaper and packing an S-pen. Is it just us or pros > cons on this one?
Verdict
We mentioned how the S9 makes zero sense if you already have the S8, and the S8 can even make a strong case for itself if you're contemplating between the two right now. It's not quite as easy with the Plus - a whole extra camera makes a difference in a way a second speaker and a 0.4 stop of light really can't.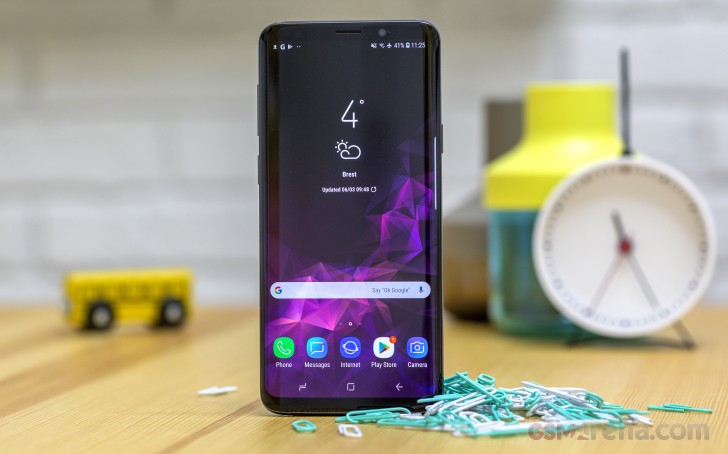 But the Note8 casts its 6.3-inch shadow over the S9+ - it offers only slightly inferior benchmark performance (which is going to be irrelevant in real life), similar camera experience to the S9+, similar battery life, similar top-tier display quality - similar everything that matters. Only at a price that's actually meaningfully lower. And it's got an S-pen.
Pros
High-end build
Excellent display
Long (but not class-leading) battery life
Universally great camera performance
Feature-rich custom software
Cons
Expensive
Heavy, almost Note8-heavy
Feature-rich custom software might be too feature rich for its own good
It's an awesome phone, the Samsung Galaxy S9+. But awesome doesn't necessarily make it an easy recommendation if you can have 0.95*awesome at 0.8*price. Let's put it this way - if there's room for reason in your life, the Samsung to have right now is the Galaxy Note8; if moderation is not your thing, well... make it the Galaxy S9+, then.
Pricing

These are the best offers from our affiliate partners. We may get a commission from qualifying sales.

64GB 6GB RAM
$ 240.00
$ 308.98
128GB 6GB RAM
$ 386.43
C$ 799.00
256GB 6GB RAM
£ 399.99
£ 919.00
Show all prices