Samsung Galaxy Tab S5 to launch in August with stylus, Snapdragon 855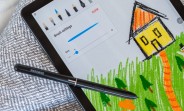 Samsung announced a new more affordable member of the flagship Galaxy Tab S-series two months ago while the full-fledged flagship model, the Galaxy Tab S5, is yet to arrive. And while doubts arose if it will keep the signature S Pen, which the e-model dropped a new report comes to put us at ease.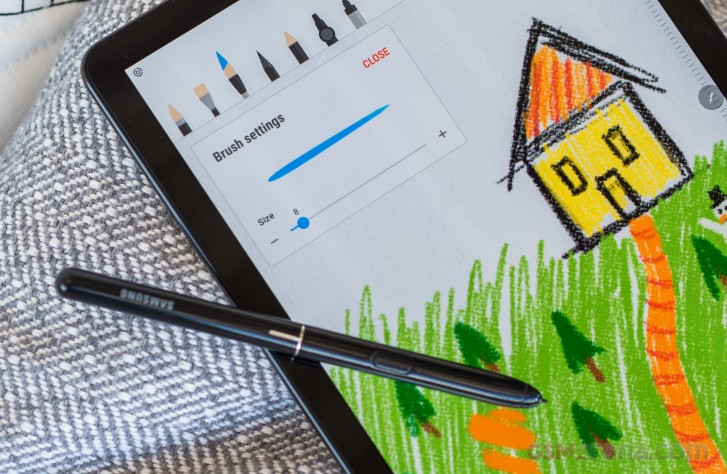 A reliable source has confirmed that the flagship model will be coming with an S Pen. It also gave a launch time frame to look forward to - the Galaxy Tab S5 is coming at roughly the same time as the Galaxy Note10.
For the last five years the flagship phablet has always launched in August, so chances are Samsung will maintain the tradition. Just two months to go now.
Finally, the report also mentions some of the Galaxy Tab S5 specs. The tablet will boast a Snapdragon 855 chipset, 6GB of RAM and up to 512GB of internal storage while skipping the 64GB base variant. The last two Galaxy Tab S generations launched with previous-gen chipsets, so it's nice Samsung is finally bringing its tablets up to speed.
J
He's referring to Linux on Dex, which is more of a coding app/launcher than a distro I think. What appeals to most customers would undoubtedly be Windows 2-in-1s anyway. But there's also the exception for those who use SIM cards with unlimited data p...
B
The last gen S9+ phones came with 6GB RAM, so it wouldn't be a surprise if the Tab S5 gets 6GB across the range.
s
LOL somebody is compensating something really small here. Let me guess you phone's screen have more inches?