Samsung homepage mentions January 6 event, could it be the Galaxy S21?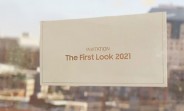 As reported by Telefoon NL, Samsung Netherlands' home page contains an invitation for an event titled "The First Look 2021". It's set to take place on January 6 at 4PM local time (11 AM EST) and details of the event are scarce. The same invitation can also be seen on Samsung's US home page, but this offers more information as to what the event refers to.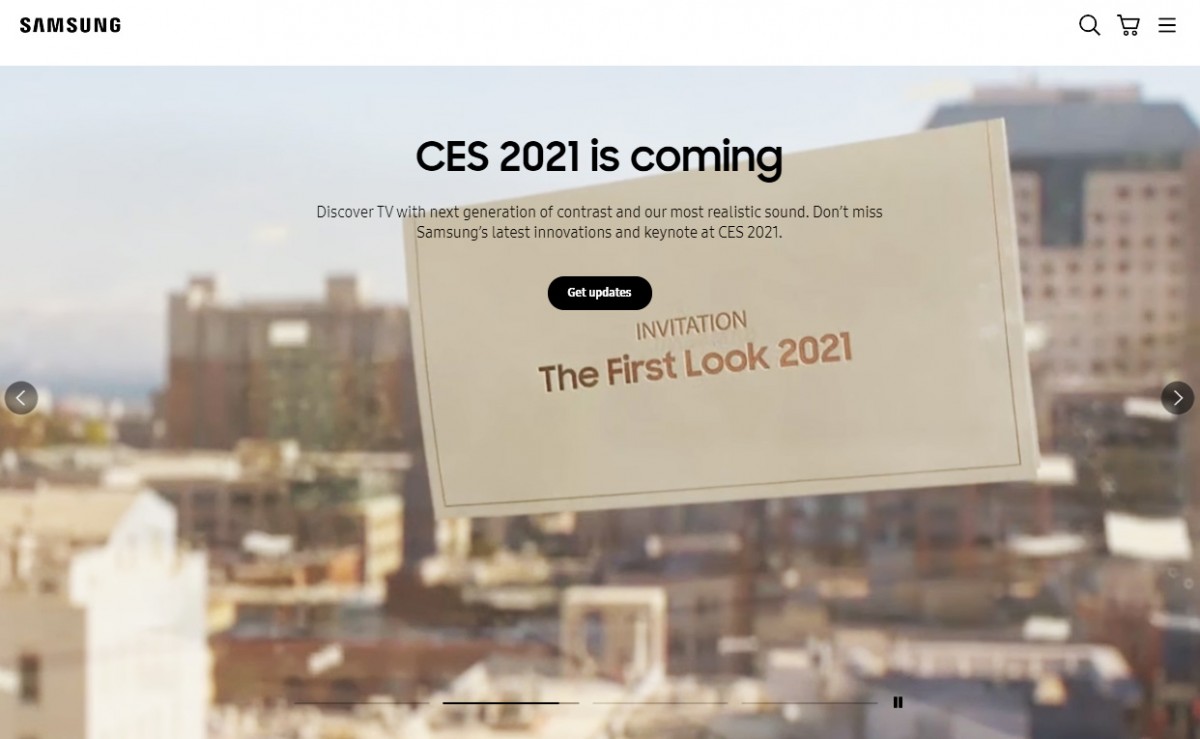 This January 6 "First Look" event appears to have everything to do with Samsung's CES announcements and nothing to do with smartphones. The event 'save the date' was posted on Samsung's main page and the English version of the invite does mention "CES 2021". We anticipate this January 6 event will be some teaser as to what Samsung plans to unveil at CES this year. Samsung normally announces home and entertainment consumer products at CES.
Earlier reports have pointed to Samsung's Unpacked event slated to take place sometime in January and Samsung already has a time slot reserved for a CES keynote this year. It's worth noting that Samsung hasn't announced any flagships smartphones at a CES keynote in many years.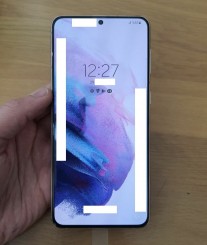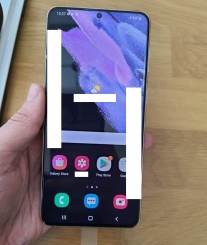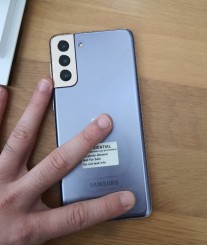 Samsung Galaxy S21+ leaked hands-on
It seems that this mystery January 6 event is a teaser into the future of Samsung's conventional high-end consumer products like refrigerators, TVs, and other home appliances and nothing to do with the upcoming Galaxy S21. Looking on the optimistic side, we may be lucky enough to see a teaser of Samsung's new Galaxy phone, but we'll have to wait and see.
M
I have the Samsung A21...and someone stole my other Samsung A21 and still has access to my accounts and I can't get them out please help me blacklist the stolen A21 please
V
Its like this the S20 ultra had focus issues in it while they fixed in their Note 20 Ultra, like that they may fix the processor effeciency issues in their new exynos 1000 equiped in S21 Ultra
?
Let us just say it is for S21 etc. What is still yet to be seen?The ugly look or the disappointing specs?
ADVERTISEMENT