For those in the UK who are eagerly waiting for Samsung to release its Samsung Pay mobile payments service in the country, there's bad news: the service's launch has been pushed back to next year.
"Following successful launches of Samsung Pay around the world, we are planning to launch the service in the UK in 2017," the South Korean tech giant said.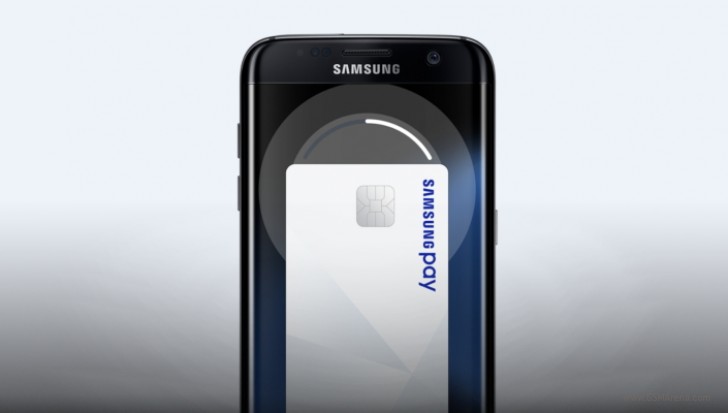 Samsung had earlier said that the service will be launched in the UK this year. As for the reason behind the delay, while there's no official word on it, reports say it's due to negotiations with banks, which is taking longer than expected.
It's worth mentioning that similar offerings by Google and Apple have already made it to the UK - Apple Pay in July 2015 and Android Pay in May 2015.
?
Samsung Pay was postponed because MST is not secure and UK banks (that spent millions upgrading to chip & pin) really do not see the point in going back to unsecure technologies just to help Samsung sell more phones
?
The reason is Corporate America again.Samsung MST tech woul have worked everywhere an cleared the board of competition, so, good ol' "a" , got to visa, and prevented for no good reason Samsung using MST in the Uk, even though its on the machines al...
D
The sad thing is in UK no one really use MST anymore like it's all chip and pin or contactless everywhere now. I use to work in asda wallmart and I can actually say in over 20 months only like 1 customer actually used the magnetic strip. So I don't g...