As expected Samsung will suffer a significant drop in profits for the April-June period. The company released its earnings guidance report today and it marks the third quarter in a row with a decline in profits.
This time around Samsung is expecting KRW 6.5 trillion ($5.56 billion) in profits compared to KRW 14.87 trillion ($13.3 billion) a year ago. Revenues are estimated to decline by a mere 4% going from KWR 58.48 trillion ($49.92 billion) to KRW 56 trillion ($47.89 billion).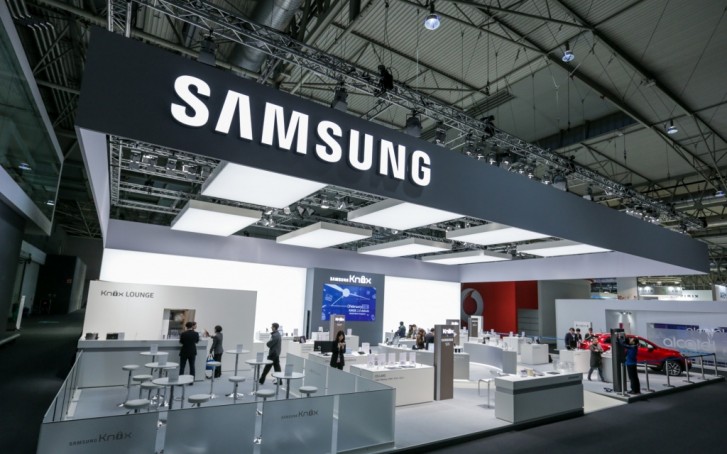 Looking for the culprit in Samsungís financial struggles is easy - itís the stagnating semiconductor market. DRAM and NAND flash chips also saw drastic price drops in the past months leading to decreased earnings.
The Korean tech giant relies heavily on the industry as an estimated two-thirds of its income comes from there. Furthermore one of its biggest clients - Huawei found itself in trouble following the US ban, which brings more uncertainty heading into the second half of 2019.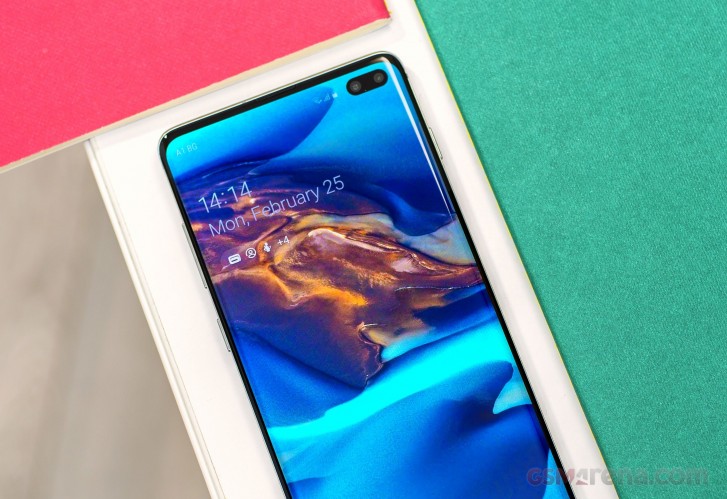 On a more positive note, Samsungís display business is expected to rack in KRW 6.51 trillion ($5.56 billion) in profits. $684 million of that will come from Apple as it failed to fulfill a previously negotiated OLED demand quota. The full earnings report is expected by the end of the month so we'll have the full breakdown then.
Well its good that cghinese will dominate over this uperoverpriced and superexpensive comopanies such as Samsung, Sony, LG, Apple etc. Price is the only factor that matters.
But he is right. Price is the only factor that always matters unless you are so rich that even a caviar made Samsung Galaxy Note 9 for 50k is super cheap for you.