Even though everyone knows that Samsung Galaxy S21 FE is a thing by now, the handset hasn't been announced yet as it faced several obstacles along the way. First, it was the chip shortages and now, there seem to be some production issues that pushed the phone's announcement date further into 2021. Finally we have some good news.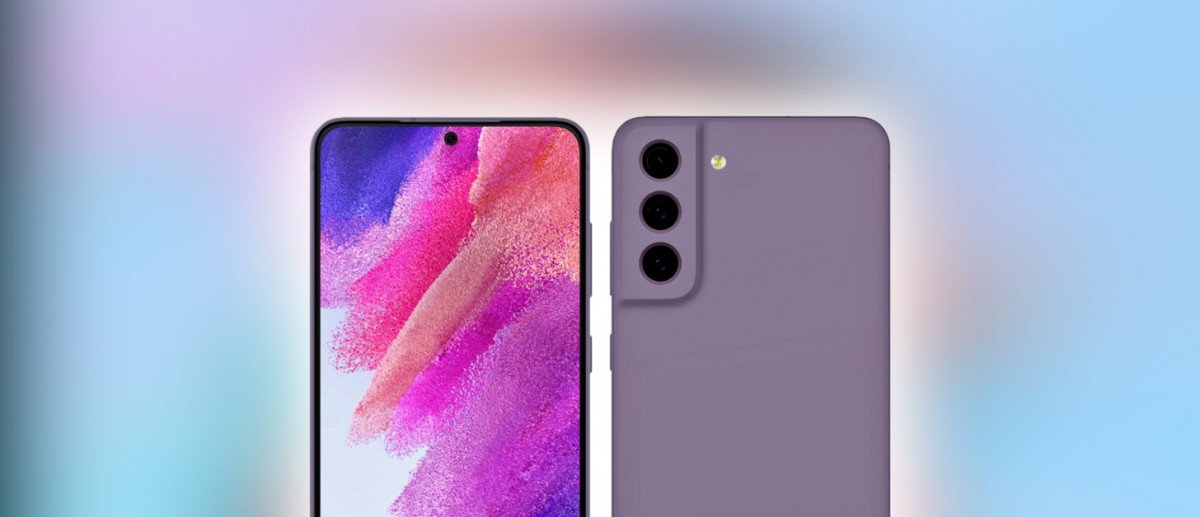 The latest report suggests that Samsung has solved those problems after producing just 10,000 units this month. And this isn't enough, judging by last year's Galaxy S20 FE sales and popularity.
After all, the handset aims to strike a balance between a reasonable budget and flagship-grade features and hardware. What's not to like?
It's not clear when Samsung would be able to reach its target number and announcing the new Fan Edition phone, but some argue that it might be too late given that the standard Galaxy S21 is already selling at the price of the upcoming Galaxy S21 FE, defeating the purpose of releasing the latter in the first place.
S
Samsung has very boring colors blue , black and grey why dont they consider some really nice colors like Wine red , Fiery red, Red like Apple I phones?
?
I really don't see the need for s21 fe!! Sammy can just make the s21 cheaper. Then realease this models next year: S22 mini S22 S22 plus S22 ultra (with an s pen slot) I just hate the fact that sammy releases too many phones ye...
h
but for the countries where the exynos variant of the s20 was released, this was the only snapdragon offering from samsung at this price..
ADVERTISEMENTS