Final words
Samsung have long been trying to recapture the best-selling magic of the original Star. A sequel is now official but we'd be wrong to call two of a kind. Samsung have a full house of Star clones already.
Anyway, when we heard the Star II was coming we were excited to see how Samsung was planning to live up to expectations. After we saw the specs the excitement waned and we started looking for differences.
Clearly, the biggest advantage of the Samsung Star II is the Wi-Fi b/g/n support. The capacitive display and Bluetooth 3.0 sound good but don't offer much in reality.
The new software does have a big impact though – it doesn't have a spotless performance but it really improves the user experience. The deep social networking integration will appeal to the Star II's target audience too.
There's a lot of competition, both old and new, and the Star II will struggle to gain an edge.
The original Samsung S5230 Star still features in carrier portfolios (even in shiny white). The Star Wi-Fi has nearly the same features as the Star II but being older, it should cost a lot less. The Samsung S5560 Marvel is an option too if you're looking for a better camera.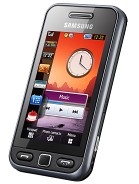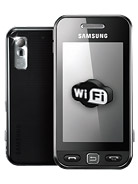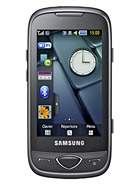 Samsung S5230 Star • Samsung S5230W Star WiFi • Samsung S5560 Marvel
But you don't have to limit yourself to feature phones – smartphones have only been getting cheaper lately and the introductory price of Star II is rather high. Here's a collection of smartphones that have similar (or better) specs as the S5260 Star II and won't break the bank as some of those cost less than Star II current price.
There are two droids – the Sony Ericsson XPERIA X8 and the old but gold LG GT540 Optimus. The Samsung S5250 Wave525 runs Samsung's own smartphone OS, Bada, and there's the Nokia C5-03 in the Symbian corner.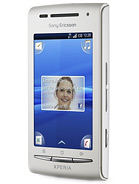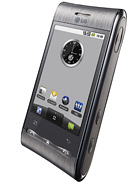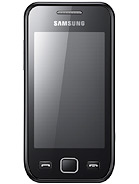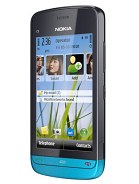 Sony Ericsson XPERIA X8 • LG GT540 Optimus • Samsung S5250 Wave525 • Nokia C5-03
The first Star sold its way into Samsung's hall of fame. But that was the dawn of affordable touch phones. The better spec'd and better looking sequel will find it hard to emulate the original. It's a fine device on its own, but it will inevitably feel the pressure of cheap smartphones. But that's for Samsung to worry about. You can go ahead and give the Star II a try. It doesn't charge a fortune and having any prior touch phone experience is not a must.