The January security patch for the Samsung Android fleet is ready and its contents have been detailed on the company's official Security Blog.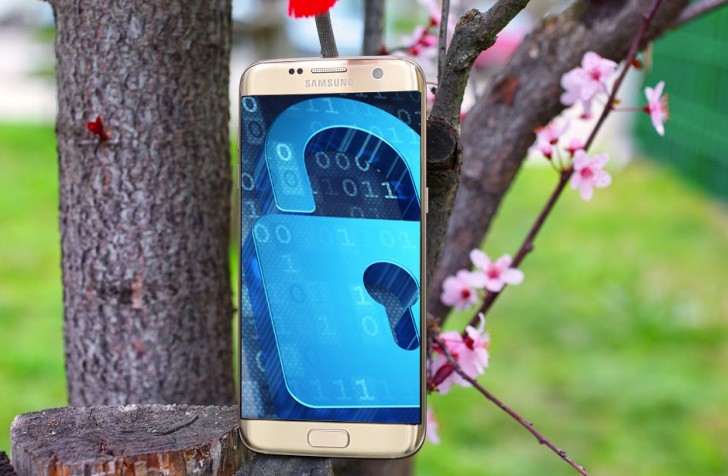 The software update for the month addresses 67 CVE (Common Vulnerabilities and Exposures) in Android as well as 28 more patches, which are specific to Samsung smartphones. This includes security fixes for the Exynos 8895 and Snapdragon 835 chipsets. Those are expected to be the heart and soul of the upcoming Galaxy S8.
As usual, the security updates will likely come as part of a regular OS update from Samsung. That said, expect the security patch update to come sooner rather than later.
T
Still no nougat in sight. As mentioned before: don't buy Samsung if you expect timely updates. Or just don't buy Samsung. I'm now learning this lesson.
?
or you can just buy an unlocked version
K
That's nice, as long as you're not tied to an American carrier. I did an early upgrade and sent my day one Samsung S7edge back to Verizon last friday for 3 reasons. 1. Still sitting on the October 1st security patch which it received on Novembe...