Some interesting photos of the upcoming Android Go-powered Samsung phone also known as Galaxy J2 Core have just surfaced. Interestingly enough these contradict almost everything we know about Android Go devices so it's either that the platform is taking in a new direction or we are seeing a different device here.
The OEM is ditching the hardware navigation buttons and the phone pictured comes with an outdated security patch for Android 8.1 Oreo - December 2017. Nothing else could be concluded from the leaked images. There's no mention of the launch date either.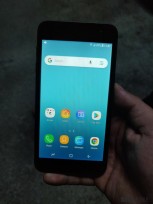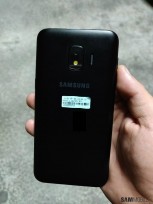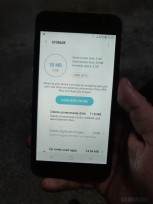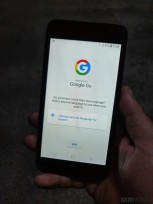 Samsung's Android Go device with Samsung Experience UI on top
The source claims that the device isn't running stock Android but instead comes with the usual slimmed-down versions of the essential Google apps that are pre-installed on Android Go handsets. Either Samsung is releasing the phone with different software in different regions or we are missing something here. Anyway, if the leak is accurate, soon we will see the first skinned Android Go device.
Even if Samsung is able to pull this off, we are quite eager to see how this entry-level hardware running the Samsung Experience overlay.
Its same like S9 plus for 1050 which is phone worth maybe 400. But samsung way makes everything a lot more complicated.
?
Meant that yes its performance is up there. Looks silly when you are trying to make a point and have such typos.
?
Because they are popular devices? And just because the pixel might not be the best doesn't mean it's up to the best. In performance. Lacks some other things for the price. And it's because almost all phones have a little lag or some bugs. It's call...