SHARP AQUOS S2 officially coming on August 14, will be announced Aug 8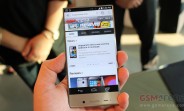 Do you remember the SHARP AQUOS Crystal? It was a smartphone made by the Japanese electronics maker in 2014 which incorporated a display that cut really close to the edges of the phone itself. The phone would make it to Sprint and Boost Mobile in the US with mid-range specs. Since 2013, Sharp has made a total of 28 full-screen smartphones, mostly in markets outside of the US.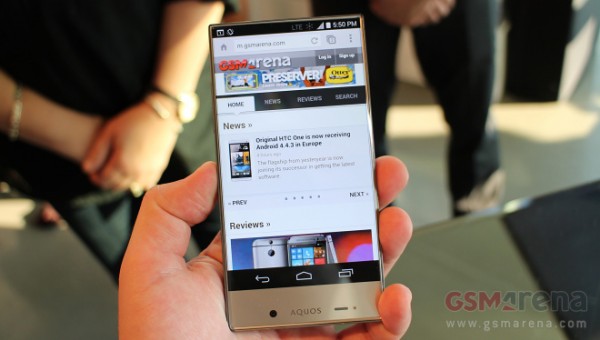 SHARP AQUOS Crystal for Sprint
Sharp's newest full-screen smartphone is going to be officially unveiled on August 8 for a release to the Chinese market on August 14. The upcoming phone is called the SHARP AQUOS S2 and will feature the highest screen to body ratio of any smartphone: 84.95%, the remaining area will be dedicated to a front facing camera. Sharp says this will make a 5.5-inch smartphone feel like a 5-incher.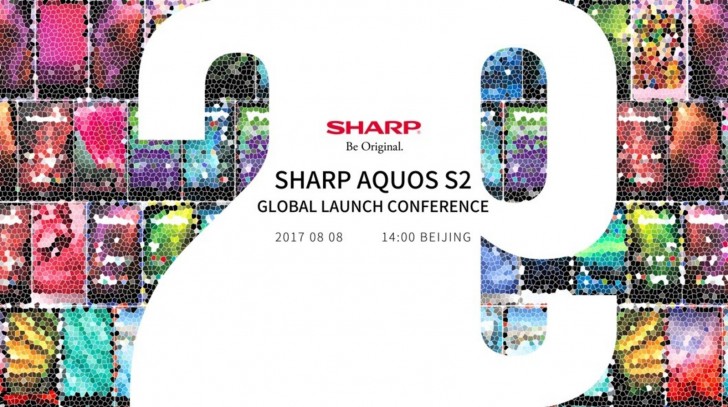 Sharp aims to eventually make a smartphone that is 100% display. The challenge here is finding where to place the front-facing camera, earpiece, and fingerprint sensor, which we are assuming will be on the back of the AQUOS S2. Additionally, Sharp aims to achieve a breakthrough in "anti-dropping" technologies.
The AQUOS S2 marks SHARP's re-entry into the Chinese smartphone after four years. Ever since Foxconn's acquisition of SHARP, the Taiwanese manufacturer has been aggressive about SHARP's return to the smartphone business.
This invite confirms a previously leaked version of the invitation in Chinese. The same post also cites a rumor that says the phone will feature a fingerprint scanner under the display.
?
Sony is for men. Cheers.
D
"Sharp aims to achieve a breakthrough in "anti-dropping" technologies," with a 100% screen smartphone I highly highly doubt it.
ADVERTISEMENTS