Last year at IFA Sharp announced that it would finally be ready to officially offer smartphones in Europe in the second quarter of this year. That timeframe then turned into late June, but Sharp missed it as you're probably aware.
Still, the first phones should reach European shores soon, and two of them have been outed today. The Sharp Aquos C10 is basically a rebranded Aquos S2 with a smaller battery.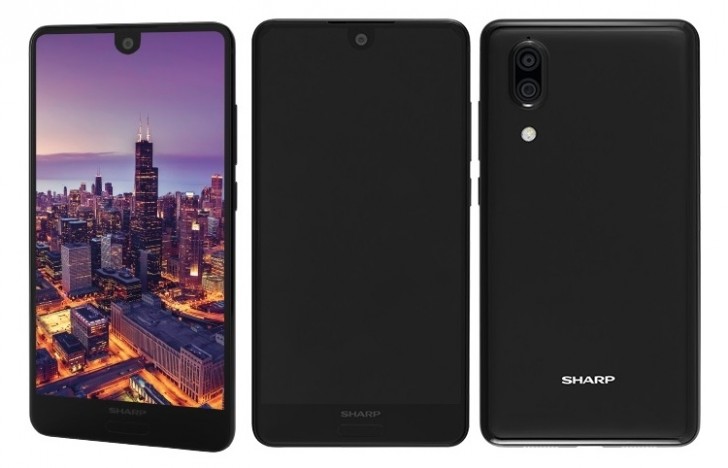 Sharp Aquos C10 for Europe
It comes with a 5.5-inch 1080x2040 touchscreen with a notch, the Snapdragon 630 chipset, 4GB of RAM, 64GB of storage, a dual 12 MP + 8 MP rear camera system, and a 2,700 mAh battery. It runs Android 8.0 Oreo and has NFC built-in. It will be priced at €399.
On the other hand, the Sharp B10 is a lower-end model with a 5.7-inch 720x1440 display, two 13 MP cameras on the rear, a 1.5 GHz octa-core processor, 3GB of RAM, 32GB of storage space, and a 3,840 mAh battery. This one runs Android 7.0 Nougat for reasons that are beyond us. You'll be able to buy one for €299.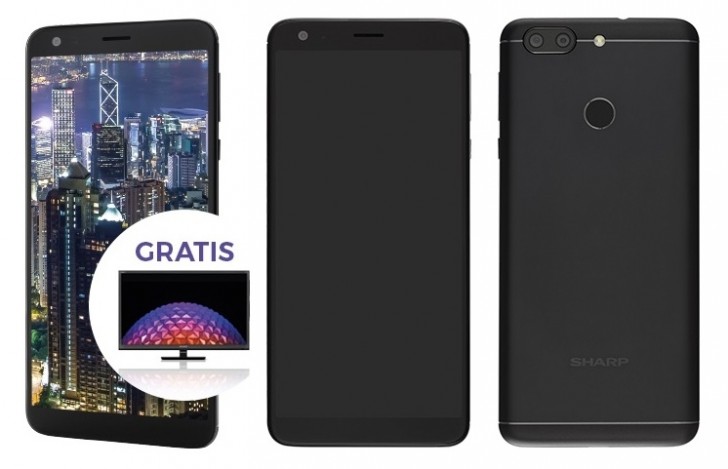 Sharp B10 for Europe
The main marketing campaign will allegedly be centered on the B10, bafflingly. A third device will complement these two in Sharp's European lineup, the Aquos D10, which is a rebranded S3.
Source (in Russian)
M
There is a way to record in normal mode, about the other thing I don't know. Sadly I don't understand Japanese, nor Russian(russians also like Japanese phones for some reason).
v
Its great indeed, but what if you want to take a super wide shot, or record in normal fov...
M
Not really, the camera for still images captures good quality photos when you taking a movie, this is a first on a smart phone.