Often hidden away in plain sight, there is a lot of movement currently under way in the realm of voice assistants and AI. Companies are starting to predict a pretty bright future for the technology and act accordingly to strengthen their ranks, while the space is still young and fragmented. Case and point, Microsoft and Amazon's recently unveiled collaboration, which has already seen Alexa and Cortana start to interconnect.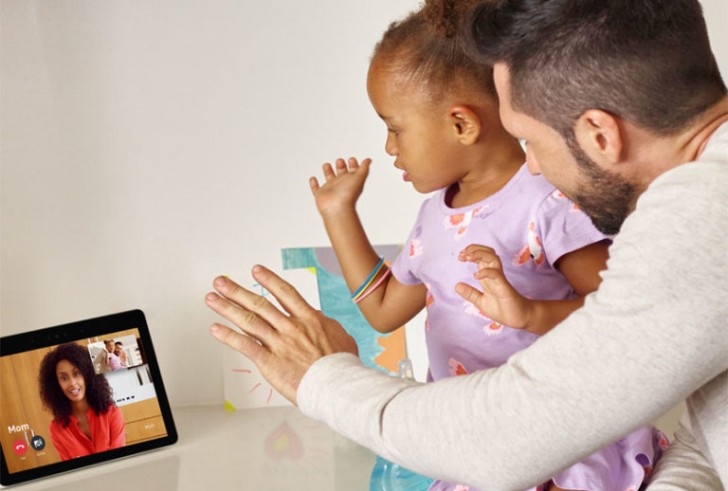 Make no mistake, that's definitely not as far as the story goes. Fast on the heels of Amazon's latest Echo hardware refresh, Microsoft announced that it will be bringing Skype calls to said devices. Likely, in the future, all Alexa-enabled devices as well. As per the press release, the feature will be just as intuitive as Amazon's current calling capabilities. Once in place, you will simply be able to say "Alexa, call Jimmy on Skype" to make a call, or "Alexa, answer" to take a Skype call on your smart speaker.
And, in case you are wondering, yes, Amazon Echo devices can, indeed, already make and receive calls and even message. There is the kind of creepy Drop-in functionality, the Echo Connect, for landlines and even support for calling most numbers in the US, Mexico and Canada. However, Skype still brings a few vital assets to the table, like its video call and conference service, which will work on Echo devices with a screen. But, most-importantly, the vast user base.
We'll definitely keep and eye on this flourishing Microsoft and Amazon voice AI relationship and keep you updated.
P
They use your data for all sorts of things to get more cash. I'll never forget their algorithm that, if it determines the user is suicidal, will push ads that take advantage of the user's situation. How's that for morality. Blind fanboy
G
Not moral??? They tell you they take your data and can use the service for free. It's your choice. Nobody forcing you to use anything. Little cry baby
Me: . . . . . . o_o'