With COVID-19, the global smartphone industry overall has slowed down as factories and retail stores closed, causing massive delays in the supply chain and sales put in jeopardy. The latest report from TrendForce estimated the global smartphone production reached 268 million units in Q2 2020, resulting in a 16.7% drop YoY compared to the same quarter last year.
Among the top six smartphone brands globally, Samsung was the only brand to see decline in Q2 2020. Of course, Samsung was also the top seller in this quarter. In order starting with the most units sold, the top brands are Samsung, Huawei, Apple, Xiaomi, Oppo, and vivo.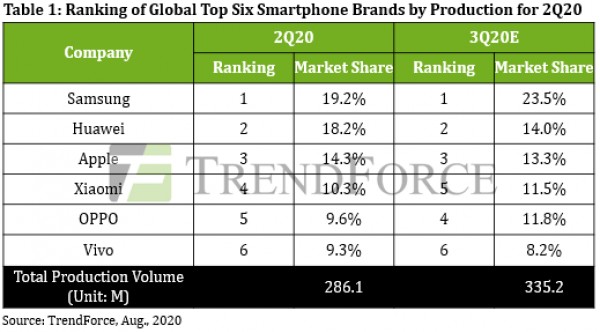 Samsung's decline was due to its sales dwindling in markets most affected by COVID-19 including Europe, the Unites States, and India. TrendForce anticipates Samsung will recover market share from Huawei as its US ban and rising tensions between China and India continue to destabilize Huawei's smartphone business.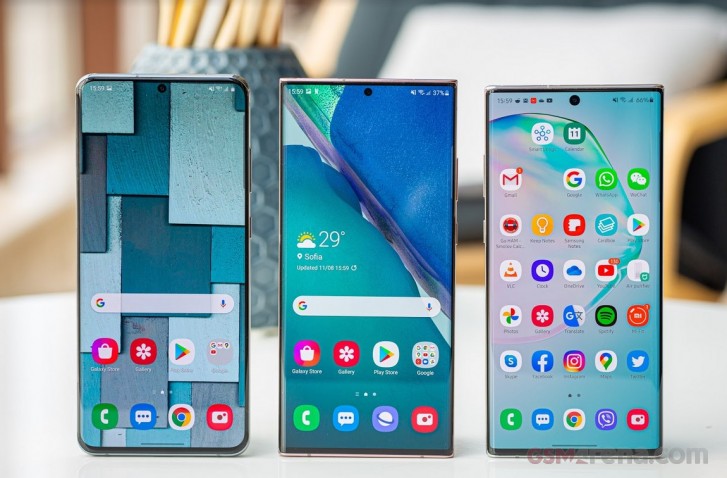 Samsung Galaxy: S20 Ultra, Note 20 Ultra, Note 10+
Huawei continues to rely on sales in its home market of China, selling 52 million units in Q2 2020. Huawei will face more competition as smartphone brands introduce flagships between now and the end of the year. Again, Huawei has seen sharp decline in sales across major smartphone markets outside of China since the initial US-ban back in 2019.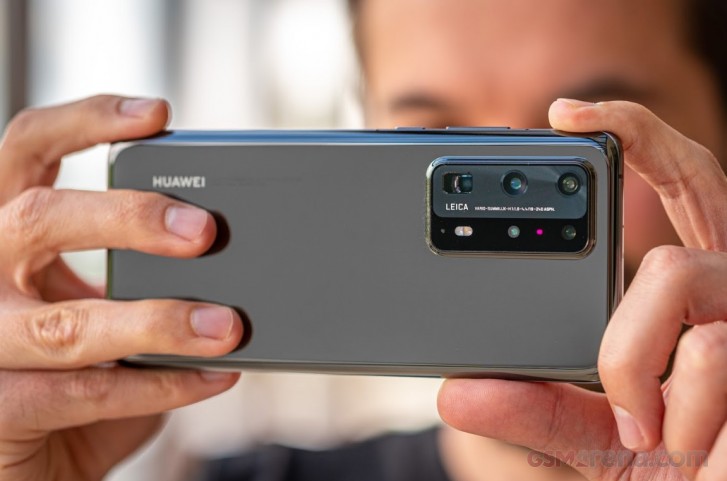 Huawei P40 Pro+
Apple had a great quarter, rising by 8% YoY to 41 million units thanks to a surplus of sales from the surprise announcement of a long-overdue iPhone SE and strong sales of the iPhone 11. Looking towards Q3, Apple has the launch of an iPhone 12 lineup to look forward to, but its prices are expected to go up to support 5G networks. Possible US-bans against TikTok and Tencent – owner of WeChat, could also slightly affect iPhone sales in some markets.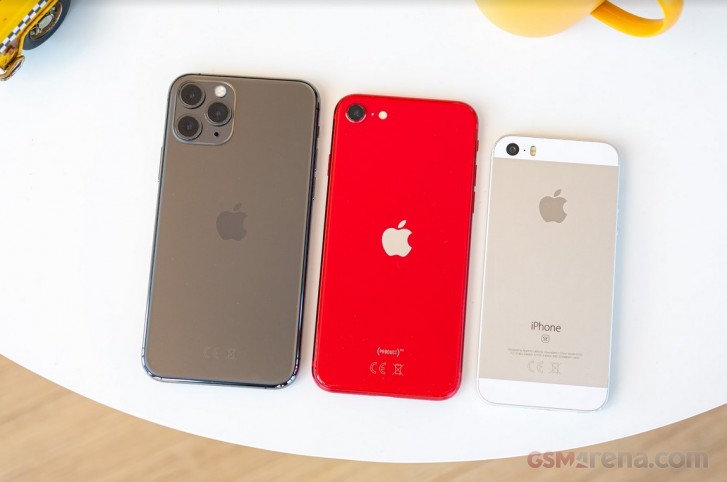 iPhone 11 Pro, iPhone SE (2020), iPhone SE
Xiaomi ranked fourth, selling 29.5 million units and Oppo (including Realme, OnePlus, and Oppo) ranked fifth with 27.5 million units. Vivo comes in sixth with 26.5 million units. Retailers in China aggressively stocked up on smartphones as the pandemic began, thus resulting in a 10% QoQ improvement on these Chinese brands. These brands continue to strengthen their entry-level offerings in markets overseas where they can gain a foothold and eventually sell mid and higher end phones in more global markets.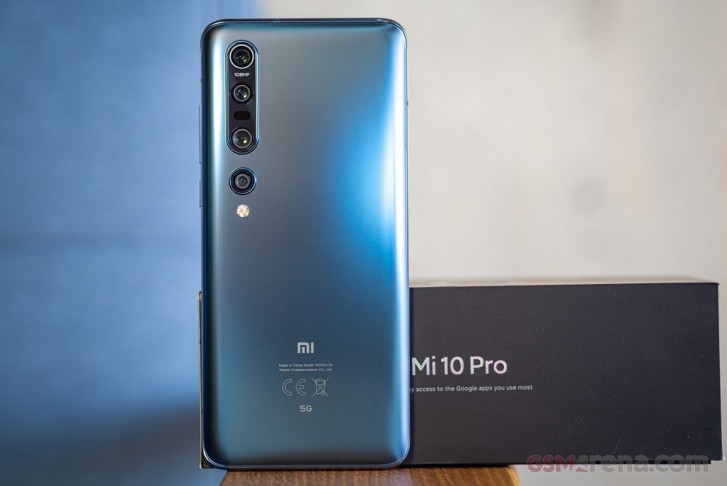 Xiaomi Mi 10 Pro
According to the report, the overall market is expecting a production rebound in 2021 with the sharp rise of 5G – which is set to arrive to much cheaper smartphones over the next several months with lower-end 5G chip solutions being offered by both Qualcomm and MediaTek. TrendForce projects a 1.24 billion smartphones will be produced by the end of 2020, coming out to an 11.3% decrease over last year.
A
No last one I saw from Counterpoint research said Huawei beat Samsung... :I
D
OMG but this is what is the most stupid that you pay for almost 7 inch phone and use only almost half of the screen since some stupid engineering. What is the usage of this small tint of the screen between frame and a hole? I hate notch but water dro...
?
Is it me or the Q2 and Q3 results are inverted?
ADVERTISEMENTS