Competition
The Sony Xperia XZ2 is a true flagship smartphone. It's rocking the latest and greatest Snapdragon 845 chipset, bundled with the best Sony currently has to offer in display and camera tech. Plenty of special sauce has gone into making the latter a unique proposition. The same can be said about the Triluminos, Bravia-tech LCD, too. Now taller than ever and complete with the visually stunning BT.2020 HDR color space support.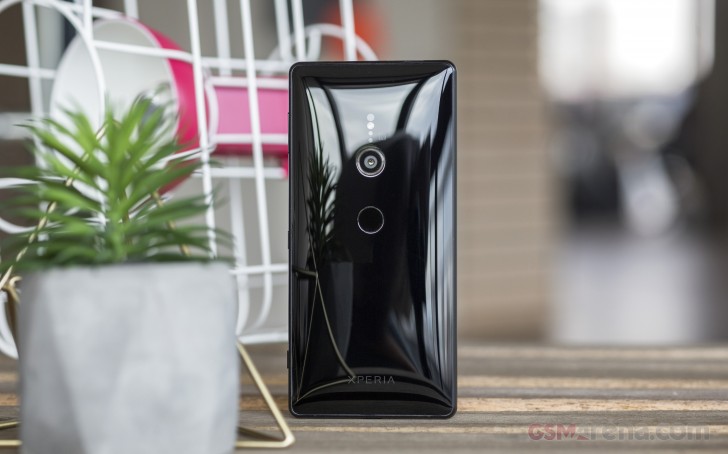 Like we said, a flagship through and through and with a fitting launch price tag of over €800 on some markets - eye-watering for sure, but in tune with the 2018 trends. Since that is the case, any viable alternative to the XZ2 will have to live up to pretty high standards. The new Samsung Galaxy S9+ instantly springs to mind. Besides having more than enough performance to go around, in both its Snapdragon 845 and Exynos 9810 configurations, it also sports a unique camera setup. Its respective 960fps video recording mode can't quite match the FullHD resolution of the XZ2. Nor can it capture HDR. Still, it compensates with an intriguing switchable F/1.5 and F/2.4 aperture, 2x optical zoom, OIS and Dual Pixel PDAF technology. There is also the large, 6.2-inch, Super AMOLED and super vibrant, HDR-compatible display to consider.
While on the subject of great camera experiences, the one in the Google Pixel 2 XL might not be nearly as interesting from a hardware standpoint, but it more than makes up, thanks to the amazing HDR+ mode. Plus, there is the allure of vanilla Android and the timely updates and snappy performance that come with it, especially from the Snapdragon 835 platform.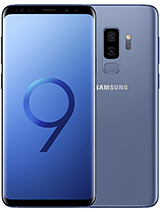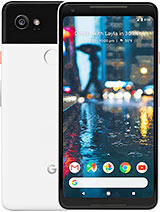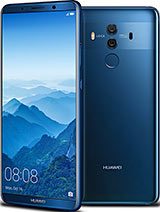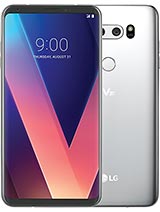 Samsung Galaxy S9+ • Google Pixel 2 XL • Huawei Mate 10 Pro • LG V30
But say you find the Pixel 2 XL a little bit "stripped down" for your taste, or you don't really appreciate Samsung's current extra-curvy panels. The Huawei Mate 10 Pro might just be the solid, all-round flagship experience you are looking for. With no frills or odd new-age designs. Just a classically stylish device that blends in perfectly at a boardroom meeting and can power through any task, business or otherwise. Plus, the Leica-branded dual camera will not disappoint under any lighting conditions.
The LG V30 offers yet another different take on the dual-camera design - an ultra-wide secondary snapper, great for sightseeing. Plus, you get the same powerful Snapdragon 835-based internal setup, with plenty of performance to go around and a great HDR-compliant P-OLED display, all without breaking the bank.
The Verdict
With all said and done, we won't pretend the Xperia XZ2 and its little sibling are just your regular old next-generation flagship releases. Sony's major redesign is a fact. Whether or not "Ambient Flow" sticks around and retains its rounded shapes and forms might just depend on the success of the XZ2 pair. It is still way too early to make any viable predictions in that regard, and the truth is, long-time Sony fans and newcomers to the Xperia realm, alike, have to make their peace with the design one way or another. A distinctly individual decision, if we ever saw one.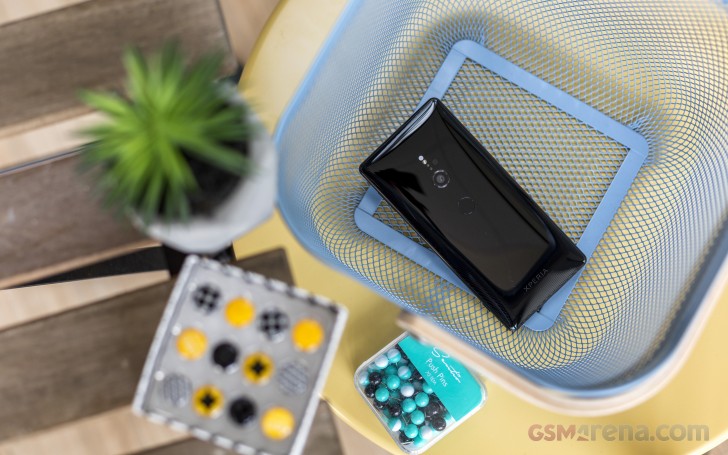 Pros
New, more modern-looking design, still IP65/IP68 certified
Trendy new 18:9 display with BT.2020 HDR support.
Very good battery life
Louder and clearer stereo speaker system - complete with the unique Dynamic Vibration System
The new Snapdragon 845 is a number-crunching beast.
Sony's 19MP Motion Eye camera is back and is now even better
1080p 960fps videos and the HDR BT.2020 videos in 4K and 1080p, at 24 fps are unique propositions
Cons
Chubby and slippery
No 3.5mm audio jack
The selfie camera has been downgraded.
Capturing slow-mo videos is rather difficult.
Camera lacks OIS, while the Intelligent Active Steady Shot stabilization is still limited to 1080p@30fps videos.
What can be said about the Xperia XZ2 with certainty, however, is that it does not disappoint as a 2018 flagship in any immediately apparent and objective way. The new 18:9, HDR display is more vibrant and immersive than ever. The stereo audio setup is louder, clearer and now complete with an extra layer of haptic feedback. The Snapdragon 845 delivers a stellar performance and is optimized for battery efficiency surprisingly well. Sony's reputable Motion Eye camera is back and noticeably improved.
The Sony Xperia XZ2 is a solid flagship device with an updated look and a handful of unique features you can't find elsewhere. If this might be something you are after, we have no trouble recommending the XZ2.