Two cameras on an Xperia, finally
The Xperia XZ2 Premium, like previous Xperia Premiums, is the vehicle for a Sony-first - there hasn't been a dual camera on a Sony smartphone until now. They've done it the Huawei way - with a monochrome second shooter.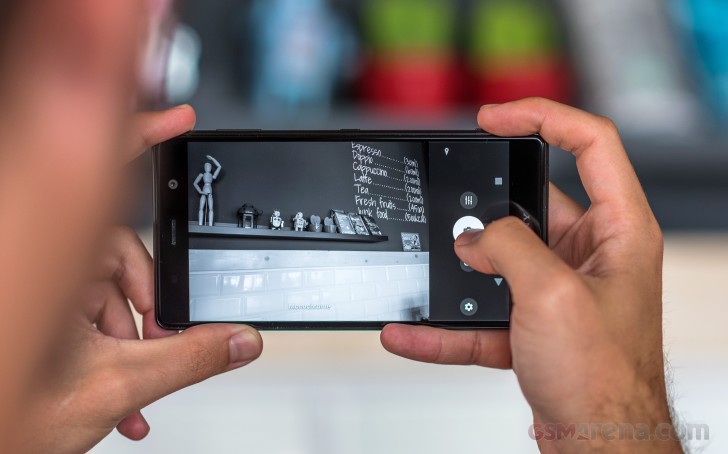 The black and white camera uses a large 1/2.3" sensor and without going overboard with the resolution you'd be getting 12 million big 1.55µm pixels. The large imager and individual pixels, coupled with the lack of a Bayer sensor that takes away a portion of the light, Sony's monochrome module should be able to gather a lot of light. Oh wait, the lens aperture is f/1.6 - so even more light then.
The regular camera is the familiar 19MP unit from the XZ2. This sensor is 1/2.3" too, but with 1.22µm pixels, and obviously sees the world in color. We say familiar, but in fact it's not entirely the same as on the previous flagship - the lens is now brighter at f/1.8 vs. the f/2.0 optics of the XZ2.
Neither camera is stabilized, Sony doesn't do that. Naturally, there's Sony's multi-action predictive autofocusing system that relies on laser and phase detection. There's a singleLED flash on the back of the Premium - if Sony and Samsung can make do with one for years on end, why would anyone need 4 or 10?
Sony is also keen to point out its camera's ability to crank the ISO all the way up to 51,200 for stills and 12,800 for video. The XZ2 could only go as high as 12,800 and 4000, respectively.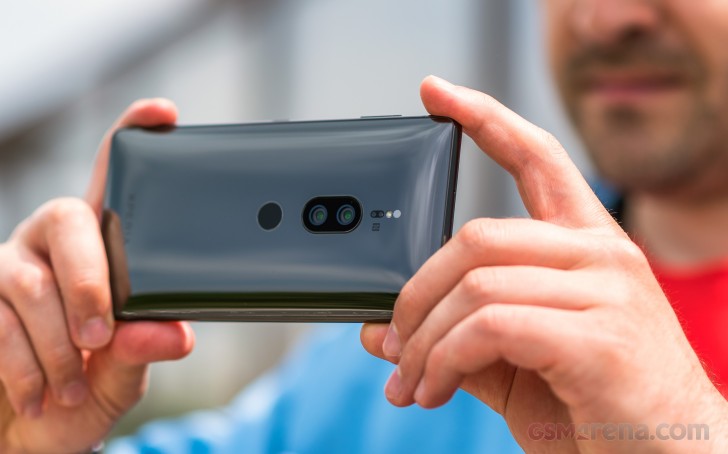 The camera app is lifted from the XZ2 with a toggle bolted on for managing the cam modes that use the extra hardware. Those would be the Monochrome and Bokeh modes, and we gather they don't need further explanation.
Now, when you're in Superior Auto mode, and the light levels drop below a certain threshold, the phone will use both cameras, lift the chrominance data from the RGB cam and enhance it with the extra luminance information from the monochrome module. Sony's got a dedicated AUBE fusion image signal processor to do that magic. When in Manual mode, it's up to you to choose whether you want the image fusion to take place, and there it's called Ultra-high sensitivity. Sony engineers informed us that in good light there's no benefit to using both cameras, so you could spare the processor the extra work.
The resolution is capped at 17MP in Superior Auto in the 4:3 aspect ratio or 13MP in 16:9. Manual mode lets you go all the way up to the full 19MP in 4:3 and 17MP in 16:9, but if you want to engage the ultra-high sensitivity mode, you need to stick to the same resolutions as in Superior Auto.
Image quality
Photos taken in Superior Auto on the Xperia XZ2 Premium look lovely in fit to screen magnifications with pleasingly rich colors, correct exposure and great contrast. Zooming in to 1:1 reveals tons of detail, though noise is clearly visible too - apparently, Sony tuned the noise suppression algorithms conservatively to preserve more detail.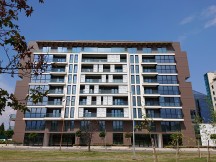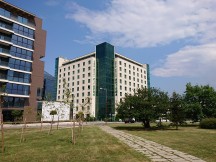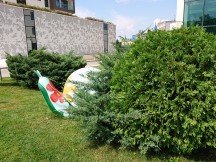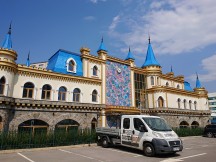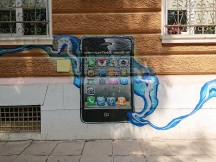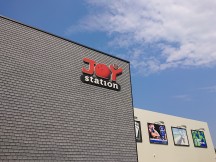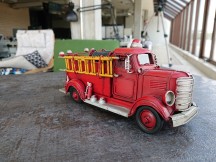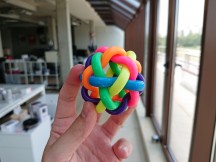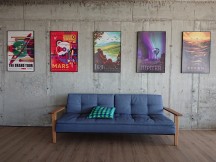 Camera samples, daylight, Superior Auto mode
If you don't want the Auto mode to decide stuff for you (mostly color saturation and contrast), you can opt for the Manual mode. In all fairness, however, Superior Auto is nowhere near the offender that Huawei's Master AI is, for example, and there isn't a radical difference between shots taken in Auto and Manual. Oddly enough, we often got more pop and more vivid colors (particularly the reds) out of the Manual mode - compare the two renditions of the fire truck and the... what is that colorful thingy, really?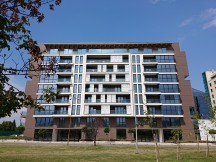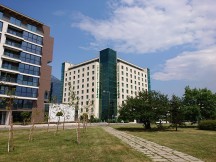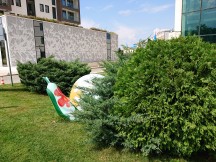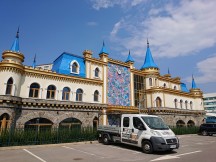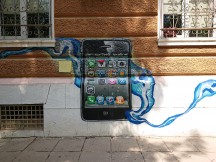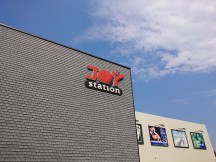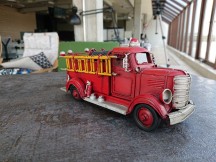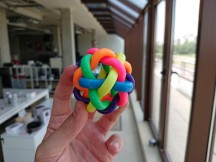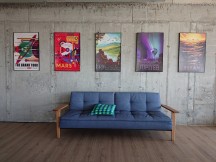 Camera samples, daylight, Manual mode
Manual mode is where you need to go to force the HDR processing on. Superior Auto has the Backlit scene, but it doesn't always engage when you need it to, plus not always the scenes that require HDR are in fact backlit. We found the HDR processing to be quite effective at retaining highlight detail, and less so with the shadows, where it doesn't appear to do much at all. It's a bit of a bummer that HDR shots come with a detail penalty and a slight overall softness.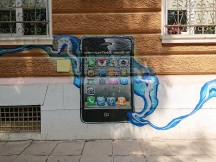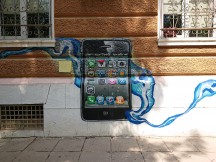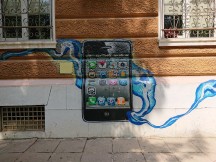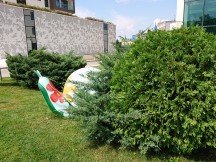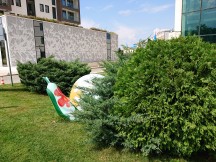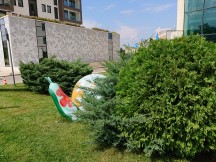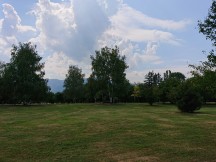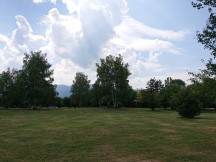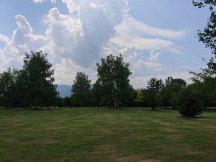 Camera samples, high-contrast scenes: Superior Auto • Manual, HDR Off • Manual, HDR On
Once you're done examining the real-life samples you can have a look at our Photo compare tool for some studio shots. We've pre-selected the Galaxy S9+ and the Huawei P20 Pro. You can, by all means, pick any other set of phones to compare once you're there.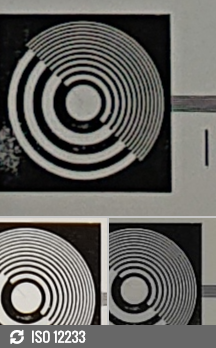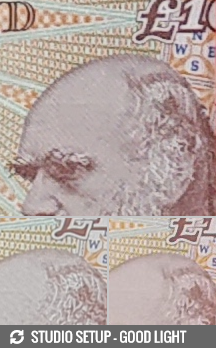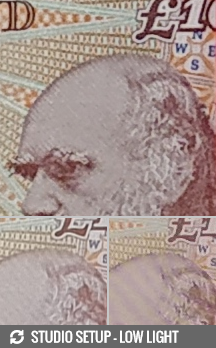 Sony Xperia XZ2 Premium against the Galaxy S9+ and the Huawei P20 Pro in our Photo compare tool
In low light the Premium's excellent camera performance continues. Superior Auto goes into ultra-high sensitivity mode (the one with the image fusion), and takes some quite nice night shots with low noise and well preserved colors. There's a noticeable softness to the images, however, which is missing in the photos taken in Manual mode with just the RGB camera, and we just might prefer the latter.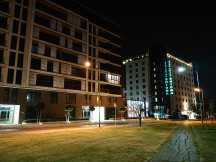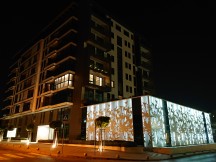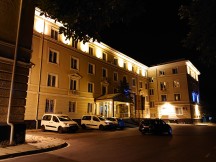 Camera samples, low light, Superior Auto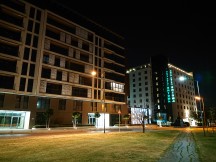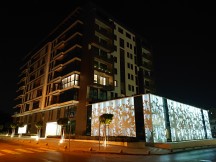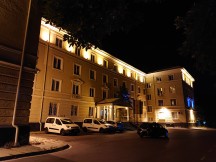 Camera samples, low light, Manual mode, Ultra-high sensitivity off
The XZ2 Premium's secondary camera isn't just for low-light tricks - it can also take images on its own, black and white ones. And they're pretty nice too, we dare say.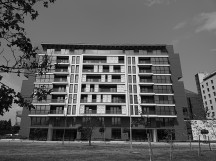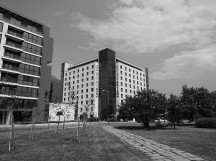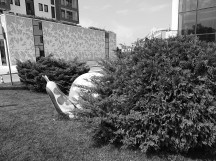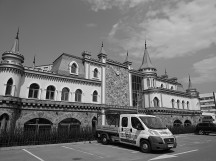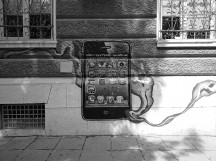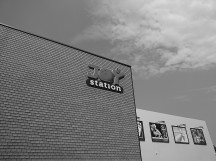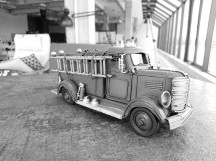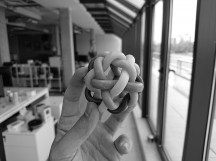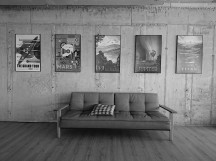 Camera samples, daylight, monochrome camera
In low light, the monochrome camera works just fine too, producing nice and detailed images.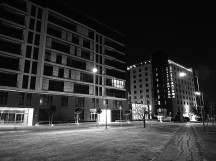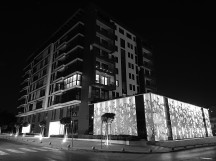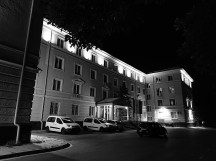 Camera samples, low light, monochrome camera
The other use of the secondary camera is to gather depth data which the Xperia XZ2 Premium then uses to isolate subject from background in the phone's Bokeh mode. First of all, an inherent limitation of Sony's approach is that shooting head-and-shoulders portraits of people with a wide 25mm equivalent camera means sticking the phone into their faces and that tends to make people uncomfortable. Then there's the fact that headshots with a lens this wide aren't the most flattering for facial shapes and proportions.
On the other hand, using the main camera for portraits has an advantage over competing approaches with telephoto cams, because they are generally of inferior quality and have poor light-gathering capabilities. You can't really have it all, it seems.
With that out of the way, let's just say that the Xperia XZ2 Premium captures decent portraits with reasonably well done subject detection, and natural looking background blur.
That said, Bokeh mode shots are noticeably softer than regular ones in the areas that are in focus (that would be your mug). It could be that Sony thinks you'd like to have some facial imperfections ironed out and applies a beatufication filter of sorts, but that's not a setting to be found anywhere, and we don't appreciate being denied sharpness without us having any say on the matter.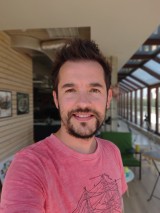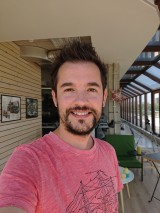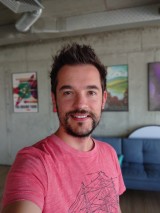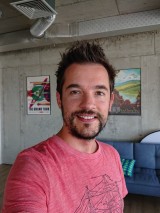 Bokeh mode • Regular shot • Bokeh mode • Regular shot
You can use the Bokeh mode on non-human subjects too - it's not even called Portrait mode, so why not? Again, the subject detection works well unless you specifically torment the processor with coniferous plants (which we, of course, did).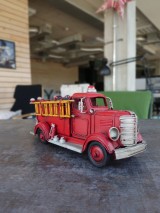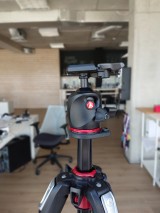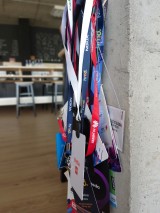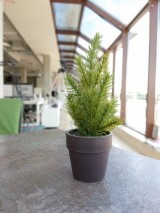 Bokeh samples, non-human subjects
13MP selfies with autofocus
The XZ2 Premium is equipped with a 13MP selfie camera with a 1/3.06 sensor, 1.12µm pixels and a wide-angle 22mm equivalent lens with an f/2.0 aperture. It's got autofocus too, to round off an impressively specced front-facing unit that's only missing a dedicated LED flash (which the grumpy old man inside us would discourage using anyway).
In abundance of light you can count on very detailed selfies with true colors. In less than ideal light, the images quickly turn softer, but they still look plenty nice in fit-to-screen magnifications.
Video recording
The Xperia XZ2 Premium records video at up to 4K/30fps, but there's no 60fps mode in 2160p resolution. 1080p comes in both 30fps and 60fps flavors, plus a 120fps slow motion. There's super slow motion at 960fps, which is either 720p for 0.18s or 1080p for half that duration.
Video is encoded using the h.264 codec, but you do get the option to switch to the more efficient h.265 for 4K capture. A Sony exclusive is the ability to capture 4K HDR video, for which you need a compatible TV to properly watch. Or use the phone itself – it's an HDR display in your pocket.
4K/30fps gets a 54Mbps bitrate with the h.264 codec and 34Mbps with h.265, 1080p/60fps is encoded at 30Mbps, while plain regular 1080p/30fps gets 17Mbps. Audio is recorded in stereo at 156kbps in all shooting modes.
2160p videos are sharp and detailed with no noise to speak of and an overall very natural processing. Colors are accurate too, and contrast is great. 1080p footage retains most of these properties, except for sharpness – it's not bad, but we've seen superior footage.
Stabilization is available all the way to 4K, but since Sony's SteadyShot-branded algorithms come in two tiers, only the Standard is available at the highest resolution. The more competent (and apparently more processing-intense) gyro-assisted Intelligent Active mode is only available in up to 1080p/30fps.
We're not saying Intelligent active is unnecessary, but we'll go ahead and say that Standard is pretty good already. There is the occasional abrupt movement as the processing catches up with your intentions, but overall stabilized 2160p footage is very watchable. You do stand to gain some extra smoothness with the gyro-based mode, but the point is that its absence in 4K isn't a dealbreaker. With no OIS, walking footage that is not electronically stabilized is practically unusable (unless you're specifically aiming for that jerky look, of course).
Sony was the first to introduce super slow motion recording at 960fps thanks to its stacked sensors' quick readout – a feature that later made its way to the Samsung Galaxies, where the better thought out software made it infinitely more usable. Sony's addressed the imperfections in its app UI and now offers a multiple slow motion takes in one video clip as well as a one-shot mode that only captures a quick clip and that's it. There's still no auto triggering for the slow motion like you'd find on a Galaxy S9.
The last stop is, of course, our Video compare tool where you can compare the XZ2 Premium's output against other phones we've tested. We've pre-selected the Galaxy S9+ and the Huawei P20 Pro, but a different set of devices is only a few clicks away.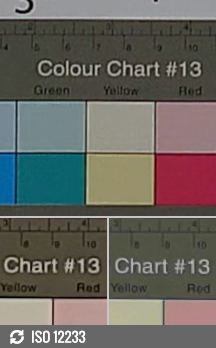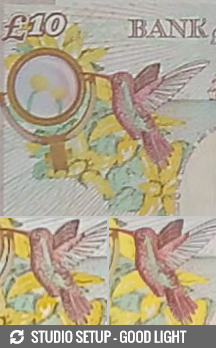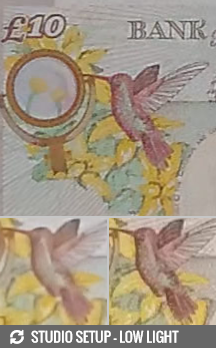 Sony Xperia XZ2 Premium against the Samsung Galaxy S9+ and the Huawei P20 Pro