Sony Xperia XZ3 up for pre-order in the US with a sweet wireless headset bundle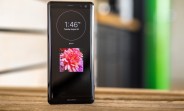 Sony's next mainstream flagship was announced at the end of August and it's about time to hit the streets. Today Amazon.com listed the Xperia XZ3 for pre-order and the price is $899 - just as expected.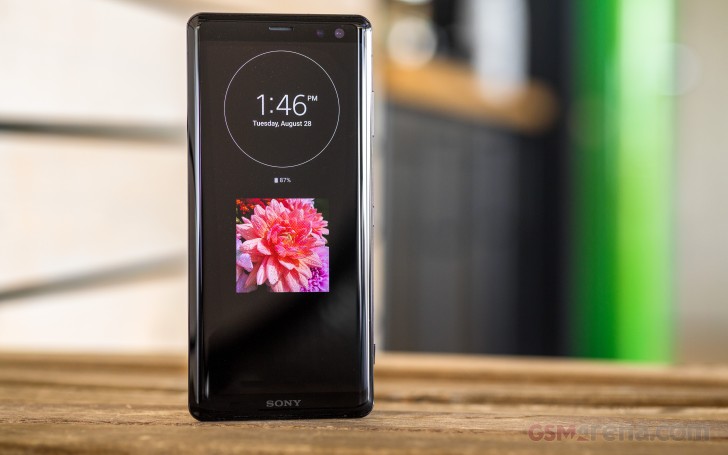 It sure is a hefty price but considering that most manufacturers have bumped up their prices close to the $1,000 mark and Apple has even exceeded it, the XZ3 isn't all that bad. Also, Amazon is offering a sweet bundle if you pre-order it that will surely help you get on the other side of the fence.

Everyone who places a pre-order on the link below, you will get a free pair of Xperia Ear Duo Wireless earbuds that's currently worth $279 alone on Amazon. The actual shipments will start on September 24 so you won't be waiting that long.
It was temporarily listed on 1shopmobile for that much before disappearing, it should be back up soon.
?
Can you help me, where?
?
Is this phone still bloated with sony apps, strong DRM when you unlock the bootloader, no camera2api and a crapy crapy cam app?