Over the past few years, Google has done a great deal of work to implement useful features into stock Android. Specifically, we're referring to features that existed in skinned versions of Android, for example EMUI or TouchWiz. Such features like the blue-light filter, dual-windowed apps, and always-on display were all implemented on manufacturer skins before making it to Google's vision of Android.
One feature that we might not see on the Google Pixel for the foreseeable future is the "scrolling screenshot". Implemented in many other Android skins, the scrollable screenshot lets you take a screenshot and the feature would then take over and stitch more content to the same screenshot – usually resulting in a vertically-long image.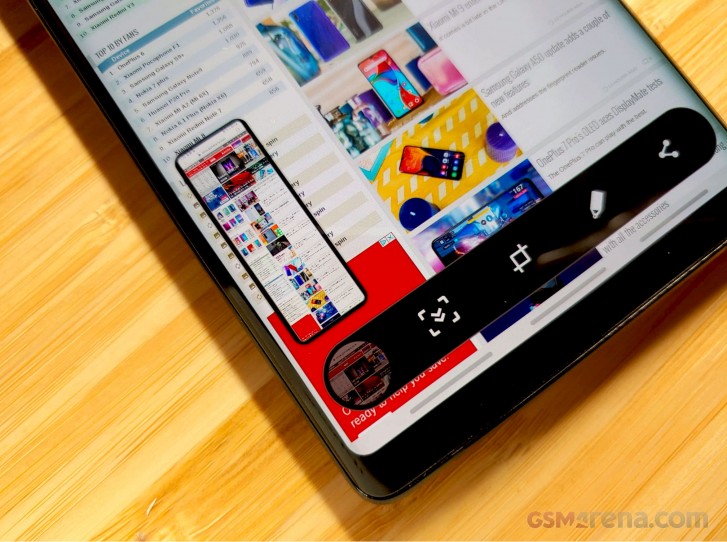 Scroll shot feature on Samsung Galaxy Note9
Users have been requesting this to be a feature of stock Android for a while. One request for the scrollable screenshot feature on Google's Issue Tracker has been acknowledged by a Google engineer, but marks the status as "Won't Fix (infeasible)" and offered the following reasoning.
Once again, thank you for submitting the feature request. After following up with our product and engineering teams, the feature request will not be able to be considered at this time.
The feature will definitely not make it to Android Q. However, we're optimistic that Google would eventually decide to natively support the scrolling shot on a future Android release. For now, there is at least one third-party app that offers the same feature.
s
i have no experience to speak of using stock android. perhaps the closest i got to using it was with the razer phone 1 and 2- it almost is stock except that it uses nova for launcher. i have always used launchers on my android phones for almost a dec...
?
meh, stock android, nothing new, lacking features, two years behind everybody, yet fans want us to believe stock android is the best thing out there. Can't even record your screen on stock android, while it's been on EMUI for 2+ years. Now they can'...