Motorola hasn't exactly been leading the pack on timely update delivery lately. In fact, some users are still waiting on Android 10 builds. However, things might be looking up, at least for owners of the Moto G Pro. There is already an official Android 11 update seeding to units in the UK. In fact, as per the official update portal the company set-up in a fairly-recent effort to try and assist faster and more transparent delivery, the particular package has been available since January 21!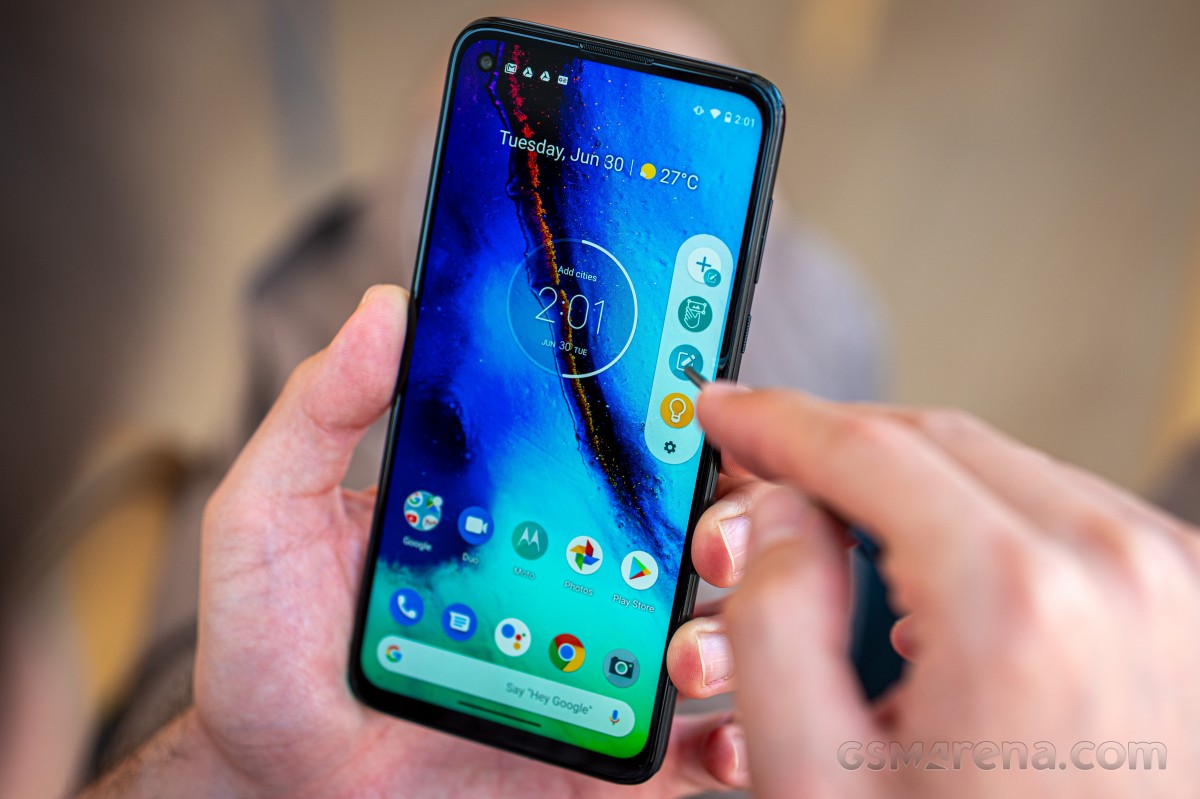 It's only now coming to our attention, though, since nobody really made any fuss on the topic. That is until a senior moderator on Motorola's community forum confirmed that it is being downloaded on their Moto G Pro unit.

Not long after a screenshot of the update screen also surfaced on Reddit for the 1.1GB package. It notes that January 2021 security patches are part of the payload.
There is no detailed changelog as of yet, but users can certainly expect all of the new features that come core with Android 11. Things like the new Conversations, Bubbles and Media and Device controls, One-time permissions and a built-in Screen recorder, to name just a few. You can head on over to our Android 11 review for more info.
While it is great to see Motorola kicking-off its Android 11 update efforts, it is a bit weird for the Moto G Pro to get the package first, out of all of the models the company officially promised will eventually run Android 11. The only schedule provided for the rollout was: "starting in the coming months, pending partner support".
Looking a bit closer at the Moto G Pro, though, quickly reminds us that it is part of Google's Android One program. That definitely explains the quicker Android 11 delivery. Plus, the fact that despite being essentially the same device, the US Moto G Stylus hasn't gotten an update yet. The latter is not an Android One device.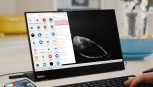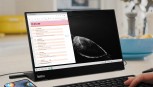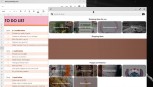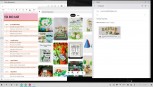 Motorola's new Desktop Mode is coming with its Android 11 update
In fact, recalling some of Motorola's other promises for additional features intended to ship with Android 11 (the non-Android One version, that is), like Desktop Mode and a TV interface kind of brings our hopes down that a wider Android 11 update rollout for more models is right around the corner. Here's hoping Motorola prove us wrong, though.
?
It's called cash ...But don't feel bad. It seems that you are not alone in forgetting about analog currency.
?
Because Android One is not equal update quality and speed wise on all phones.
J
It's an Android One device
ADVERTISEMENTS