After having outed a couple of "Innovator Edition" Gear VR headsets in the past year or so, Samsung has officially announced its mass-market offering in this space back in September.
The 'consumer version' Gear VR was then said to start shipping in November. And here we are, with pre-orders having already commenced over at Best Buy.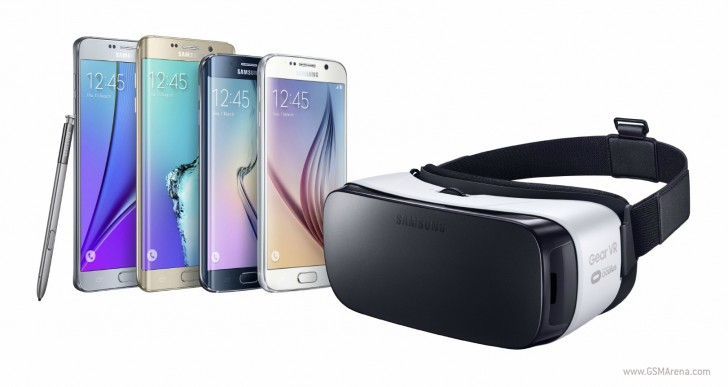 As previously revealed, the newest Gear VR can be yours for just $99.99, which makes it the cheapest such accessory Samsung's ever made. It should start shipping on November 20, by the way.
The new Gear VR is compatible with the Samsung Galaxy Note5, S6 edge+, S6 edge, and S6. So it's also the Samsung VR headset with the widest handset support yet. Do note that the Gear VR will not work without having one of these phones inserted into it, so if you have a different smartphone you can't take advantage of all that VR greatness it provides.
B
Keep on babbling, in the end you will be the one who threw away his money, sad.
D
Your lack of knowledge is so annoying. First, of course the phones are not designed for this, this was designed for the phones! So much for a fairy logic. And you're comparing this with the Cardboard?! Lol Just because they both are VR accessories...