What could be better for on the go entertainment and productivity than a spacious tablet screen? Well, a keyboard is quite helpful and why not one coupled with a comfy case. And as long as we are carrying around the extra case weight, why not a second screen?
If that sounds like a tantalizing idea then you are definitely not alone and as it turns out Apple's next iPad and Smart Cover might be right up your valley. A new patent filed by the Cupertino giant describes just that - a Smart Cover, complete with a secondary display.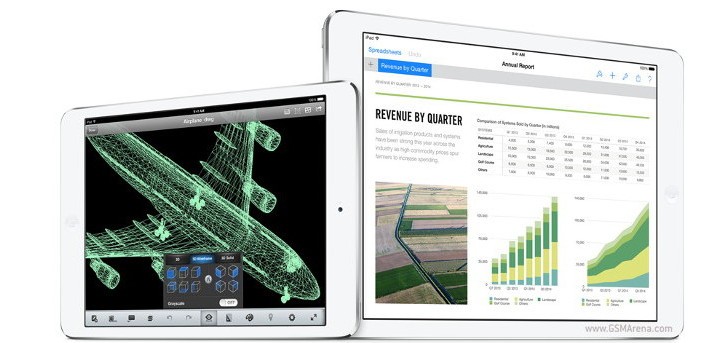 As we have learned time and time again, receiving a patent in the tech world means little in itself, but could still be indicative of a future intention. If the gadget does, however, turn out to be real and in the works, it could bring about interesting new possibilities and use cases, some of which are described within the patent, like having app notifications and widgets easily accessible, at a glance.
Speculations about the Smart Cover extend even further with claims that the smart accessory will, in fact, be unveiled together with Apple's next tablet device. The alleged model in question is the iPad Pro, which is yet another unconfirmed rumor at this point, but has been around for quite some time now. The iPad Pro will allegedly be Apple's biggest tablet to date with a spacious 12.2-inch or perhaps even 12.9-inch screen.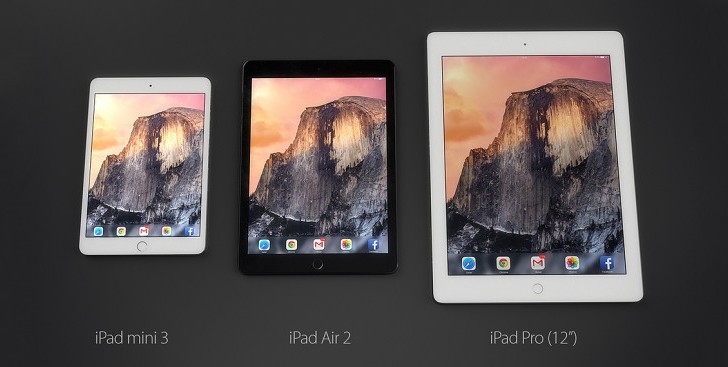 With that kind of screen real estate it is aimed squarely at other productivity-oriented devices, like the Microsoft Surface Pro 3 or the Samsung Tab S 10.5. However, the iPad Pro has proved quite elusive with initial rumors extending well into 2014 and even as early as 2013. At this point we aren't really sure that a Pro series is even on Apple's roadmap. As far as we know, the latest batch of speculations talk of a November 2015 release date and an A9 CPU, Force Touch, NFC and USB Type C.
We'll just have to wait and see if any of this comes to pass or the alleged iPad Pro will miss a launch windows this year as well.
?
How 'bout we go back to the point where the cover is useless? Also let's be honest here, if someone makes a stylus that turns into a laser shooter, that would sell in a single day more than all phones and tablets sold the last year.
?
Bulletproof glass still breaks. The only reason why people called them bulletproof is because of the thickness. There is a silicone like liquid within the thick glass in between like a sandwich. The silicone is what stopping the bullet and the thickn...
e
Mann... you have good stuff there what are you smoking lately?? or just watching too much scifi movie? a usefull bulletproof glass on a tablet, maybe you should add also a sharp stylus that if you push the button it will become a sword or a laser sho...