When we read Samsung's patent about measuring blood pressure with an optical sensor, we imagined it will be used on smartwatches in the future. So imagine our surprise to find out that the Galaxy S9 and S9+ have just such a sensor.
Besides blood pressure, the phone can measure your stress levels as well. Samsung also plans to expand Bixbi's skills to allow it to judge the calories of a meal just by looking at it through the camera.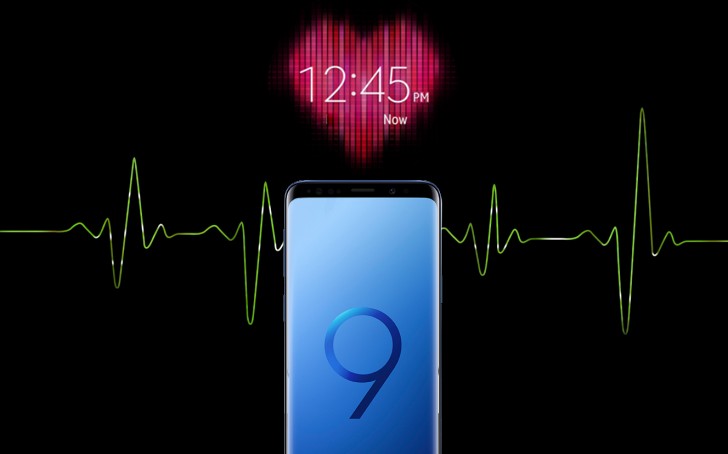 This tech was co-developed with the University of California San Francisco in a collaboration dubbed My BP Lab.
Users can opt into a three-week UCFS research study on the stress and how it impacts people throughout their day. They will answer questions on how their day went, how much they exercised and how they slept, this data will then be correlated to their blood pressure and stress levels.
"That's why we developed a revolutionary optical sensor in the Galaxy S9 and S9+. We are pleased to be partnering with UCSF to utilize this sensor and contribute to research that will provide our users with crucial and meaningful feedback about their health," said Peter Koo, Senior VP and leader of the Health Service Team at Samsung Electronics.
?
The S8 may be able too as well, it's just a software update, with the same 3rd party software they are using in shealth for the s9's.
F
You are wrong. S8 did not have Blood Pressure measurement system. Instead it had HEART RATE MONITOR system. BP and Heart Rate are two different things. For that matter, as of now, no smartphone can measure BP. S9 and S9+ will be the world first in me...
S
S8 had blood pressure and stress as well! I belive people just didn't use them, so that's why now that they said about it, you are aware :))
ADVERTISEMENTS