As most of you know, TSMC is one of the leading semiconductor manufacturers and has some big-name clients like Qualcomm, Nvidia, MediaTek and even Apple. And according to industry sources, the Taiwanese company is moving its 7nm chips to mass production in response to the growing demand from its customers.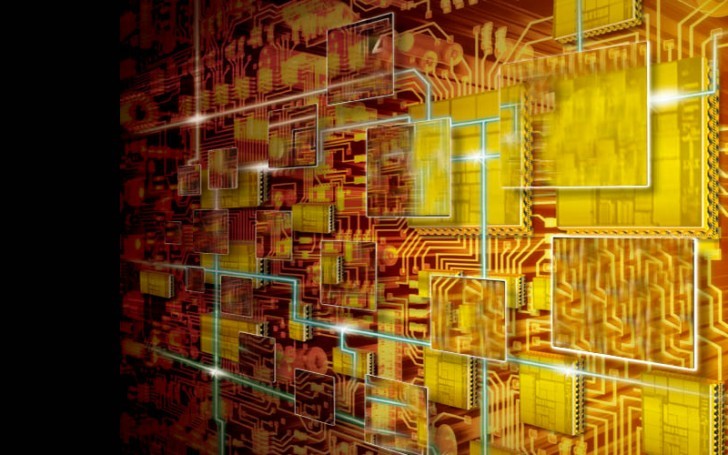 It seems that most of the fabless companies are going to skip the 10nm node and jump on the 7nm directly. Huawei's HiSilicon, MediaTek, Qualcomm, Xilinx and Nvidia all have announced that their next-generation products will be built on TSMC's 7nm manufacturing process.
TSMC's 7nm process, also known as N7, will increase production in the second half of 2018 and the foundry expects the N7 sales to account for over 20% of the revenue in the Q4 this year and around 10% for the whole year.
But not only mobile devices will utilize the new process - server CPUs, network processors, gaming hardware, GPUs, cryptocurrency mining hardware, automotive chips and AI are all going to reap benefits from the improved manufacturing technology.
Yet despite the increasing 7nm chip production demand, industry sources report that some 10nm orders from Apple and AI developers are still coming in this year. Even 12nm chips are still used for low-cost mobile devices. However, it's expected that the 10nm chip production to shrink from 19% to less than 10% towards the end of Q4 this year.
K
No "Anonymous"... you're wrong this time. There used to be a big quality difference because Intel used to measure their wafers conservatively (or I should say factually) whereas GlobalFoundries and TSMC used to play tricks with their measurements a...
R
Let's not forget AMD, they are a big driver behind 7nm - beating intel.
V
Nonsense, all the new gpus and other stuff is still coming in few month time, manufacturing process here does not play any part, cause you can launch easely new chips with 12 or 10nm and still be way more efficient than 10 series Nividia which runs o...