UBreakIFix is Google's partner to fix Pixelbooks in the US and Canada
The Google Pixelbook is one beautiful-looking device. Unfortunately, beauty often comes at the expense of durability. Google wants Pixelbook customers to be able to get a replacement device with quick turnarounds. Those who purchased Google's Preferred Care plan will be able to file a claim through Google and get service at a physical UBreakiFix store location.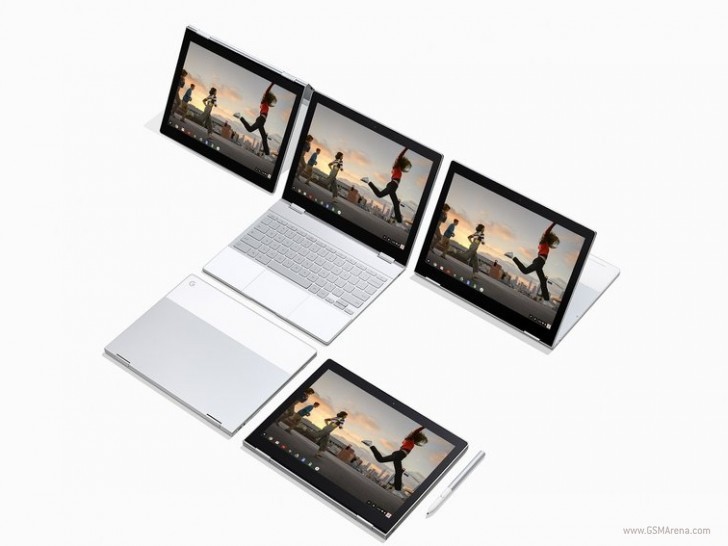 It currently costs $149 for a Pixel 2 screen repair and $219 for the 2 XL. UBreakiFix will offer tiered pricing on the Pixelbook depending on the type of damage on the Chromebook. Given that there are two glass areas: the main display area and the area behind it, there may be a slightly higher change that something could happen to either panel. Sadly, UBreakiFix didn't provide the actual repair pricing, nor did it explicitly mention a turnaround period.
Source
r
lol that company breaks people's phones