As scheduled, the UK price of the OnePlus 3 went up by £20. It now stands at £329, to compensate for the drop in the exchange rates of the British pound.
The price in mainland Europe hasn't budged, it's still €400. Countries not using the euro (Sweden, Denmark, Poland, Czech Republic, Hungary), haven't seen a price hike either.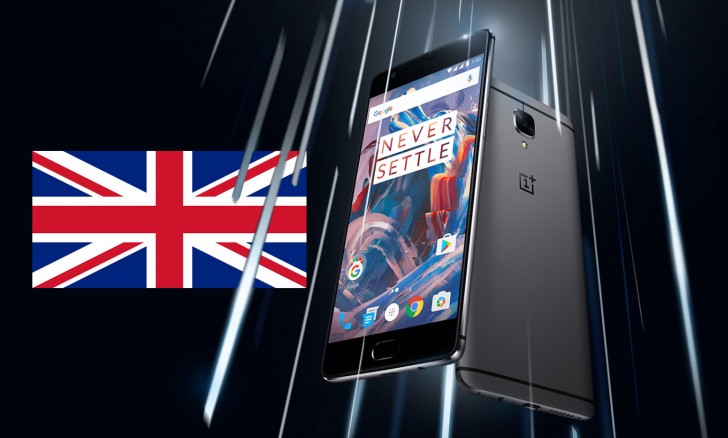 OnePlus is working at razor-thin margins to offer flagship specs below the price of mainstream competitors, so unfavorable exchange rates can quickly hurt the company.
D
well actually the avoid VAT - the charge you the premium being a EU customer - but they will not issue an VAT invoice - I asked for it several times and they don't ! In our country business like that are closed in days!
S
Still think it does sell more in Europe then in the US. They are crazy in love with their iToys.
L
VAT is included in Europe, so they are earning the least in UK and Europe and the most in USA, because if there is any tax in USA, the buyer will pay it.