If you hadn't known it before, the Huawei Watch has a built in speaker that has been completely ignored for a long time, even the company did not acknowledge its existence when the smart watch was first released.
Thanks to a new update for the watch itself, the Huawei Watch will be updated to Android 6.0 Marshmallow where the internal speaker will be enabled on Huawei's watch to allow users to make and receive calls with audio routed directly through the watch.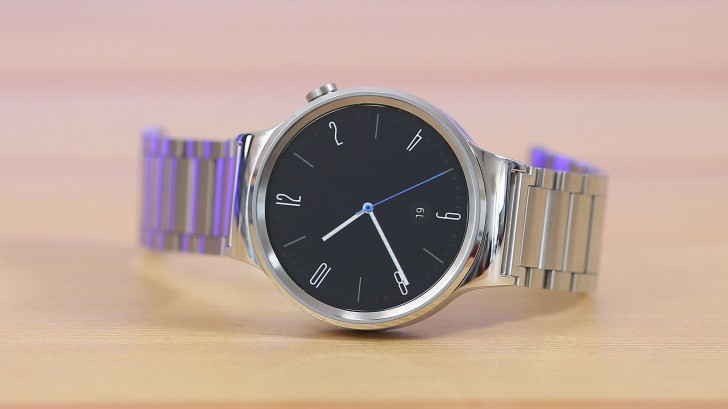 Over the next few days, users should start seeing the update pop up on their Huawei Watches.
The new update brings new support for sending messages through the watch for WhatsApp, WeChat, Viber, Telegram, and Nextplus, new gestures for navigating the watch, battery life improvements, Ability to play sounds on watches with speakers, and more language options in Mandarin, Cantonese, Indonesian, Polish, Dutch and Thai.
v
Can you explain it in more details? Where, how to install it or where can I find the description? Many thanks,
?
Facebook messenger has been working with android wear for over a year now.. so yes