US president threatens local companies like Apple with extra taxes if manufacturing stays overseas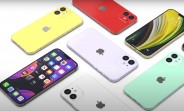 The president of the United States is planning to implement new taxes on American companies that manufacture their products abroad, like Apple. According to Donald Trump, taxation is an incentive - if the companies don't want to pay extra, they have to move their manufacturing at home.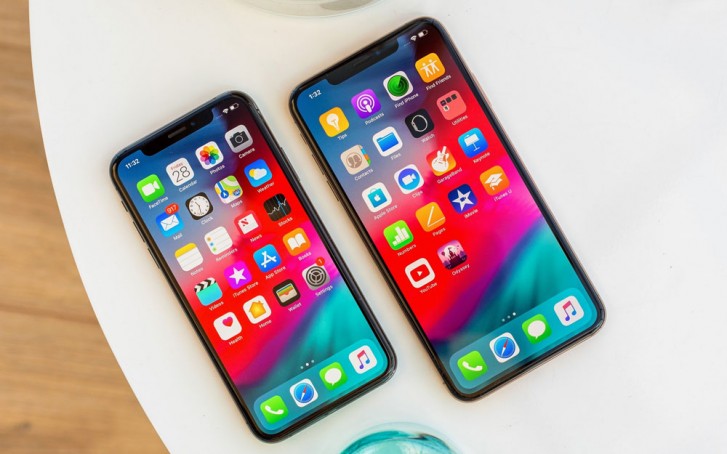 According to US officials from the Trump administration, this is yet another effort to move product manufacturing away from China. When asked whether he'll give tax breaks for some companies, he revealed that this is what companies should do for their government.
Since Donald Trump began applying tariffs to Chinese import, US companies have lost $46 billion, according to Commerce Department. The US-China trade war is currently estimated to cost around $370 billion worth of Chinese imports.
During a re-election rally, Trump also called supply chains "stupid", quoted by Reuters, and the coronavirus outbreak has exposed their weakness as critical products are cut off. The president said that there shouldn't be supply chains and all of the production should move to the United States.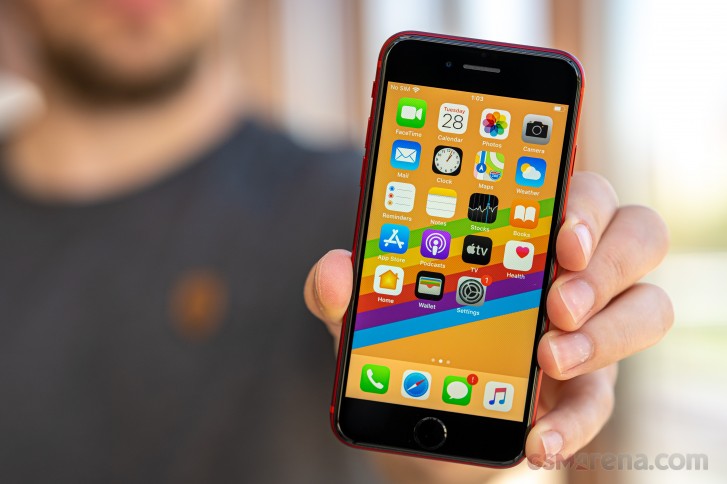 If imposed, this situation raises the valid question of whether this action will increase the price for iPhones that are manufactured currently by Foxconn in two major plants in China. It is highly unlikely that even a tax break will fully offset the increased price of labor. So if the US administration is to go forward with its plan the question is more like how much of a hike we can expect.
A
The CPU/GPU chip doesn't really matter much its the storage chip and most of these on high end phones are using the same ones... UwU
d
When iphone beats android phone in antutu droid fanboy: "Benchmarks don't translate to real life performance" When the android phone slightly edges the iphone droid fanboy proceeds to wave it on everyone's face. The hypocrisy is just h...
L
Keep trusting that Craptutu stuff. Craptutu has been removed from the Play Store. Strangely it also ranks regular flagship above gaming phones. You're totally blind. Antutu has also said not to compare benchmarks of different platforms, did you read ...