Maybe Qualcomm, Apple, Samsung and others are right to chase after decreasing nanometers year after year. Our poll showed this is the leading sign of a popular system on a chip, garnering 15% of the votes.
Building a chip on a lower nanometers has compound advantages Ė it decreases power use and heat generation, which lets you increase performance without risking overheating or killing the battery. You usually get two of those three as makers adjust the balance to suit a particular market segment.
Improved cooling proved a surprisingly popular option. Even though itís not technically a part of the chipset, it is perhaps the second biggest factor in performance. The story of Snapdragon 810 is a cautionary tale Ė a fast chipset that throttles quickly due to overheating is not very fast in practice.
The 810 was built on a 20nm process, down from 28nm for the previous generation. That was behind the Exynos 7420 (14nm) and the Apple A9 (also 14nm), the major competitors at the time.
Sony tried to add a heatpipe to manage the problem, LG avoided the problem by picking Snapdragon 808 with two fewer big CPU cores. 2015 was a tough time for phone makers and the villain was heat. Still, even today you see heat spreaders on chipsets - usually a metal sheet but often a pricier heatpipe in flagship.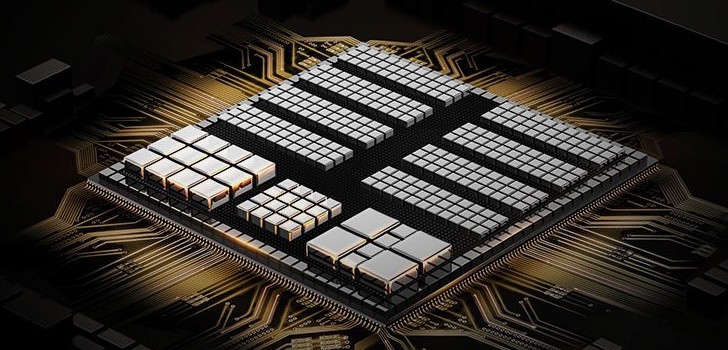 While power efficiency is a concern, it can only do so much. So fast charging is a popular option allowing for quick top-ups. This is typically tied to the chipset (a form of vendor lock-in for chipset makers).
Anyway, Qualcomm may have messed up the CPU side but its Adreno GPUs are typically at the forefront of performance. As more gaming moves over to mobile, phone GPUs are becoming a major factor.
Then thereís LTE connectivity. And itís not about speed, we think coverage is more important Ė certainly for people who save money by importing phones. Itís the #1 roadblock, missing a vital LTE band. So do check our coverage page when considering a model.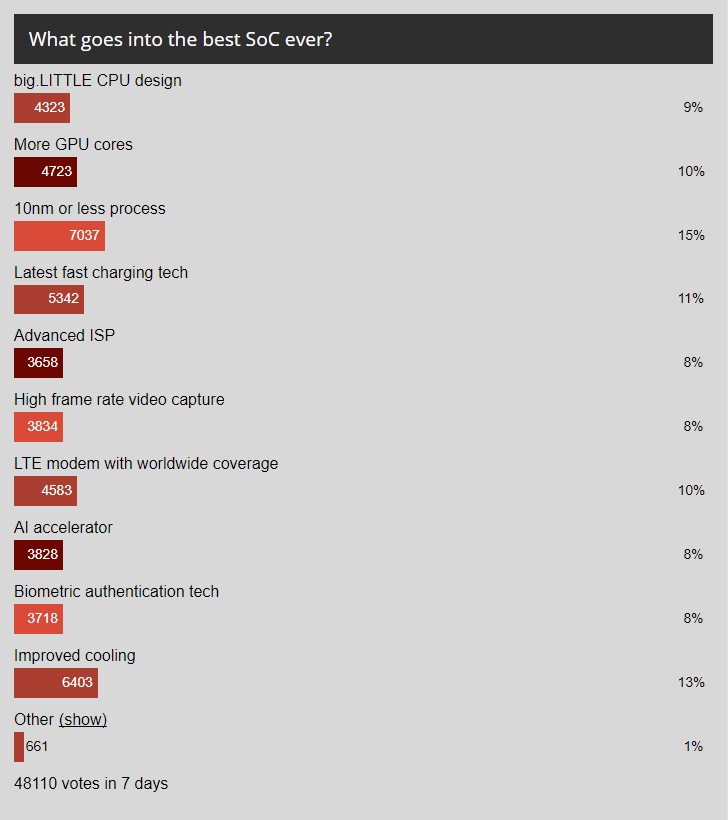 X
No matter how good the cooling solutions are, if a chipset is generating too much heat that's just bad from the start since heat=wasted energy. A mobile chipset should always run at room temperature even under heavy load for prolonged time. It's an ...
D
FYI: https://www.quora.com/What-are-CISC-and-RISC-arc­hitecture-How-do-they-differ-from-each-other