It's not quite February like the good old days but Samsung announced its latest flagship series with the Galaxy S21 trio. The mainstream flagships of the world's largest manufacturer are understandably a big deal for the industry as a whole, so we thought we'd share some early thoughts on what we like and what rubbed us the wrong way. Here's our hot take on the Galaxy S21 series.
Winner: Pricing
Samsung is asking less for its S-series this year with the S21 starting at €850/£770, the S21+ going for €1,050/£950 while the S21 Ultra starts from €1,250/£1,150 for the 12/128GB trim. This means the S21 series is on average €50 cheaper than last year's models (€100 in the case of the Ultra). This is a welcome change that goes against the trend of ever-increasing smartphone prices. Who doesn't like lower priced Galaxy flagships?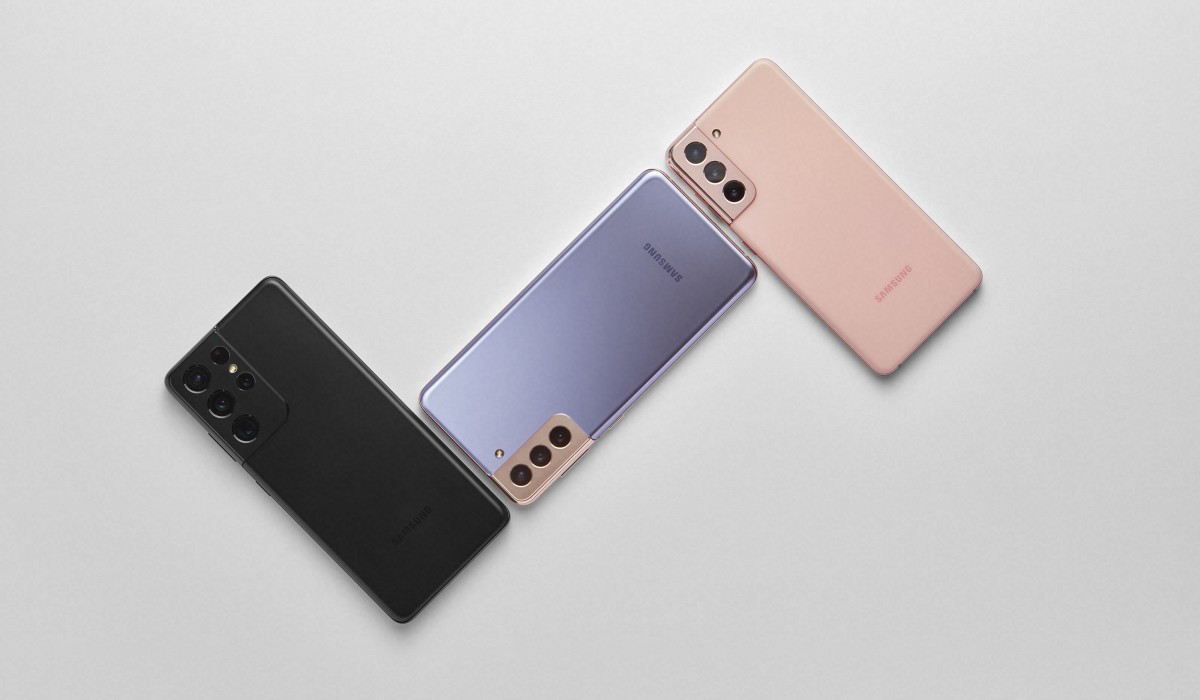 Granted, the company removed the chargers and headphones from the box, but it also announced a price cut for those so even if you had to buy both you'd still be saving some compared to the Galaxy S20.
Winner: Adaptive refresh rates
Samsung made the jump to 120Hz refresh rate with last year's S20 series but there were some omissions. The refresh rate was not adaptive meaning it would stay locked at 120Hz (or 60Hz if you set it that way) at all times which wasn't good on battery life. In addition, you had to choose between running at 120Hz and FHD+ resolutions or standard 60Hz and crisper QHD+ resolution.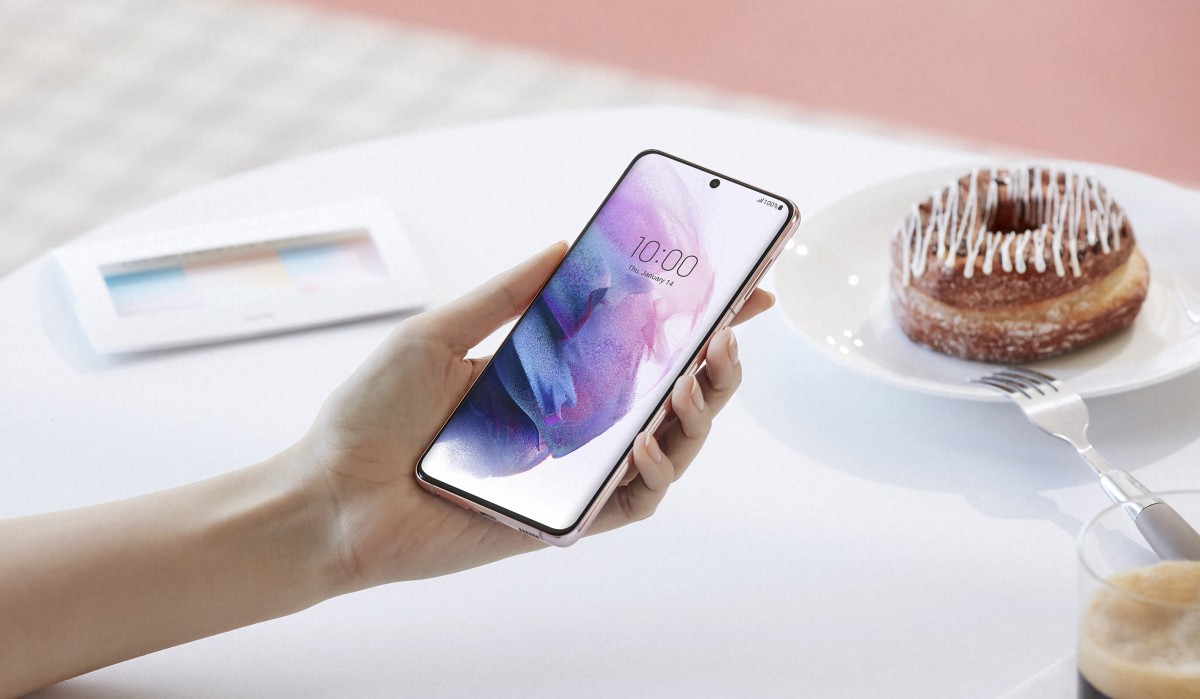 Well, that's a thing of the past now thanks to the new adaptive refresh rate (ARR) displays. The S21 and S21+ can scale back to 48Hz, depending on the task at hand while the Ultra can go as low as 10Hz for even more power savings. The S21 Ultra is also the first Samsung phone that can run on QHD+ resolution with the 120Hz refresh rate on.
Winner: Exynos 2100
For the last couple of years, Samsung's Exynos chipsets lagged behind their Qualcomm counterparts. Samsung traditionally gives European and Indian users the Exynos-powered Galaxy S-models while the US and other regions get the Snapdragons. Well, it seems that this year the tables are turning.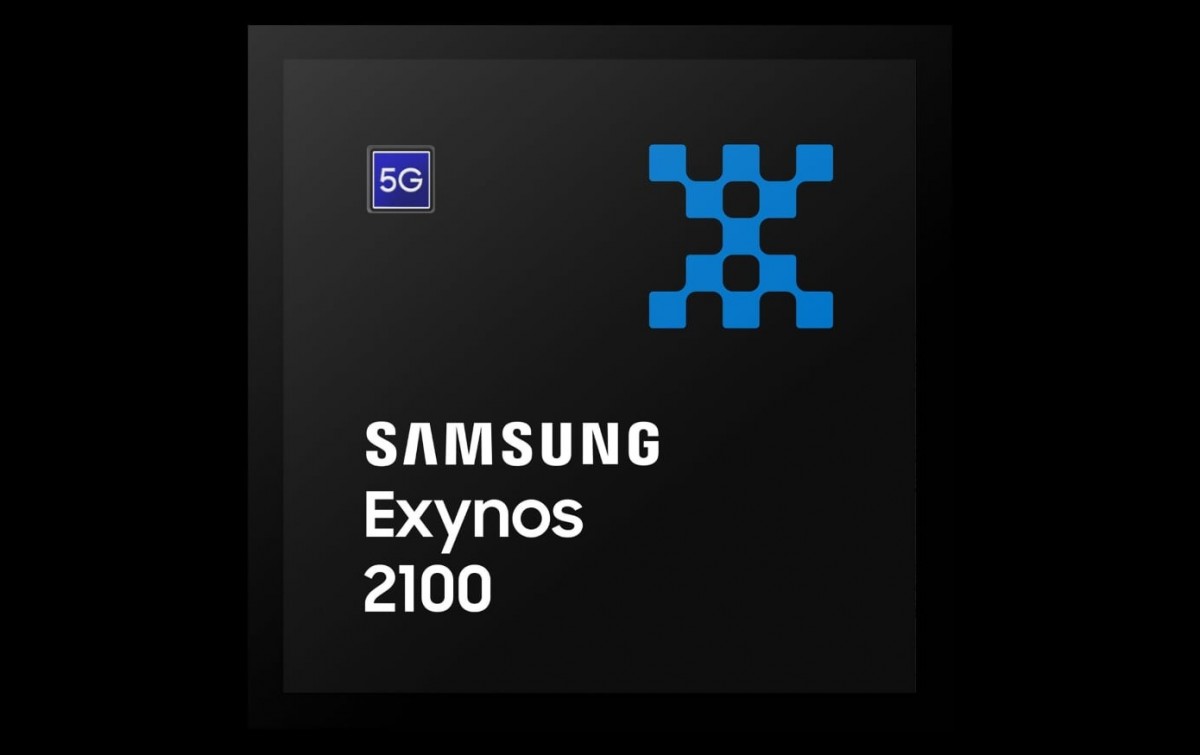 The Exynos 2100 and Snapdragon 888 are both fabbed on Samsung's' 5nm EUV process they they come with ARM's new high-performance Cortex-X1 core. However, the Exynos one is clocked at 2.9Ghz compared to the Snapdragon's 2.84 Ghz. The three Cortex-A78 and four Cortex-A55s also run at higher frequencies on the Exynos. If Samsung got the thermal management right it's looking at a sizeable lead in terms of multi-core performance.
Winner: Design
One of the most controversial changes with this year's S21 series is the camera bump which melts into the phone's side. I personally think the look is better than last year's offerings and coupled with the dual-tone color options makes for a catchier and distinct design. In addition, the camera bump should be way more durable since it's made from the same metal as the frame instead of glass.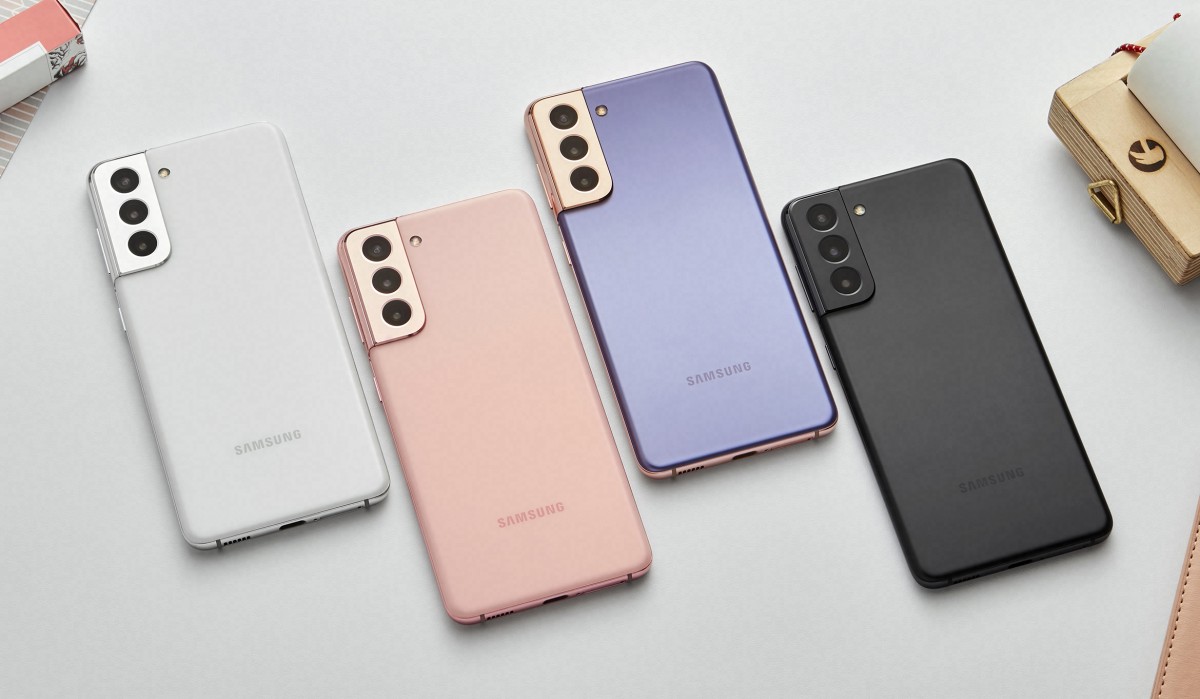 Of course, we'll have to wait and see how it looks in hand when the devices go on sale but it's always nice to see a different take on smartphone design.
Loser: Convenience
Most users probably have at least one charger laying around their home – true. People won't mind if they buy a flagship without a bundled charger – false. The leaks and rumors were true and Samsung ditched the included charging brick with the S21 series following in the footsteps of Apple. Speaking of - no more bundled earphones too (at least in most regions, France will be an exception).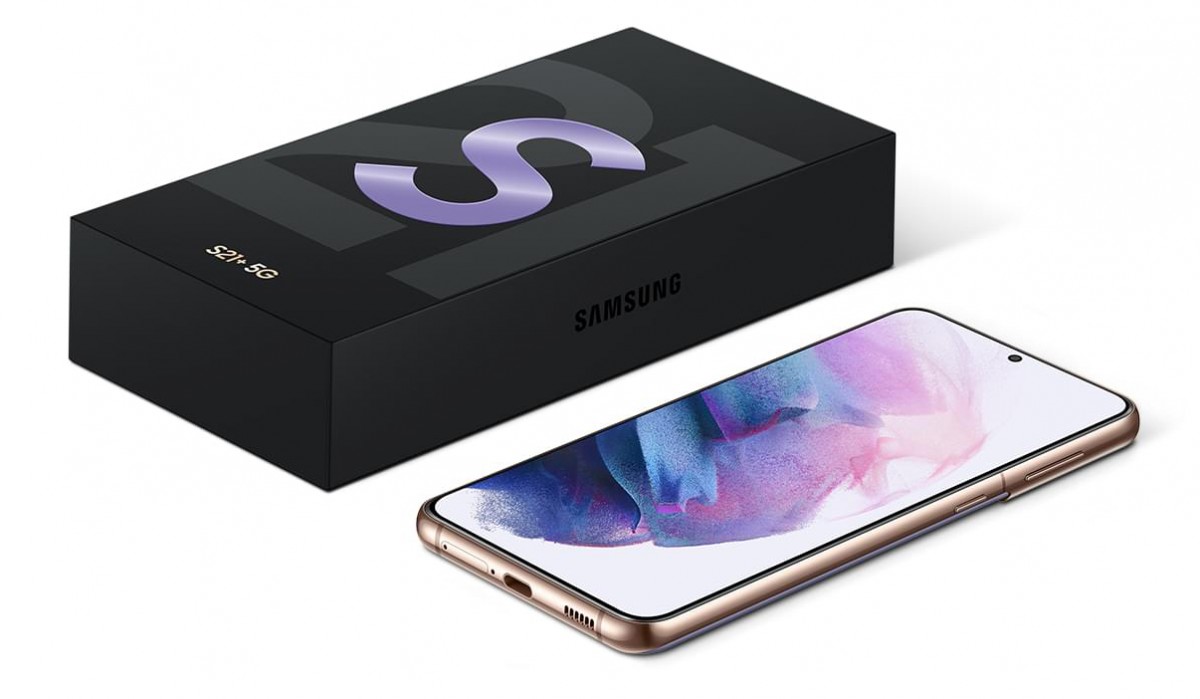 Much like Apple, Samsung is trying to portray this as a green and eco-friendly move, but it's also one that benefits their bottom line and one can't help but feel this is the key driving force behind it.
We have to admit that there are a couple of things Samsung has going for it that Apple doesn't. For one it's been bundling the 25W Power Delivery chargers with its phones for a year and a half now and using USB-C for ages so there's a bigger chance you have the needed adapter at home. The price cut to both the phones and the optional charger also point to profit not being all there is to that.
However, Xiaomi's approach with the Mi 11 where it simply asks customers if they need the charger and sends one for free to those that do is certainly preferable. And that phone is cheaper than any of the S21 series, mind.
Loser: No microSD card slot, plastic back on vanilla S21
Samsung did it before – it removed the microSD slot with the Galaxy S6 series only to bring it back a year later with the Galaxy S7 duo. It seems flagships with expandable storage are a dying breed and by the looks of it Samsung might have killed of this beloved feature for good this time. So if you're in the market for an S21 then pick your storage variant wisely.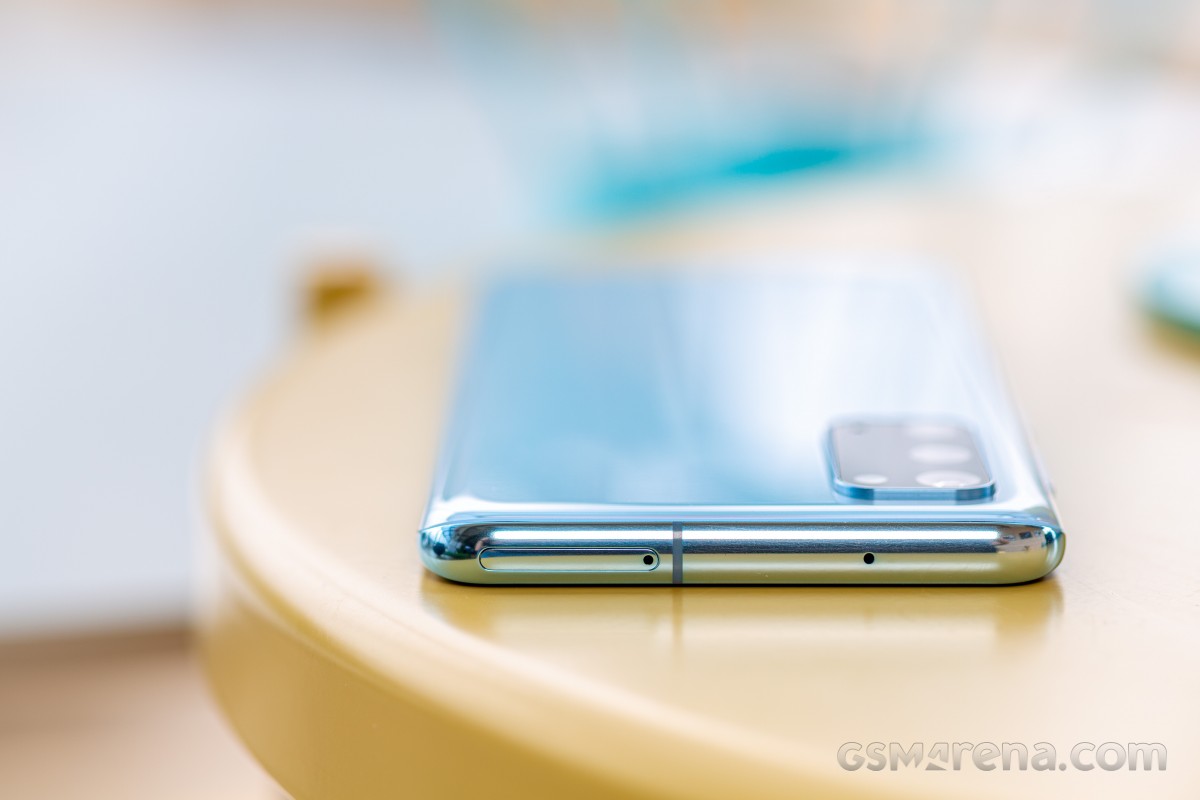 Another hardware letdown is the plastic back on the S21. While there are undoubtedly benefits to the use of plastic it just doesn't feel right on a phone costing as much as the S21 does. Samsung could have learned a thing or two from Oppo's Find X2 Pro and gone with a vegan leather back which looks and feels much better. Oh and the S21 is missing Ultra Wide Band (UWB) connectivity which acts like super Bluetooth and was a big focus during the keynote.
Loser: Galaxy S21+
Want the all-out flagship then get the S21 Ultra. Want the flagship experience on the tightest budget - go for the S21. What about the middle child S21+ then? Well, it's in no man's land. It's a slightly larger version of the vanilla model which is to say you only get a larger screen 6.7-inch vs 6.2-inch as well as a larger 4,800 mAh battery and that's about it.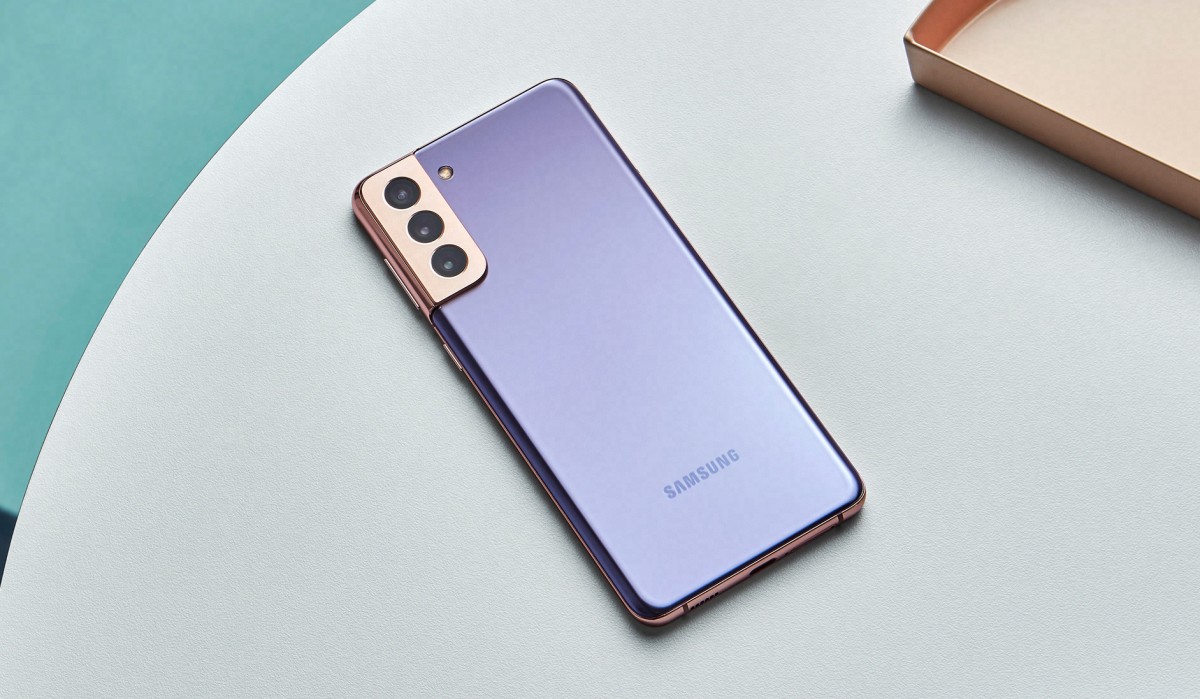 The cameras are virtually identical to the vanilla S21 (and last year's S20 and S20+) which again raises the question of why you'd even consider the S21+ in the first place. The chipsets are also equal so at the end of the day the only thing the S21+ has going for it is that it's cheaper than the Ultra and packs a bigger display than the S21.
Winner and Loser: Go Ultra or go home
Like all other top manufacturers, Samsung is undermining its cheaper "flagships" by removing features so it can put its most expensive flagship in a better light. With the S21 series, we are seeing this approach in full swing as the difference between the entry-level S21 and the high-end Ultra is day and night.
The Ultra gets a totally different (and deserving for its name) camera setup with 10x periscope and 3x telephoto modules alongside the main 108MP main sensor. Even the selfie shooter is miles ahead on the Ultra at 40MP compared to the same old 10MP shooters on the S21 and its plus counterpart.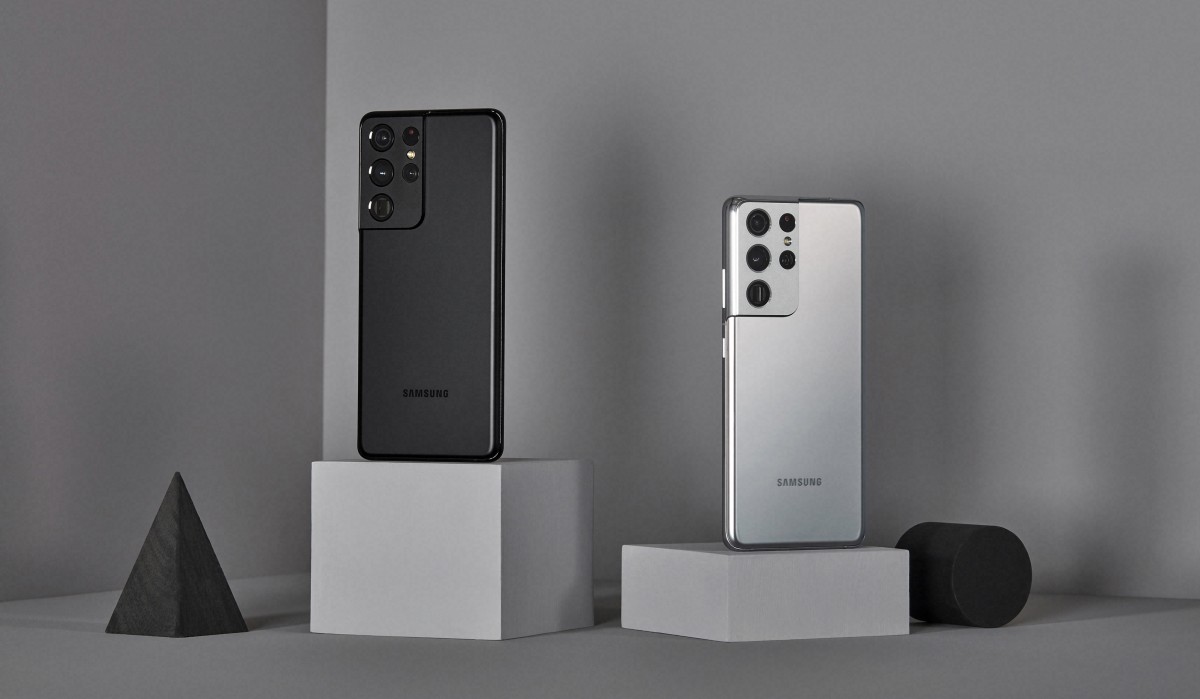 Then we get to the displays where the Ultra packs a 1440p Dynamic AMOLED 2x which handles 120Hz at its max resolution and also has a wider spectrum for the adaptive refresh rate that can go dial back as low as 10Hz to save power. The S21 and S21+ drop to 48Hz at their lowest end.
You also get 12GB RAM on the base Ultra version and a whopping 16GB (double of the S21 and S21+) on the version with 512GB storage. Whether you think it's a gimmick or not, the S Pen is yet another exclusive found only on Samsung's top dog S21 Ultra which solidifies its status as the ultimate Samsung flagship bringing everything you might want from Samsung's camp.
Loser: Compact flagship
Contrary to industry trends there is a niche of users (myself included) who want a compact flagship in their pocket. Sure the S21 is reasonably sized, but not quite tiny - its dimensions are 151.7 x 71.2 x 7.9 mm. Compared to something like the iPhone 12 mini which sits at 131.5 x 64.2 x 7.4 mm or better yet 2019's Galaxy S10e with its 142.2 x 69.9 x 7.9 mm footprint you can see a vast difference.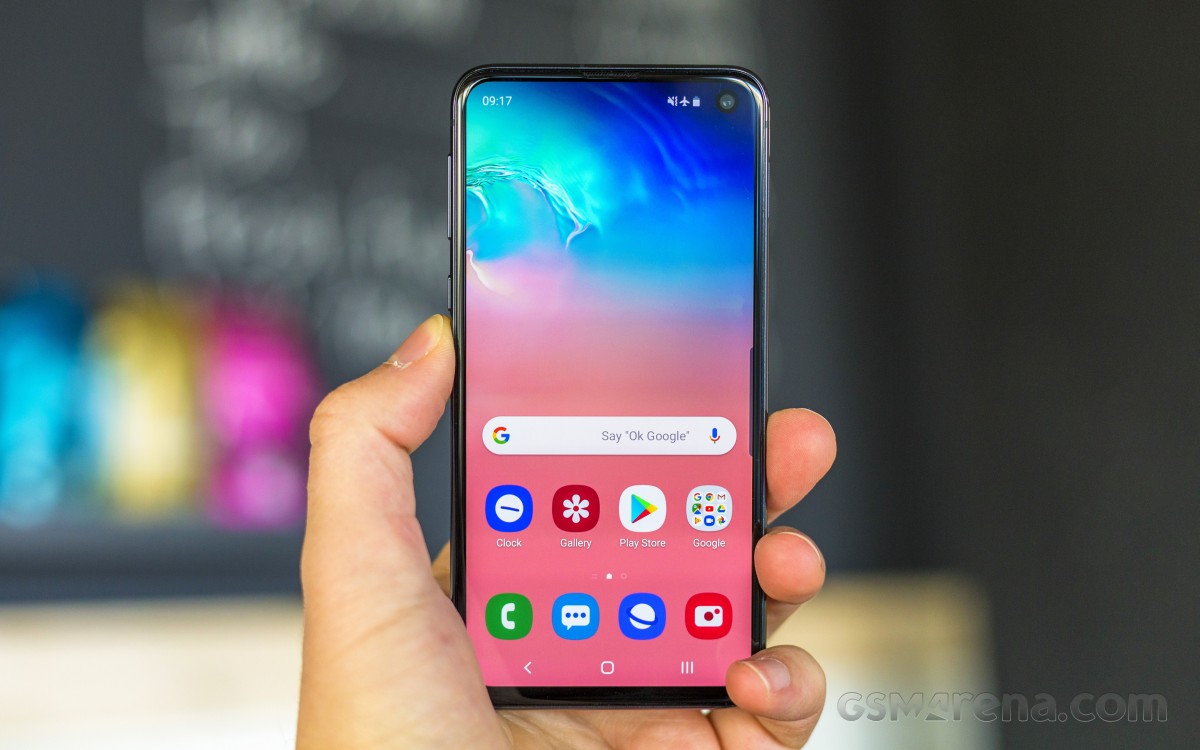 I still wonder why Samsung hasn't followed up its excellent S10e from almost two years ago. Back then the spec difference between the compact phone and the other two was much less prominent and the whole lineup actually made more sense with a small, medium and large screen phone without major compromises.
If nothing else it would have been cool to see Samsung's answer to the iPhone 12 mini but given how that particular device is facing poor sales, it might be a wise business decision to skip out on a compact flagship.
R
I feel you. I have glasses that makes everything sharp. When I take them off, everything looks fuzzy and makes my head hurt. If only Samsung knew a lot of people prefer 1440p resolution over 120Hz. Or they figured out how to put both high resolution ...
R
If you REALLY care about the display, of course that's what you'll think. But S21 is actually great value, as it has the fast Snapdragon 888 chip, Great camera setup and compact form factor.
R
Unless you really want that small compact form factor, which I do.
ADVERTISEMENT