Wrap-up
The Mi 10 Pro is not only one of the most powerful smartphones on the market right now, it also boasts one of the best all-in-one camera kits you can experience today. The Mi 10 Pro upgrades the Mi Note 10 in many meaningful ways - a smoother display, faster hardware, better video options, powerful stereo speakers, and more versatile charging solutions.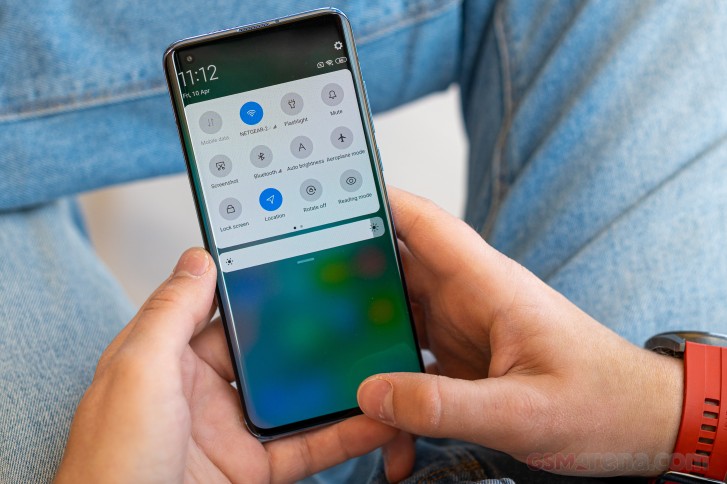 The new Mi 10 Pro flagship is what we, and many users, hoped for it to be - as premium as the competition without cutting corners or settling for something average. But having it all had to cost something, and it did - the Mi 10 Pro price is double the Mi Note 10 and if you want a premium phone - you have premium pricing.
Excluding the limited run Mix and Alpha phones, the Mi 10 Pro 5G is the most expensive Xiaomi to date. It is priced at €1000, but it's not like the Pro isn't worth its money - on the contrary - for that price you are getting not only the best Xiaomi phone, but one of the best handsets currently available.
Alternatives
Samsung Galaxy S20 Ultra 5G is probably the first competitor that comes to mind. It has a larger QHD Dynamic AMOLED 2X, 120Hz at that, and is fully waterproofed. It has a similar primary, 4x zoom, and ultrawide snappers, but omits a camera for 2x optical zoom. The S20 Ultra is a huge phone, though, and costs €350 more than the Mi 10 Pro.
The OnePlus 8 Pro also costs €1000 and it offers a larger AMOLED with higher QHD resolution and even smoother 120Hz refresh rate. Its camera setup is less impressive though - a 48MP primary, a 48MP ultrawide, and an 8MP 3x telephoto. We guess you should choose which is more important for you - the best screen or the best camera.
If you liked the Mi 10 Pro for its camera, maybe you should consider the Xiaomi Mi Note 10 then. It has a regular 60Hz-only OLED and a mid-range Snapdragon 730 chip, but it will offer you the same camera capabilities sans the 8K and 4K at 60fps video capture. The Mi Note 10 price is half the Mi 10 Pro's and that's something worthy of a serious consideration.
Finally, another €1000 flagship is the Huawei P40 Pro. It is IP68-rated, offers a similar 90Hz OLED, equal flagship performance, but shines with cameras on both ends. The 50MP primary and the 40MP ultrawide snap some of the best photos we've seen to date. Then its 12MP 5x zoom camera uses an actual 125mm periscope lens for real 5x optical zoom and thus offers better photo quality, but you can also use it for video capturing. The selfie camera offers autofocus, which is still a rare feature. The P40 Pro has no Google Services and no stereo speakers, but if you can live with that - you should think about it.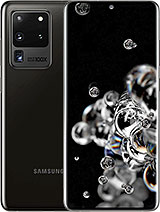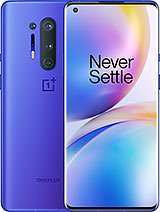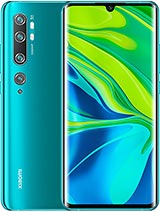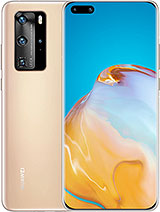 Samsung Galaxy S20 Ultra 5G • OnePlus 8 Pro • Xiaomi Mi Note 10 • Huawei P40 Pro
The verdict
The Xiaomi Mi 10 Pro 5G has only two glaring omissions - the proper water resistance and the QHD resolution. Other than that - it offers a complete flagship package in all departments and excels in everything it does.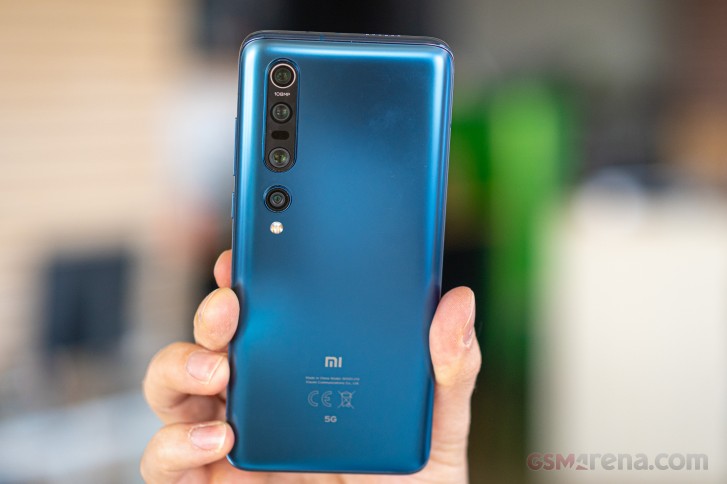 Being such an expensive Xiaomi phone may disappoint some of the brand loyalists. The Mi 10 Pro is not a flagship killer, it is a fully-fledged flagship at a premium price. The Mi 10 Pro is not focused on the bang for the buck ratio in bright contrast to most other phones by Xiaomi, and we can understand how that can be confusing.
But the Mi 10 Pro is worth the price and it gets our recommendation if you are after a top-tier phone. It is one of the most tempting offers on the market, but it should not be an impulse purchase - we suggest you make an informed decision by seeing what the competition has to offer as well.
Pros
Smooth OLED of excellent quality and the tiniest of cutouts.
Symmetrical (Gorilla) glass body with matte finish on the back, splash resistant.
Great battery life, super-fast charging and shipping with a laptop-grade 65W USB-C charger.
The fastest Android chip - Snapdragon 865, 5G at that.
Stereo speaker with the best sound quality we've heard on a phone.
Outstanding photo quality across the board, day and night.
Versatile camcorder, very good quality across all cameras.
Cons
No IP68-rated water or dust protection.
No memory expansion or a 3.5mm audio jack.
Can't use the long-range tele cam for videos.
Low-light photos by the ultra wide are not great.
Macro focusing with the ultra-wide is a hit-and-miss affair.
The competition has better selfie cams (but with larger cutouts).
Pricing

These are the best offers from our affiliate partners. We may get a commission from qualifying sales.

256GB 8GB RAM
$ 879.99
Show all prices