Xiaomi is famous for its policy of building fabulous value for price phones. Its 2017 flagship, the Xiaomi Mi 6 was launched at prices between $360 and $435. Sources from China suggest the Mi 7's price will start at CNY3,000 or around $475 with inflation and conversion rates are taken into account.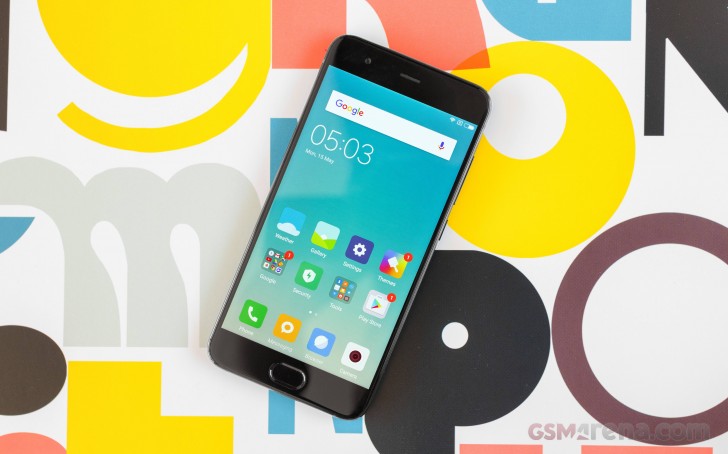 Xiaomi's current flagship - the Mi 6
Pricing its phone in the three-thousands of the Chinese currency will be a first for Xiaomi. The price is expected to be justified with Snapdragon 845 chipset, 8 GB RAM and 5.65" display with FullHD+ resolution. There is also a rumor about a Plus-version that will have a 6.01" OLED panel.
Xiaomi Mi 7 could be unveiled right along the midranger Redmi Note 5, also rumored to arrive in February.
Camera is "good enough" until you try a better one, except if you are broke. I can answer my phone under shower if I get important call, and I proudly can say that I'm doing so. If you ever get your phone ruined by water, remember your words: "IP68...
man no its not. Its uses same GPU and CPU camera was good enough as users of xiaomi can confirm. IP68 is good for what? Clumsy people who pick phone from pocket when raining? Person who knows what he do dont need such feature. Better scree...
It's been a really long time since S8 was 800 euros. And it's not "bit bigger screen" - it's better screen overall. And features are hardly useless, IP68 can save your day. Whoever has the money to go for S8 should definitley do it. By your...