Xiaomi is famous for its policy of building fabulous value for price phones. Its 2017 flagship, the Xiaomi Mi 6 was launched at prices between $360 and $435. Sources from China suggest the Mi 7's price will start at CNY3,000 or around $475 with inflation and conversion rates are taken into account.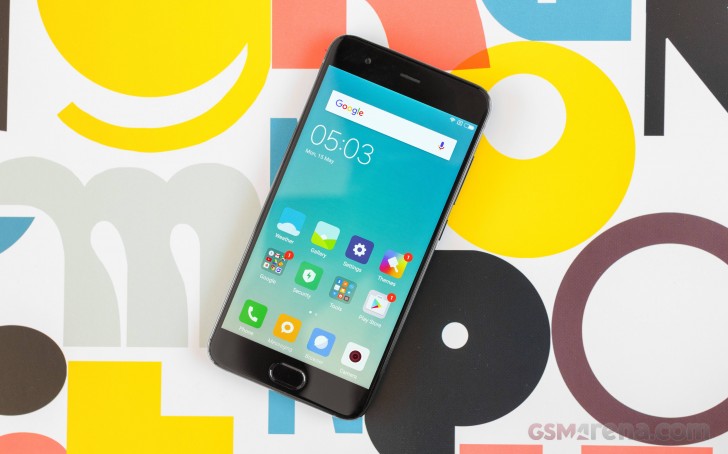 Xiaomi's current flagship - the Mi 6
Pricing its phone in the three-thousands of the Chinese currency will be a first for Xiaomi. The price is expected to be justified with Snapdragon 845 chipset, 8 GB RAM and 5.65" display with FullHD+ resolution. There is also a rumor about a Plus-version that will have a 6.01" OLED panel.
Xiaomi Mi 7 could be unveiled right along the midranger Redmi Note 5, also rumored to arrive in February.
S
They couldnt bring mi6 to India uptill now. What about mi 7 ? Xiomi donot have an honest policy towards indian buyers nor do they have set any priorities. Poorer still is their supply chain and manner of flash sales. Whatever little stores they have...