The triple camera has arrived
The Xiaomi Mi 9 introduces the company's first triple-camera setup. There is a huge 1/2" 48MP sensor behind f/1.75 lens on the back that spits 12MP images - this is your main camera. Then there is a 12MP telephoto snapper for 2x optical zoom, as well as a 16MP ultra-wide-angle shooter.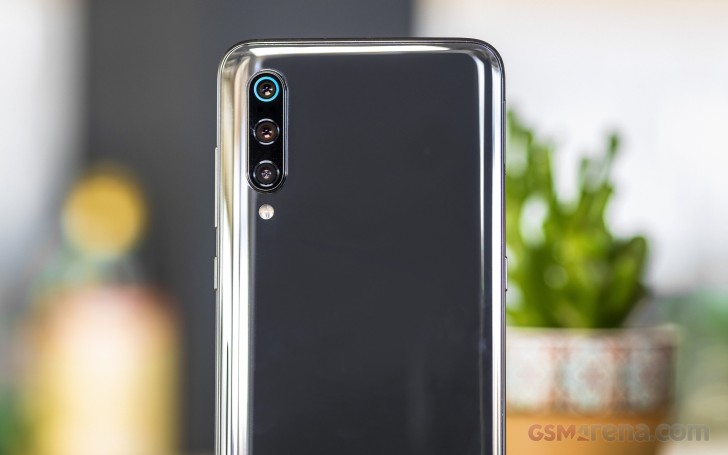 The Sony IMX586 48MP sensor uses a Quad Bayer arrangement, which essentially acts as a 12MP sensor with very large 1.6µm pixels and real-time HDR. If you capture 48MP photos with this camera though, a lot more interpolation will need to be applied and you wouldn't gain much extra detail.
The 48MP sensor is behind f/1.75 lens and is not stabilized. In fact, none of the three snappers features optical stabilization.
The 12MP telephoto shooter has 1.0µm pixels and f/2.2 lens.
Finally, the third camera that's brand new for the Mi series is an ultra-wide-angle 13mm 16MP snapper behind a f/2.2 lens and surprisingly for an ultra wide camera offers auto focus.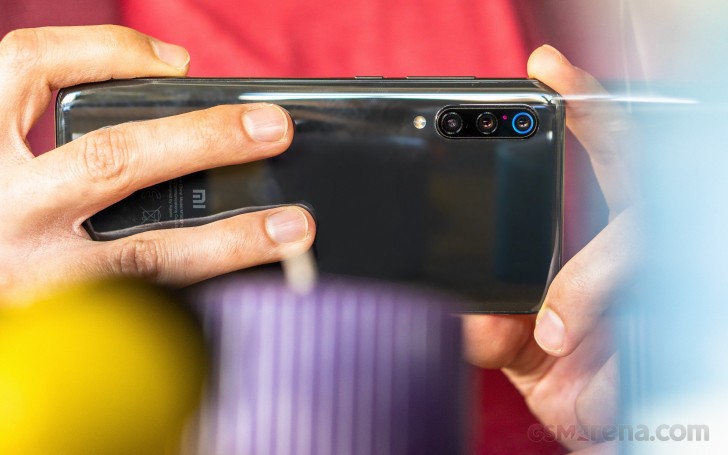 The default camera app hasn't changed much. Swiping left and right will shuffle through the camera modes and you will find additional settings in the tab above the viewfinder. It lets you adjust some settings like beautification, HDR, AI, video mode and picture quality. There is a dedicated 48MP mode available from the hamburger menu, but we already explained why using it is not such a great idea.
Night Mode is also available on the Xiaomi Mi 9 for those long-exposure hand-held shots when light is really limited.
Image Quality
The default (wide-angle or 1x) photos come from the 48MP sensor, and after the phone works its magic on them, end up in 12MP resolution. And the ones we captured during the day are as really great. There is plenty of detail, impressive dynamic range, lively and accurate colors, superb contrast, and, overall, very nice processing. The images have just the right amount of sharpening applied so detail is highlighted, but there are not too many artifacts.
The HDR effect is not over the top and most people will be happy with the improved dynamic range.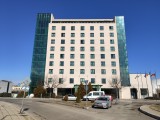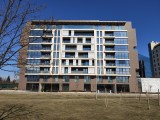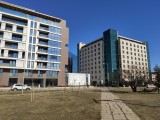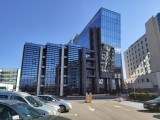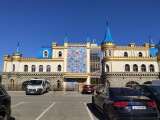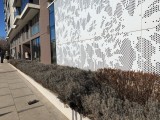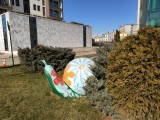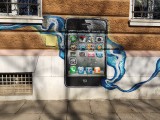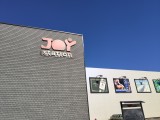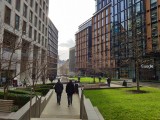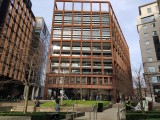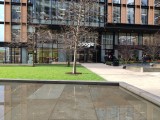 Xiaomi Mi 9 12MP camera samples
If you really need to shoot in 48MP you can do it, but the samples you'll get are far from impressive. The resolved detail is nothing special, the images are soft and noisy, and while they get to keep the great dynamic range, there's really not much to show for the increase in file size. We shot a couple of 48MP images as well, and you can see for yourself why you shouldn't use this option. And the files often ended up 20MB in size.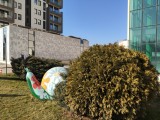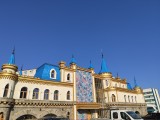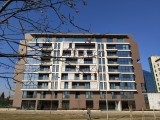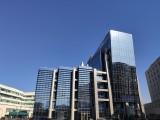 Xiaomi Mi 9 48MP camera samples
The 12MP tele camera may not benefit from any special technologies, but it still produces great images with plenty of detail. They are a little noisier than the main camera one's but as far as tele shooters go this is one of the better ones out there.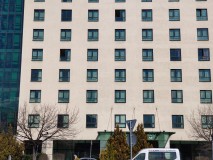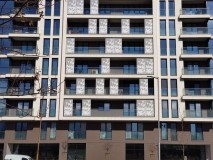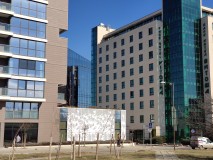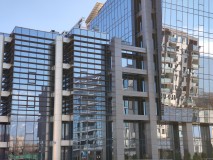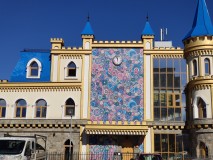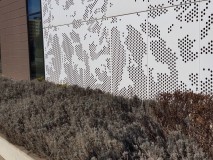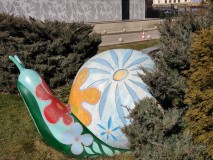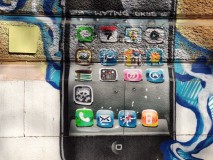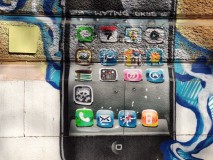 Xiaomi Mi 9 12MP telephoto camera samples
Finally, we snapped some 16MP shots with the ultra-wide-angle camera. It's per-pixel quality is slightly lower than the other two, but the colors are still nice and the noise levels tolerable.
There is noticeable corner softness and visible chromatic aberrations, but it was to be expected with such a wide lens. The dramatic perspective those ultra-wide cameras give you for some shots are more than worth the trade-off.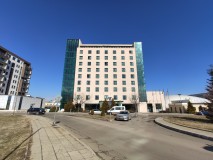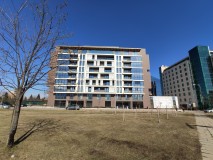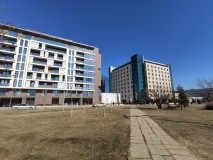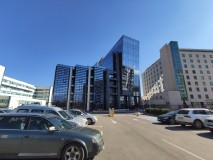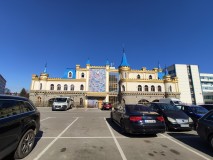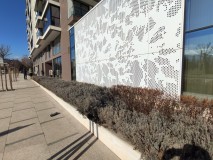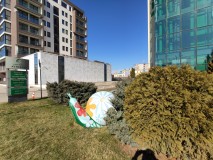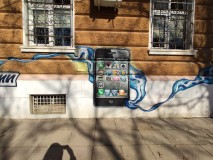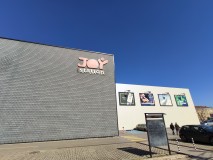 Xiaomi Mi 9 16MP ultra-wide-angle camera samples
There is a distortion correction option enabled by default for the ultra-wide-angle camera. If you opt to turn that off, you'll get a little bit more detail in the corners at the expense of bent buildings and stuff (duh!). And we think Xiaomi has done a pretty good job with that distortion correction, so you should keep that most of the time.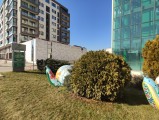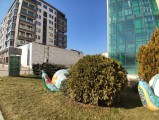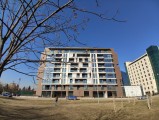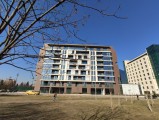 Normal • Distortion correction OFF • Normal • Distortion Correction OFF
Xiaomi has an AI toggle, which is a simple scene recognition and doesn't do much. But it can offer suggestions for which camera you should use in some scenes, so if you are new to this multi-camera stuff, you might what to give the AI a try.
Now, let's move to the low-light image quality. The pictures we snapped with the regular camera turned out fine, but the overly aggressive noise reduction resulted in the loss of a lot of fine detail. Indeed, the noise is pretty low but so is the detail. The colors are true to life, but in spite of the f/1.75 aperture the Mi 9 often fails to get the exposure correctly since the lack of optical stabilization forces it to keep shutter speeds above 1/33s.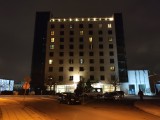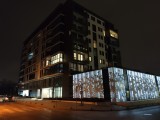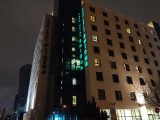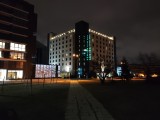 Xiaomi Mi 9 12MP low-light camera samples
The photos from the ultra-wide-angle camera are worse. The noise reduction is as aggressive, but the darker f/2.2 aperture and much smaller sensor are just not fit for environments with little light.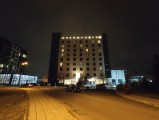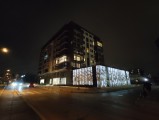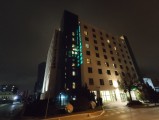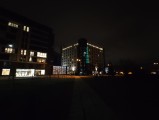 Xiaomi Mi 9 16MP ultra-wide-angle low-light camera samples
You can't use the zoom camera for night shots. If you switch to 2X, the Mi 9 would snap a regular photo and then digitally zoom it. But because it does this with the 48MP camera, the images turned out somewhat better than we expected.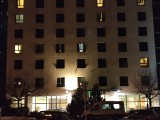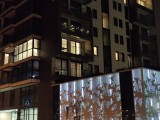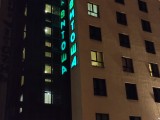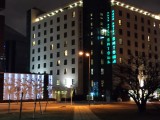 Xiaomi Mi 9 12MP 2x zoomed low-light camera samples
If you use HDR at night it will restore some of the clipped highlights, but won't do much about the undeveloped shadows.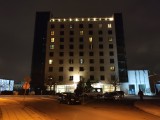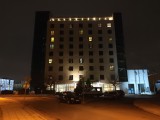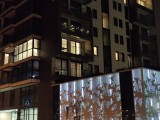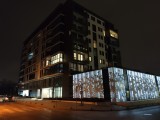 HDR off • HDR on • HDR off • HDR on
The new Night mode (available in Normal and 2X) really makes a difference by being able to get the proper exposure even in the darkest environments. The result is nicely balanced, and subjects look more detailed. It's not the best implementation we've seen, but it works a lot faster than, say, Huawei. The 12MP resulting images don't quite have the same per-pixel detail as the daylight shots, naturally, but they are not too bad either and much better than you'd achieve with the regular shooting mode at night.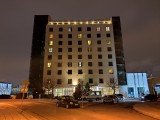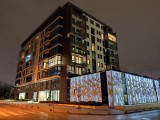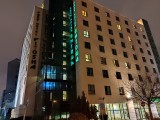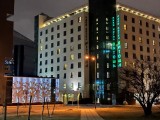 Xiaomi Mi 9 12MP Night mode samples
The same goes for the 2X images, expect they are actually produced with the main camera once more and digitally zoomed so you are better off avoiding zooming in night mode.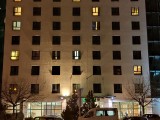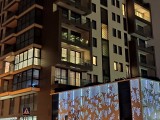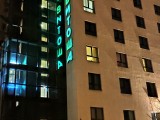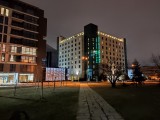 Xiaomi Mi 9 12MP Night mode 2X samples
And here you can see how the Xiaomi Mi 9 cameras compare against other snappers in our extensive pixel-peeking database.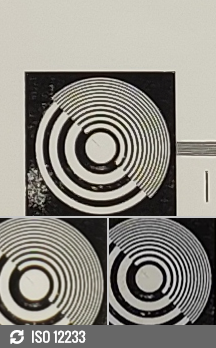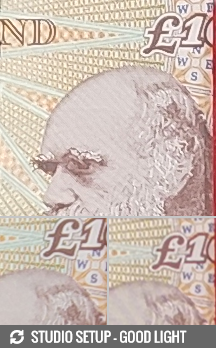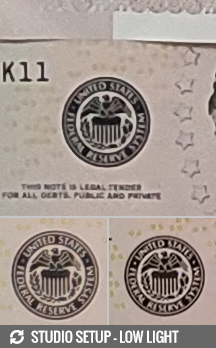 Xiaomi Mi 9 vs. Mi 8 vs. Mate 20 Pro in our Photo compare tool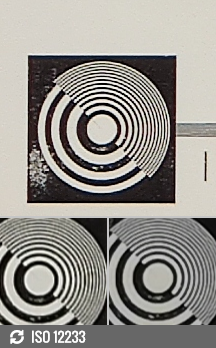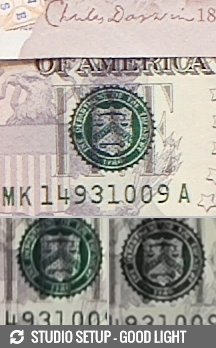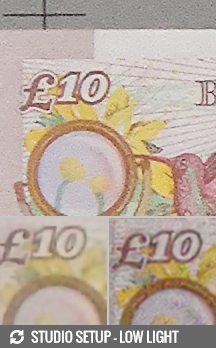 Telephoto: Xiaomi Mi 9 vs. Mi 8 vs. Mate 20 in our Photo compare tool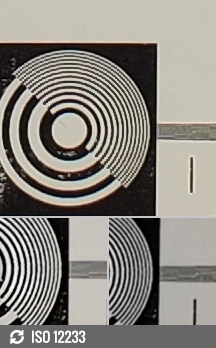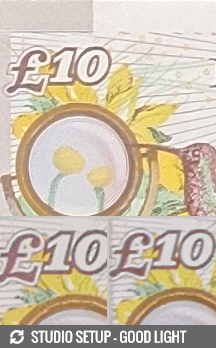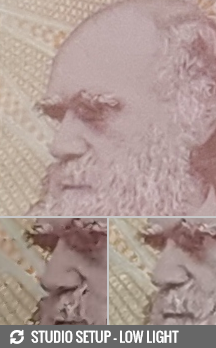 Ultra-wide-angle: Xiaomi Mi 9 vs. Mate 20 Pro vs. Mate 20 in our Photo compare tool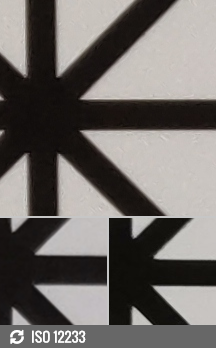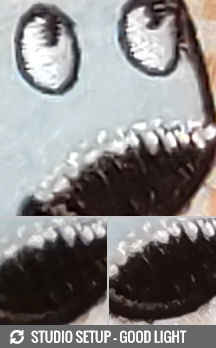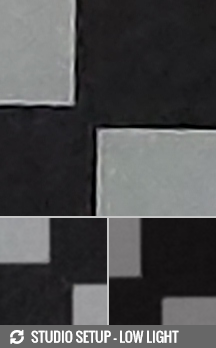 48MP mode: Xiaomi Mi 9 vs. Honor View 20 vs. Huawei Mate 20 Pro in our Photo compare tool