Final words
The big question when dealing with a sequel: is it worth the upgrade? The big question when Xiaomi is involved: are these guys running a charity?
We should all be used to it by now and this is not about Xiaomi's asking price for the Redmi 2 compared to similarly equipped phones. It's about how a new-generation 64-bit processor, LTE connectivity and an updated OS version cost exactly zero. That's' right, at certain shops the Redmi 1S and Redmi 2 cost the same. And we may as well be cool about it and don't count the bigger battery, a subtle re-design and a new MIUI version.
Anyway, if there's a place we wouldn't want to be, it's that of someone who just recently bought the Xiaomi Redmi 1S. That should pretty much answer the big question.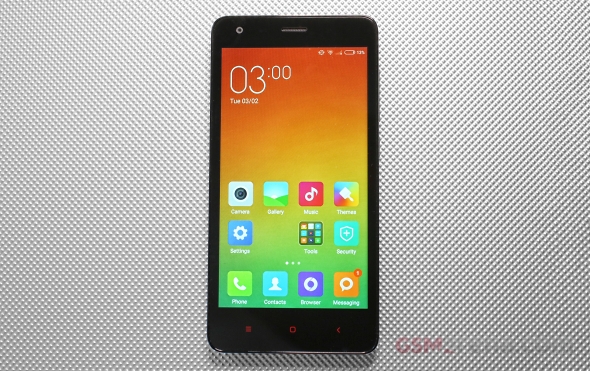 For just about €130 you are getting a 4.7" IPS display of 720p resolution, a capable Snapdragon 410 chip with a 64-bit processor, a good enough 8MP camera with 1080p videos, LTE connectivity, dual SIM support and Android KitKat. Does it sound like an incredibly tempting package? No. But at that price, it's a steal.
Xiaomi Redmi 2 key test findings:
Build quality is very good
The display quality is decent, but the reflective screen glass means mediocre sunlight legibility
The battery life is decent (for a dual-SIM smartphone)
Dual-SIM connectivity, LTE on SIM 1, Wi-Fi n, FM radio
We rated the speaker loudness as Very Good
The simplified MIUI interface is based on Android 4.4 KitKat, has new flat looks, and offers rich customization options. You may need to download Google's default apps separately though
The performance (speed, multitasking) is reasonable for the price
The audio quality is very good
Camera takes very good photos and OK 1080p videos
The video player supports every audio and video codec
We've been seeing a lot of similarly equipped offers lately. The S410 is the new midrange favorite and affordable LTE is in high demand. The Redmi 2 is just another one hopping on the bandwagon. Its key advantage is the price. A similar package by a top-tier maker will cost double or more. The ones that come within its budget are clearly inferior in terms of specs.
Undoubtedly the biggest rival that the Redmi 2 faces is the Meizu m1. Costing about the same, the m1 offers a higher-res 13MP/5MP camera combo, faster 1.5GHz CPU and a slightly larger 5" screen. It is yet to come to the market though and by the time it starts to ship abroad, the Redmi 2 might have already received its 2GB RAM refresh.
The Samsung Galaxy Prime will give you a slightly bigger display and a better selfie camera, but a qHD LCD. The HTC Desire 510 has even lower FWVGA resolution. On the plus side, it offers fresh design, more speed (because of the screen lower resolution) and amazing battery life. It runs Android KitKat with Sense 5.5, but comes with less capable camera department.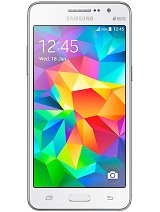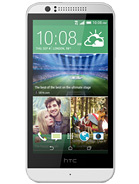 Samsung Galaxy Grand Prime • HTC Desire 510
Sony's affordable Xperia E3 is priced closely but is inferior in every key aspect: lower resolution display, previous generation Snapdragon 400 chip, no LTE on the dual-SIM model, half the storage at 4GB, and lower-res cameras. Good performance and battery life, plus deep integration with some core Sony services are the high points.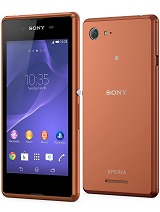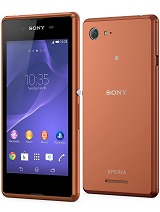 Sony Xperia E3 • Sony Xperia E3 Dual
No groundbreaking specs, no record-breaking performance, the Redmi 2 isn't a phone to top anyone's wish-list but one that will get the job done - and even over-deliver for the asking price. It's the kind of device that easily explains Xiaomi's growing popularity outside the traditional Asian markets. Definitely worth a try, especially if you can get a hand on the 16GB version with 2GB of RAM. Although it will certainly be more expensive, the big question to ask Xiaomi isn't how much it's going to cost - but when it will be available around here.
Special thanks to HonorBuy for providing the review unit.